Sevilla vs Betis Prediction and Odds Date 13
This will undoubtedly be a match that not everyone wants to see, and that is because, although things have been very equal between them, the story that is currently being told is different. The Palanganas were the last ones to win in the competition, while The Verderones have not won since January of last year. This matchday thirteen will be played at the Ramón Sánchez – Pizjuán stadium on 12/11. The Prediction Sevilla vs Betis does not show much difference from one over the other, however, it does indicate a possible final advantage for the visitors. Let's take a closer look at the most important data you will need at the time of your bet.
Sevilla vs Betis Betting Tips for Free!
Sevilla vs Betis Predictions and Picks
The Palanganas are once again in the doldrums at the beginning of the competition, just as they were last year, can they recover?
Last season Sevilla saw improvements in their performance and with it possibilities to save themselves from relegation already towards the middle of the season. They would not be the best, but they would occupy an unexpected and very valuable -for them- position #12. At the moment they seem to be repeating the stories with a disastrous start, that, out of three matches, all three were defeats. They are trying to tear their luck to achieve better results, but expect tense duels, such as Sevilla vs Betis on matchday thirteen.
Sevilla vs Betis Odds and Statistics
The Verderones' momentum will not be extinguished. We have already seen good starts from the club that then fade away.
Just as it would happen to them in last season's LaLiga, Betis would start off very well, but would eventually lose steam in their performance. They achieved good results, so that the #6 place was theirs, but they could have finished better. Now they are gaining momentum, looking to put together a squad that has a lot of polish at the moment. They are about to play Sevilla vs Betis, and they have at hand the possibility of getting a victory that would end up meaning a lot for the team.
Sevilla vs Betis Match Preview
Their most recent meeting in the competition was on 21/05/23.
Sevilla were undoubtedly the better side, and although they didn't manage to score against their opponents, they would end up completely annulling them. For The Verderones it was impossible to build a strategy that would allow them to pass into the opponent's half or even get out of their own half.
The home side had 54% possession of the ball, and short of the goal, they would still do quite well in terms of presence and superiority; Betis managed 46% of the time on the ball, but so much that it meant nothing, as they could barely hold the other side off the ball from time to time.
Sevilla would end up getting 78% of their passes right, a level not quite high enough for victory, but for that they really lacked little; The Verderones had 74% accuracy in the plays, same that were vain attempts to take the rhythm to the opposing proposal. The Palanganas had four shots on goal; and Betis were unable to reach their opponents' gates even once. There were no goals, Sevilla vs Betis ended with no changes on the scoreboard.
Upcoming matches Date 14 LaLiga
On the fourteenth date the matches that are going to play are Real Sociedad vs Sevilla; and Betis vs Las Palmas.
Remember that the best soccer predictions you can find in one place, CxSports.
Prediction Sevilla vs Betis 2023
Between January 2022 and August 2023 the five most recent matches between these two teams have taken place, three in LaLiga; one in the Copa del Rey; and one friendly. The Palanganas would win twice; twice would end in a draw; and The Verderones have one win in their favor. The Prediction for Sevilla vs Betis is 0 – 1.
Don't wait any longer! Click the Bet Now button to win.
Odds Analysis and Previous Match History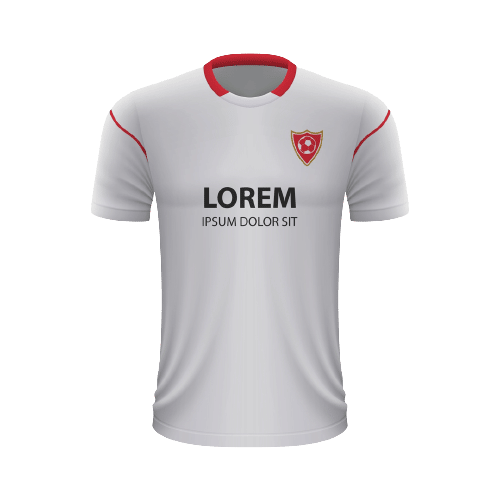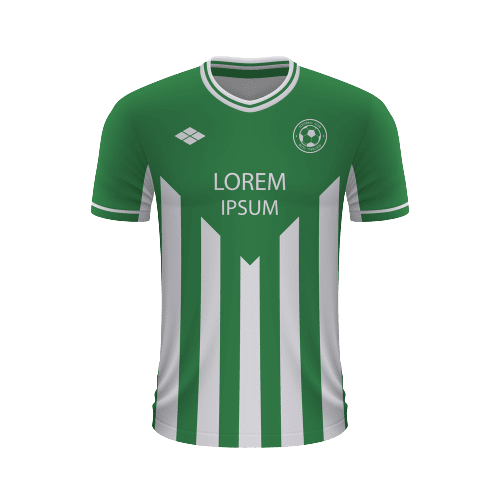 Free Sports Predictions
Subscribe to our free newsletter and get them all!