Real Sociedad vs Sevilla Prediction & Odds Date 14
Sparks are bound to fly in this match where these two giants are in need of good news. The Realas have been able to score in the most recent dates, being also the last one to win. The Palanganas have not had a win against them since 2021. This matchday fourteen match will take place at the Reale Arena stadium, on 26/11. The Prediction Real Sociedad vs Sevilla is again on the side of the locals, although as has been happening, without much difference between them. Let's see then what is happening with these teams and how the data can guide your bets.
Real Sociedad vs Sevilla Betting Picks for Free!
Real Sociedad vs Sevilla Predictions & Tips
The Realas are somewhat far from fulfilling the role they left from the previous season by occupying fourth place in the table.
The Real Sociedad is finding it a bit hard to start this new cycle, they saw it difficult to perform well, even if they had not even started the Champions League and exhausted the energies demanded there. Real Sociedad vs Sevilla is undoubtedly a match that they could take with full benefit for them, besides playing at home. Even though they are not in the best conditions.
Real Sociedad vs Sevilla Odds and Statistics
The Palanganas' attrition did not stop with last season. They are hoping to save themselves with the moves they are making.
In the midst of a trio of disastrous games at the beginning of La Liga where they could not get a single point, and also conceded eight goals, comes as a possible savior, the former Real Madrid player and veteran, who grew up in the Sevillian ranks, defender Sergio Ramos. He already gave his team the first joy, saving what would have been a draw in the fourth match against Las Palmas. But not everything can fall on him and Real Sociedad vs Sevilla must go with a more complete arsenal of players in all quadrants.
Real Sociedad vs Sevilla Match Preview
The most recent meeting between the two was played on 04/06/23.
At times you saw two teams on equal terms, but Real Sociedad were managing to take the game at their pace, securing the match with two good scores. The Palanganas were doing a good job, however, the level was considerably below the opposition.
The locals had a 56% of ball possession, sustaining a good attack, without neglecting the back, besides, being able to keep the rival at bay; Sevilla 's had a 44% of ball possession, despite not having so much difference with the others, it was noticeable that they were having a hard time applying their strategies.
Real Sociedad had 83% effectiveness in their combinations, managing to maintain, although somewhat slow, a good attack; while the visitors achieved 77% passing accuracy, with little ability to intimidate opponents, although they managed to repel a worse result. The Realas would shoot six times on goal, scoring twice; Sevilla's shot four times, scoring once.
In the 28th minute, midfielder Brais Méndez finished off a pass from Barrenetxea to open the scoring. In the 73rd minute, striker Momo Cho, assisted by Sorloth, scored his team's second. But Real Sociedad vs Sevilla's goal came with a goal from midfielder Erik Lamela and a pass from Suso.
Upcoming games Date 15 LaLiga
The fixtures of date fifteen for these teams will be Osasuna vs Real Sociedad; and Sevilla vs Villarreal.
The best soccer prediction of your favorite club is at CxSports.
Prediction Real Sociedad vs Sevilla 2023
Between April 2021 and June 2023, the five most recent meetings between these two teams were played, all in LaLiga. The Realas have won twice; they have been drawn twice; and The Palanganas have one win. The Prediction Real Sociedad vs Sevilla is 1 – 0 or 2 – 1.
Don't wait any longer! Click the Bet Now button to win.
Odds Analysis and Previous Match History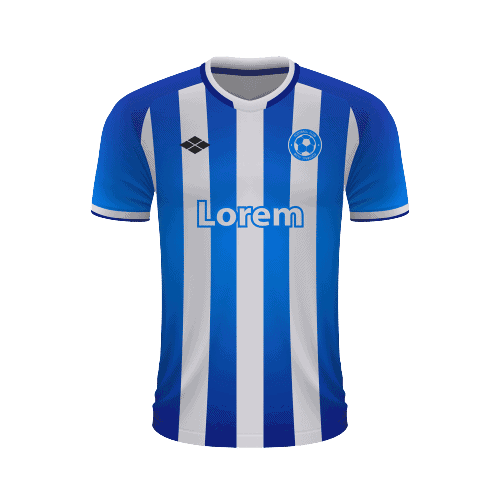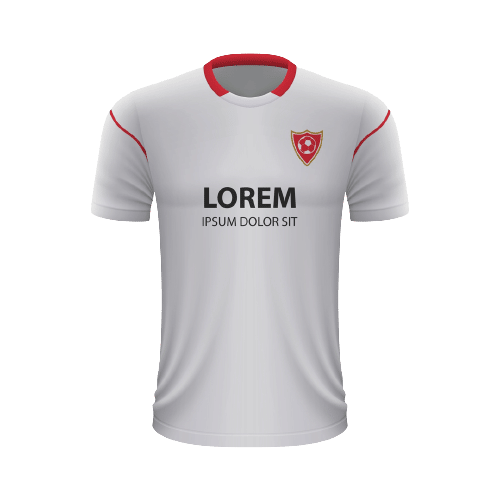 Free Sports Predictions
Subscribe to our free newsletter and get them all!