Betis vs Las Palmas Prediction and Odds Date 14
There are very curious facts about these two teams and we will tell you in detail below so that you can win with your bets. The Verderones have been the last winners, although of the most recent matches they had only been able to win in official competition once. The Pio – Pio took the last victory against these rivals in 2017, before suffering relegation. The match of the fourteenth date will take place at the Benito Villamarin stadium on 26/11. The Prediction Betis vs Las Palmas has the chips on the locals, who, although they are not very strong, if more than the rival.
Betis vs Las Palmas Betting Picks and more!
Betis vs Las Palmas Predictions and Tips
The Verderones are shining and fading, consistency is not being one of their strengths, with huge lapses in defense that could take their toll.
Betis is not doing so bad, but they are not doing well either, especially if we talk about the comparison between attack and defense. Five games in, they had already suffered two defeats, and not only that, but they were already -5 goals down in their goal average. The club has potential, but they need to be self-critical about the strategy they are using and how they are performing so as not to find themselves trailing among the bottom teams. Betis vs Las Palmas they can win, but not even this one they can be sure of.
Betis vs Las Palmas Odds and Statistics
The Pio – Pio are having a hard time, and it has not been easy for them to win any match entirely in their favor.
Las Palmas were five games in with just two points accumulated. The alarm bells went off immediately at the start of the LaLiga 23/24 season, and it was clear that with so little strength they will hardly be able to save themselves from returning to the Second Division. Betis vs Las Palmas is another duel that is complicated for them, with an opponent that even without being at their best can do them enough damage.
Betis vs Las Palmas Match Preview
On 19/04/18 the most recent meeting between them took place.
It was incredible how the match was resisting to Betis, who had been dominating all the minutes, but the most important thing did not end up falling. The Pio – Pio, although they had their spaces of control, nothing was coming out of them, except an unbreakable defense that almost got a point.
The locals controlled 57% of ball possession, which was allowing them to be the masters of the field, but they lacked strength; Las Palmas had 43% of ball possession, and the only thing they could do was to clear every attacking attempt of the opponents.
Betis would reach 85% accuracy in combinations, being quite consistent with the attack, without resting until it arrived; the visitors managed to finish 77% of their passes effectively, besides having a lower level than the opposing team, they could not achieve a balance throughout their squad. The Verderones would have eight shots on goal, scoring one goal; and Las Palmas could not even get a shot on goal.
Betis vs. Las Palmas would be defined by a goal from midfielder Héctor Junior Firpo Adames and an assist from Barragán in the 9′ + 4′ minute.
Upcoming games Date 15 LaLiga
On date fifteen these two clubs will play Almeria vs Betis; and Las Palmas vs Getafe.
The soccer betting predictions you are looking for to place your bets are at CxSports.
Prediction Betis vs Las Palmas 2023
These two teams have had their five most recent meetings between April 2017 and August 2019, three in LaLiga and two friendlies. The Verderones have won on three occasions; while Las Palmas have won twice. The Prediction Betis vs Las Palmas is 1 – 0.
Don't wait any longer! Click the Bet Now button to win.
Odds Analysis and Previous Match History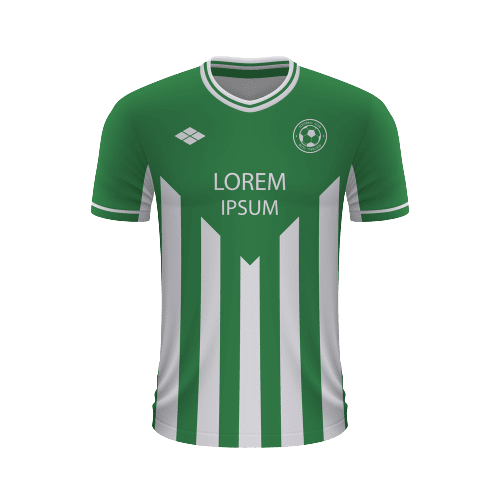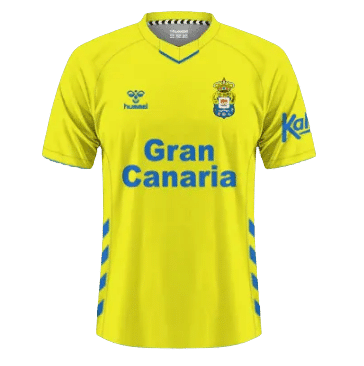 Free Sports Predictions
Subscribe to our free newsletter and get them all!