Betis vs Osasuna Prediction and Odds Date 11
Things have been a bit different between these two teams in recent times, as The Verderones went from winning with confidence, to finding it difficult to score; The Rojillos bring an improvement that has been reflected against this team. This matchday eleven will be played at the Benito Villamarín stadium, on October 29. The Prediction Betis vs Osasuna does not separate the realities of these teams, so a draw is very possible. We bring you the data you need to better make your bets, only here, at CxSports.
Betis vs Osasuna Betting Tips for Free!
Betis vs Osasuna Predictions & Picks
The Verderones have been holding their own in the table throughout the seasons, they could improve, but they tend to have a slump towards the end.
They tend to start with a lot of momentum and then not be able to sustain the pace in every other game. Betis were at times in the Champions League places and later returned to their Europa League place. In this new cycle the start seems to be a little more consistent, with its ups and downs, plus it looks like a very cohesive team, capable of both defending and building very good attacking strategies. Betis vs Osasuna is not a game they can pull out without a fight, but it is one they could appeal to win.
Betis vs Osasuna Odds and Stats
The Rojillos have been growing, they proved last season that they can be a tough opponent for many.
Osasuna went from being occupants of the middle of the table to occupy the seventh place in LaLiga and play in the play-offs of the Conference League. It is a very good moment for the team that continues to grow and continues to show that it can go further. They debuted with a win and have been progressing in a very good way towards these upcoming matches, such as Betis vs Osasuna on matchday ten, in which they have a good chance.
Betis vs Osasuna Match Preview
On 22/04/23 they played the most recent match between them.
The match was quite even, there was a high level in both sides, but Betis were not able to finish the chances they were having. In addition, the attack of The Rojillos was being lethal from the beginning, leaving few options to the others.
The visitors had 62% ball possession, but this statistical superiority was not reflected as something proportionally in their favor either; Osasuna had 38% ball possession, their offensive play was very well constructed.
Betis had 84% of accuracy in the plays, moving very well all over the field, but with important failures at the back; the locals had 72% of effectiveness in the passes, losing a lot of the ball, but every time they had it, they took advantage of it. The Verderones had six shots on goal, scoring twice, while Osasuna had five shots, scoring three goals.
In the 6th minute, Kike Barja assisted striker Ante Budimir to open the scoring. At minute 11′, the same duo played together and Budimiar scored the second goal. At minute 16, defender Juan Mirando scored when he received a pass from Luiz Henrique. But Betis vs Osasuna still lacked excitement. At minute 41′ midfielder Jon Moncayola extended his team's lead. And in the 70th minute, Rodri served for midfielder Guido Rodriguez to narrow the gap again.
Upcoming matches Date 12 LaLiga
On date twelve the matches for these clubs will be Betis vs Mallorca; and Osasuna vs Girona.
May your passion for soccer lead you to win! Take advantage of the soccer predictions we have for you.
Prediction Betis vs Osasuna 2023
These two teams have played their last five clashes between September 2021 and April 2023, four in LaLiga and one in the Copa del Rey. The Verderones have won three of these matches; while the Rojillos have two wins. The Prediction for Betis vs Osasuna is 2 – 2.
Don't wait any longer! Click the Bet Now button to win.
Odds Analysis and Previous Match History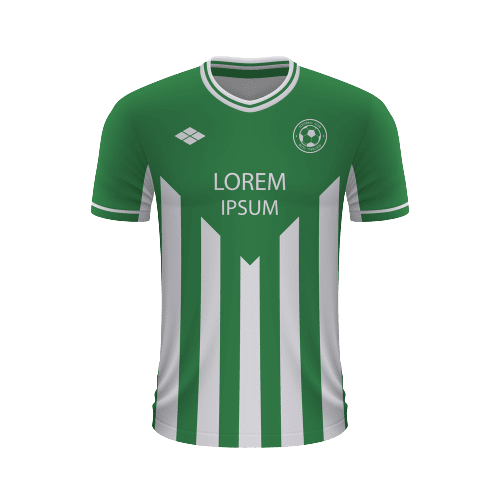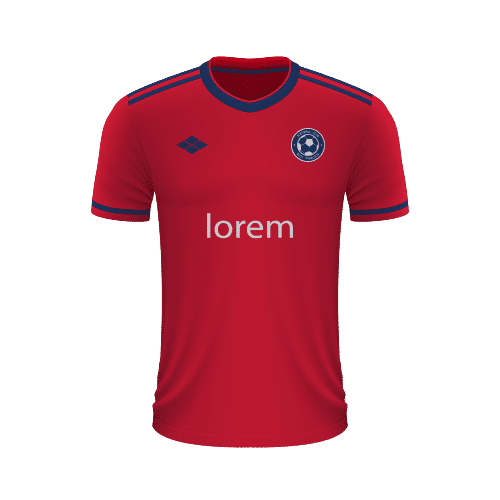 Free Sports Predictions
Subscribe to our free newsletter and get them all!