Osasuna vs Las Palmas Prediction and Odds Date 13
Although they have not seen each other for a long time, they have done it intermittently before, and The Pio – Pio are the ones who have managed to accumulate better numbers. The Rojillos are the last to win and will of course be looking for a repeat. This matchday thirteen game will be played at the El Sadar stadium on 12/11. The Prediction Osasuna vs Las Palmas does have the locals as candidates to leave that victory at home, even a little more comfortable than in previous dates. We tell you why, what has happened to each of these teams recently, with their most important data and statistics for your bets.
Osasuna vs Las Palmas Betting Tips for Free!
Osasuna vs Las Palmas Predictions and Picks
The Reds are so far a difficult opponent to play against. They have been improving over the years and do not give truce so easily.
With a remarkable improvement over the years, Osasuna 's squad has left their club in good shape so that no one will underestimate them this season. For the moment they are dealing with teams that have been difficult for them and that have not yet been able to measure themselves as equals, but they are also leaving good marks. Their debut was a victory and they are gradually picking up good results to position themselves in a good position. Osasuna vs Las Palmas is a good chance to continue accumulating points, as well as goals scored.
Osasuna vs Las Palmas Odds and Statistics
The Pio – Pio are having a hard time adapting to this category, so many years away trying to come back are taking their toll.
With what seemed to be one foot still in the Second Division, Las Palmas started their new step in La Liga with several complications. In four games they had already lost twice and had only been able to take two points. They have in their favor a team that plants itself and does not let the rivals advance so easily, but they must do more or they will find themselves in trouble late in the competition. Osasuna vs Las Palmas is a very tight matchup, nothing like the memories of their victories.
Osasuna vs Las Palmas Match Preview
On 25/05/23 they played the most recent meeting between them.
Osasuna managed to stand firm in a match that had been difficult for them for a long time and to get a very valuable victory. The Pio – Pio could not even keep up with the fast pace of their opponents, despite their attempts to dominate.
The locals reached 44% of ball possession, thus taking control of the field, using every chance to attack; the Las Palmas would have 56% of ball control, however, they could only take their game to the other side on a couple of occasions, trying, unsuccessfully, to repel the rival.
Osasuna achieved 71% accuracy in combinations, and although it was a somewhat weak match, they had a very good level of active offense; the visitors achieved 73% effectiveness in passing, a small option to not allow the others to build even more plays in their field. The Rojillos would shoot six times on goal, scoring twice; Las Palmas would shoot twice on goal, without success.
In the 34th minute, striker Juan Villar Vázquez put the first goal on the scoreboard after being assisted by Kike Barja. And Xisco Jiménez sealed the victory in Osasuna vs Las Palmas in the 85th minute, finishing off a pass from Nacho Vidal.
Upcoming matches Date 14 LaLiga
On the fourteenth date, Villarreal vs Osasuna; and Betis vs Las Palmas will be played.
We have unbeatable soccer predictions to make your bets better! Only at CxSports.
Prediction Osasuna vs Las Palmas 2023
The five most recent matches between these two sides have taken place between May 2015 and May 2019, three in the Segunda División and two in LaLiga. The Rojilos have won once; they would draw in a duel; and The Pio – Pio have come away with three victories. The Prediction Osasuna vs Las Palmas is 1 – 0 or 2 – 1.
Don't wait any longer! Click the Bet Now button to win.
Odds Analysis and Previous Match History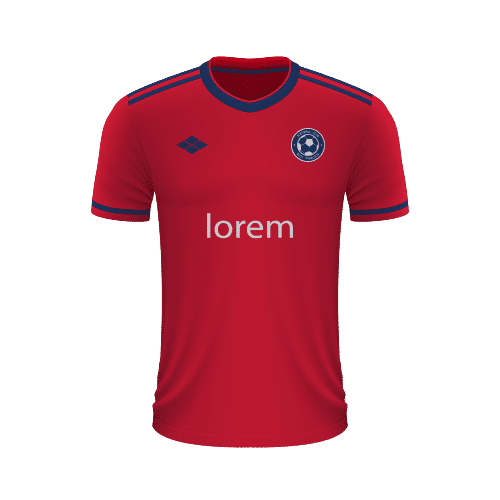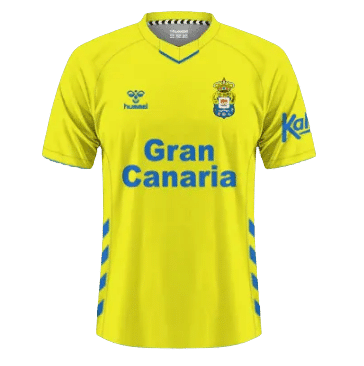 Free Sports Predictions
Subscribe to our free newsletter and get them all!