Almeria vs Las Palmas Prediction and Odds Date 11
Things have been pretty even between these two clubs for some time now. They meet again now that The Pio – Pio join The Indalicos in the First Division after being out for five years. At present, they are also very evenly matched. They will play on matchday eleven at the Power Horse Stadium on 29/10. The Prediction Almeria vs Las Palmas gurda the same relationship with the closest results, of a possible equality between them. We tell you what you need to better make your bets, data and statistics that will help guide you and increase your chances of winning.
Almeria vs Las Palmas Betting Picks for Free!
Almeria vs Las Palmas Predictions and Tips
The Indalicos repeat in the First Division, but it has not been so easy for them to sustain, they were one step away from leaving and could have the same luck.
The stay of the team from Almeria in this competition is not at all certain, and the same difficulties they had in the previous season, they are dragging them to the matches they are playing now. In their first three games they could only accumulate one point, which left them second to last. There is still a lot to play for and there is a chance for the club to redeem itself, however, they show little ability to do so. Almeria vs Las Palmas will be very evenly matched, which could mean a chance to get to add.
Almeria vs Las Palmas Odds and Statistics
The Pio – Pio couldn't solve things with such a big gap in the Championship, and it's proving to be quite a challenge in this division.
The work to get here was done, and while it took them some time to get back to LaLiga 2023, they would do so by getting good results in the previous division. They took 72 points, and suffered only six defeats, one of the best records, although it was clear that winning was also a weakness. They already had a scoreline of Almeria vs Las Palmas in a recent friendly, with which they can be clear that this is not a difficult opponent.
Almeria vs Las Palmas Match Preview
On 09/01/22 they played the most recent match between them.
These two, as usual, were measuring each other's pulse to see who could get the other to loosen up a bit. The first to score would be The Pio – Pio, near the end of the first half. But on returning from the break, the Almeria would give the blow getting to equalize the result.
The visitors managed 41% of the match, they were really managing to maintain both the intention to move forward and to take care of their ground; the Las Palmas would get 59% of ball possession, also making a very defensive approach, without losing sight of the opportunities. The match was somewhat stagnant in the middle of the pitch.
Almeria would reach a 72% effectiveness in passing, managing not to lose sight of the ball for long and trying transitions in the field; the locals would manage to finish 79% of their plays with precision, with some clearer plays, but which also remained in the middle of the field. The Indalicos would shoot twice on goal, scoring once; Las Palmas would shoot twice, scoring once.
Striker Jonathan Viera would open the scoring, finishing off a pass from Kirian Rodríguez. In the 51st minute, midfielder Arvin Appiah put a pass from Alejandro Pozo into the rival's net to equalize Almería vs Las Palmas.
Upcoming matches Date 12 LaLiga
On date twelve, Alaves vs Almeria; and Las Palmas vs Atletico Madrid will be playing.
It's time for you to win more! That's why we have brought you the best soccer predictions on the web.
Prediction Almeria vs Las Palmas 2023
Between October 2020 and July 2023 these two clubs have had their five most recent clashes, four in the Second Division and one friendly. The Indalicos have won on one occasion; they would draw three games; and The Pio – Pio have also won just once. The Prediction Almeria vs Las Palmas is 1 – 1 or 0 – 0.
Don't wait any longer! Click the Bet Now button to win.
Odds Analysis and Previous Match History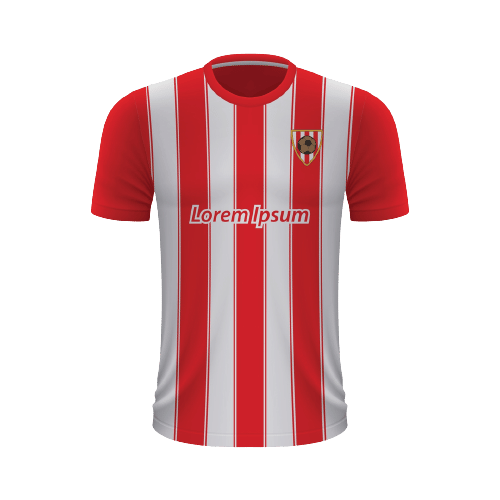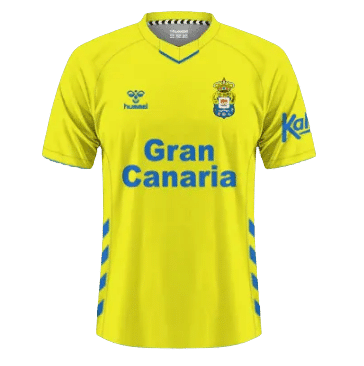 Free Sports Predictions
Subscribe to our free newsletter and get them all!