Villarreal vs Osasuna Prediction and Odds Date 14
Things are very even between these teams at present, although it is the Yellow Submarines who have managed to win the last two duels. The Rojillos have done their own thing, but recently this rival has been too big for them, last winning early last year. The matchday fourteen match will take place at the El Madrigal stadium on 11/26. The Prediction Villarreal vs Osasuna brings a slight change in the scenario, with a draw being possible, although the locals also have the advantage. We have the necessary information for you to have better chances with your bets.
Villarreal vs Osasuna Betting Tips LaLiga
Villarreal vs Osasuna Predictions and Picks
The Yellow Submarines are having some trouble maintaining positive results. In addition to having many unfavorable gaps.
Villarreal are showing signs of faltering and unraveling in their squad. While they were not the highest ranked club last season, they did manage to place well, with good numbers to their name. They conceded 40 goals in total matches, and so far this season they have already conceded ten goals in just five games. Villarreal vs Osasuna has been a match they take out without much trouble, but if they don't get a little more spark, the others could run over them, or at least make them split the points.
Villarreal vs Osasuna Odds and Stats
The Rojillos are still looking to improve their finishing position. Last season they achieved a significant growth.
For Osasuna what last LaLiga 23/24 meant was a lot, as they were leaving their skin in every game in order to keep climbing, and they would achieve even more than expected. The #7 position was their best in years, earning them the pass to fight in the Conference League. Villarreal vs Osasuna is a game they haven't won in a while, but this time they could get closer to at least a draw.
Villarreal vs Osasuna Match Preview
On 19/03/23 they played the most recent meeting between them.
With no room for doubt, the Villarreal team once again positioned themselves over this rival, playing an excellent match with a lot of control. The Rojillos tried to have some control, but with no luck, they were not getting the short chances they were trying to create.
The visitors had a 45% ball dominance, but with them they took over the whole match, getting the ideal result; Osasuna would achieve a 55% ball possession, but they could not do much with it, being in vain even the small efforts.
Villarreal would reach 78% accuracy in the plays, achieving better transitions from the recoveries in the back, to the exits; the locals would achieve 81% of their passes, however, these were short, without much attacking projection, so they could not even score. The Yellow Submarines would shoot six times at goal, scoring three goals; while Osasuna would shoot two goals, without scoring.
Striker Samuel Chukwueze would score the first goal of the match with an assist from Pedraza in the 14th minute. In the 85th minute, striker José Luis Morales scored his team's second goal. And at minute 90′ + 3′ the score was finalized in Villarreal vs Osasuna with another goal by José Luis Morales.
Upcoming games Date 15 LaLiga
On date fifteen the matches that will take place are Sevilla vs Villarreal; and Osasuna vs Real Sociedad.
At CXSports we strive to offer you moneyline soccer prediction so that you have more chances to win with your bets.
Prediction Villarreal vs Osasuna 2023
These two clubs have met the last five times between April 2021 and March 2023, all in LaLiga. The Yellow Submarines would have won twice; while The Rojillos were left with three victories. The Prediction Villarreal vs Osasuna is 1 – 0 or 1 – 1.
Don't wait any longer! Click the Bet Now button to win.
Odds Analysis and Previous Match History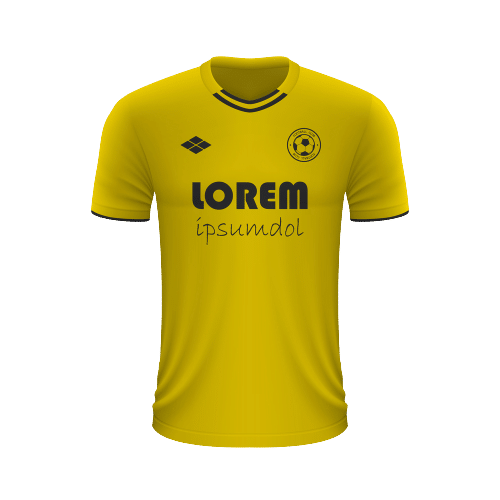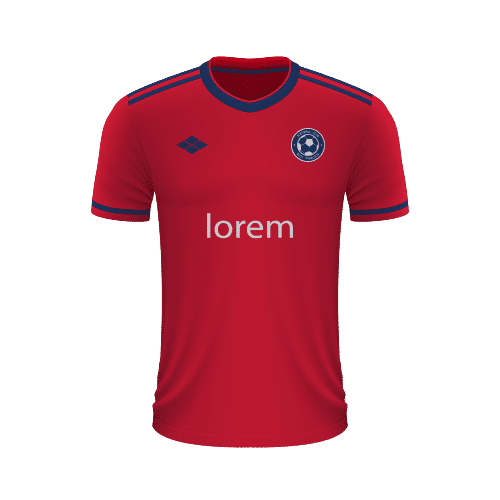 Free Sports Predictions
Subscribe to our free newsletter and get them all!