Manchester City vs West Ham Odds and Statistics Round 28
This match is over. If you're looking for the next match between Manchester City and West Ham, check out our West Ham vs Manchester City Prediction.
It may not be the best season for the reigning Premier League champions, but they are certainly one of the best in the business. The prediction for Manchester City vs West Ham is clear; look at where each is in the table and their previous games. But each will be looking to add to their respective positions, even if the most likely outcome is that only one will do so.
Manchester City vs West Ham Consejos de Apuestas
Manchester City vs West Ham Betting Tips EPL
Manchester City
It is not enough for Manchester City to have the tournament's top scorer – by far – when competing with a rival that is going full steam ahead like Arsenal. Moreover, they couldn't make mistakes, so they saw their lead slip away. The same coach, Pep Guardiola, acknowledges the difficulties of tackling such a rival. He remains to defend the second position to reach the Champions League in the best possible conditions. In favor are games like Manchester City vs West Ham, which will allow them to add, in theory, without many complications.
West Ham
West Ham, after racking up nineteen games played, saw their last five ending in four defeats and one draw. With that, they had accumulated a total of twelve defeats so far. In other words, 42 points were lost out of a possible 57, with only 15 points accumulated so far. This kept them in the relegation zone. Fortunately for them, the difference between the clubs at the bottom of the table is minimal, so if they make an effort, they could get a pass for another season. However, there are games like Manchester City vs West Ham that do not bode well for this club.
Manchester City vs West Ham Preview Games and History
On August 7, 2022, Manchester City vs West Ham played the last face-to-face. It was a very good game for Manchester City, who perhaps lacked a little more effective in building plays to cause damage, without detracting from the defensive team of the locals, who effectively prevented the duel from ending in a rout.
West Ham only had 24% of the possession, and their game was mainly focused on defending and closing all possible spaces for the rival. The Cityzens controlled the ball in 76% of the game, the time was totally at their disposal, but they did not get enough clear arrivals.
Manchester City generated 833 passes throughout the match, with an effectiveness of 92% with the high level that characterizes them on full display on the pitch. Meanwhile, the Hammers only managed 78% accuracy in the 263 combinations they created. The Cityzens, with everything they had, could only finish two times inside the three sticks, of which they could only convert 1. West Ham, for their part, would have a single shot on goal, but it would end in nothing.
The first goal of the game would come from a maximum penalty in favor of Manchester City in the 36th minute when striker Erling Haaland converted the goal, which would be the only goal of the first half. After the break, in the 65th minute, Kevin de Bruyne would create the assist for Haaland to complete his double and make Manchester City vs West Ham 2-0 the final score.
Upcoming Games – EPL Round 29
On EPL matchday #29, Manchester City vs Liverpool will be played, while West Ham vs Southampton will be a match that seems to be a fight between two who both need to win, making it difficult for a prediction to lean towards one of the teams.
Access these and other EPL predictions right here on CXSports.
Prediction for Manchester City vs West Ham
The last five games between these clubs would take place between February 2021 and August 2022, with four in the Premier League and one in the EFL Cup. The Cityzens would win three of those games, while the other two games would end in a draw, leaving the Hammers without a single win. This season, they have a heaven-and-earth distance between them.
The prediction for Manchester City vs West Ham is 2-0 or 2-1 for Manchester.
Odds Analysis and Previous Match History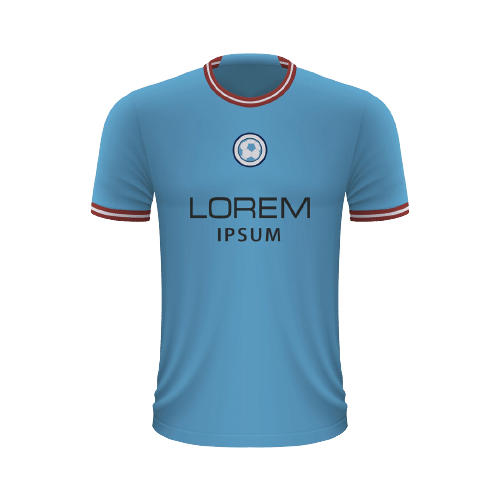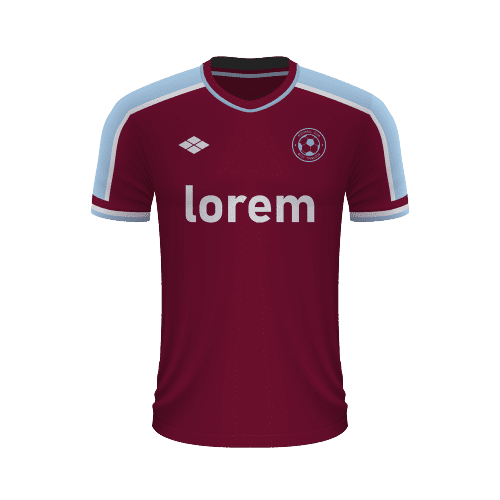 Free Sports Predictions
Subscribe to our free newsletter and get them all!