West Ham vs Manchester City Prediction and Odds Round 5
The upcoming match on matchday five between West Ham and Manchester City appears to heavily favor the latter, considering their historical dominance and past encounters. Scheduled to be held at the London Stadium on 09/16, it seems that the Cityzens are in a strong position to secure a victory with ease. To get a clearer picture of the potential outcome, let's delve into the statistics and data surrounding this fixture.
West Ham vs Manchester City Odds and Statistics Premier League
West Ham vs Manchester City Betting Tips EPL
West Ham
The Hammers have been striving to improve upon their previous season, which was one of their worst in recent times. Once at the top of the table and competing in European tournaments, they faced a challenging period that resulted in fewer points and struggles to stay afloat. Although they managed to secure their place in the league, they aim to make their efforts count this time around.
Starting the 2023 EPL season on a positive note is crucial for them, and facing Manchester City presents a formidable challenge.
Manchester City
Basking in their triumphant moment, the Cityzens seek to extend their glory further. Winning the treble was a remarkable achievement, but they are determined to defend their title. Manchester City's primary objective now is to regain the top position in the Premier League table. While the competition is tough, they have certain matches that can offer them more security, like the one against West Ham.
Accumulating points from the outset is vital to minimize the impact of any potential setbacks during the season.
West Ham vs Manchester City Preview Games and History
In the most recent West Ham vs Manchester City match on March 5, 2023, Manchester City secured a clear victory, as anticipated. Throughout the match, they displayed dominant performance with ease, efficiently distributing their attacks to avoid exhaustion. The game was notably clean and fluid, with West Ham having limited chances but defending their goal as best as possible.
Manchester City enjoyed 68% possession of the ball, firmly controlling the game and showing composure in their pursuit of goals. On the other hand, West Ham had only 31% possession and struggled to string together cohesive plays, making it difficult for them to create scoring opportunities.
West Ham had a 77% play accuracy, but their reluctance to venture forward resulted in frequent ball losses. Conversely, Manchester City exhibited a remarkable 90% precision in their passes, elevating their performance above their opponents. The Hammers attempted two shots on goal but failed to convert, while Manchester City managed seven shots and successfully scored three goals.
The scoring sequence for this match unfolded in the 49th minute when Mahrez delivered a pass to defender Aké, who found the back of the net. The second goal came in the 70th minute, with Grealish assisting striker Haaland. Finally, in the 85th minute, midfielder Foden sealed the victory with another goal for Manchester City.
Upcoming Games Round 6 Premier League
On date #6, these clubs will play Liverpool vs West Ham and Manchester City vs Nottingham Forest.
Check out our full predictions listing for these and plenty more soccer odds analysis.
Prediction West Ham vs Manchester City 2023
In the last five Prediction West Ham vs Manchester City matches, West Ham secured one victory and settled for a draw once, while Manchester City claimed three wins for themselves.
The prediction for the upcoming West Ham vs Manchester City match leans towards a scoreline of 1-3 in favor of Manchester City.
Wait no more. Bet Now to win!
Odds Analysis and Previous Match History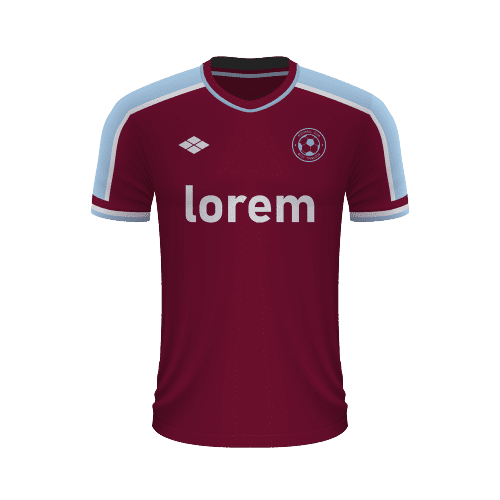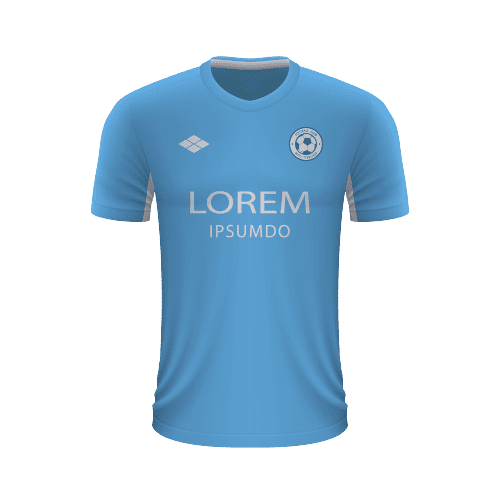 Free Sports Predictions
Subscribe to our free newsletter and get them all!