Man City vs Tottenham Prediction and Odds Date 14
What a hot date! It brings us face to face with two of the best clubs in the tournament at the moment. The Cityzens will be at home, but they are the ones who have been unlucky in most of their recent encounters. Spurs were the last to win, and have managed to win more often than not. They will play this matchday fourteen at the Etihad Stadium on 02/12.
The Prediction Man City vs Tottenham is quite close, there will be a lot of parity, but it is possible that the victory this time will not be for the visitors. We tell you a little more about what is happening with these clubs, accurate data for you to make better bets.
Man City vs Tottenham Betting Tips for Free!
Man City vs Tottenham Predictions & Picks
The numbers that the Cityzens are carrying since the beginning are amazing, you can tell they want to win the title again.
Man City is again favorite to win this and other titles, and they are not disappointing anyone. From the first match they made it clear that they have not lost even a little bit of the spark that characterizes them and that they will fight again against anyone for the championship. There are challenging matches for them, such as Man City vs Tottenham, but it is also true that they have everything they need to conquer victory at home.
Man City vs Tottenham Odds & Stats
It seems that Spurs are getting their resurgence, the soccer we have seen from them is what we were used to and was absent.
We have once again witnessed the spark of Tottenham, what a spectacle to see them play again! And it is not just anything they are achieving, they are still at the top of the table fighting for their place. Last season in the English Premier League they were left with nothing, and although it is early, the determination to return to the Champions League and stay among the best is huge. Man City vs Tottenham will keep us on our toes at all times, anything is possible.
Man City vs Tottenham Match Preview
Last played against each other on 05/02/23
Tight all the minutes, that's how the teams lived this match that looked to be quite tense. Spurs managed to set the seed early in the first half and keep the scoreboard safe. Man City, no matter how hard they pressed, with their stars in full force, did not even get the discount.
The visitors had the ball for 65% of the match, control with which they usually would have got an extraordinary result, but not this time; Tottenham had 35% of the possession, turning to a very defensive game after having managed to convert.
Man City finished 87% of their moves correctly, tried to keep the pressure on, but failed to score. The home side managed 74% of their passes, so they were trying, as they were not connecting enough, to at least keep the scoreboard ticking over. The Cityzens shot five times at the three posts, without being able to score; while Tottenham shot three times at goal, scoring once.
In the 15th minute, Man City vs Tottenham was decided with a goal by striker Harry Kane and a pass from Hojbjerg.
Upcoming matches Date 15 Premier League
On date fifteen the duels for these teams are Aston Villa vs Man City; and Tottenham vs West Ham.
There is only one place where you will find the best Soccer Predictions, and that is CxSports.
Prediction Man City vs Tottenham 2023
The five most recent meetings between them have taken place between April 2021 and February 2023, four in the Premier League and one in the EFL Cup. The Cityzens have won twice; and Spurs have won on three occasions. The Prediction Man City vs Tottenham is 1 – 0.
Don't wait any longer! Click the Bet Now button to win.
Odds Analysis and Previous Match History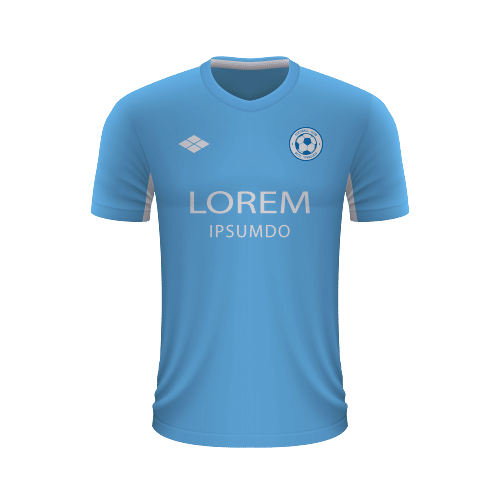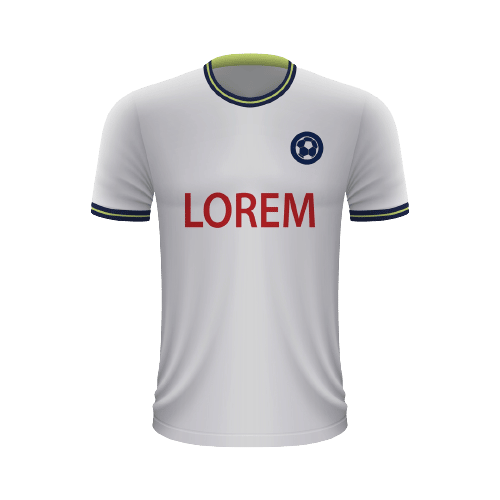 Free Sports Predictions
Subscribe to our free newsletter and get them all!