Aston Villa vs Man City Prediction and Odds Date 15
The Villains have only been able to take one point from this opponent recently, otherwise they have been an unbeatable match. The Cityzens have, once again, an opponent they have managed to neutralize in their last encounters. This match day fifteen will take place at Villa Park Stadium on 05/12. The Prediction Aston Villa vs Man City again puts on the heavy side of the balance the visitors, favorites to win. Let's go with important facts and statistics that will help you make the best bets.
Aston Villa vs Man City Betting Picks and More!
Aston Villa vs Man City Predictions and Tips
The Villans are managing to stay at the top of the table, even though they are suffering serious attacks on their goal.
In the last season we saw how Aston Villa were finding it difficult to accumulate good dates, however, they were able to turn this situation around with a Dibu Martinez who came enlarged after winning the World Cup with his national team, achieving a spectacular second round. But so far, with six games played, they had already conceded ten goals. And it is expected that Aston Villa vs Man City will also come out with their well-served score against them.
Aston Villa vs Man City Odds & Stats
The champions seem to know no bounds, they will be heavy favorites to win back-to-back titles.
Man City have everything they need to win again, it is amazing how the squad far from weakening or losing strength, they are becoming a more solid team, with greater understanding between them. They have a very complete squad at all levels, nothing is missing. They reached the six games played in the Premier League 2023 with perfect score, plus they only conceded three goals so far. Aston Villa vs Man City does not represent a real problem for them, they know they can win it.
Aston Villa vs Man City Match Preview
On 12/02/23 they played the most recent meeting between them.
Without any complications, the Cityzens owned their home game, which still contributed to them winning the title. Aston Villa only had the chance to pull one back, but too late, their opponents had already sealed the result.
The visitors managed to control 32% of the ball possession, a very low percentage when it comes to facing a club like the one they were watching; Man City had 68% ball accuracy, thus keeping the pace of the attack to get a safe result.
Aston Villa would achieve an 81% accuracy rate, a good level, but perhaps not good enough on this occasion; the home side had a 90% passing accuracy rate, leading to constant arrivals, which would end up leaving them with a clean sheet. The Villans had two shots on goal, scoring once; Man City would have nine shots on goal, scoring twice.
In the 4th minute, the first goal of the match was scored by midfielder Rodrigo Hernandez, assisted by Mahrez. In the 39th minute Haaland would be the one who would get the ball for his teammate, midfielder Ílkay Gündogan to score the second. And to end Aston Villa vs Man City, midfielder Riyad Mahrez scored from the penalty spot.
Upcoming matches Date 16 Premier League
On the sixteenth date, Aston Villa vs Arsenal; and Luton Town vs Man City will be played.
The unbeatable soccer predictions, more detailed and with the best information are in CxSports.
Prediction Aston Villa vs Man City 2023
Between April 2021 and February 2023 the most recent meetings between these clubs have been played, all in the Premier League. The Villans have won nothing; they would draw on one occasion; and the Cityzens came away with four wins. The Prediction Aston Villa vs Man City is 0 – 2 or 0 – 3.
Don't wait any longer! Click the Bet Now button to win.
Odds Analysis and Previous Match History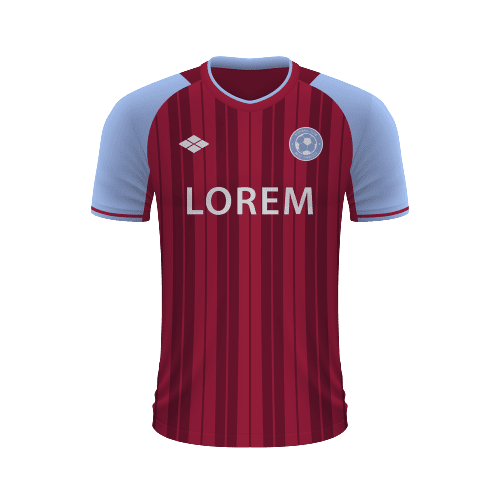 Aston Villa
United Kingdom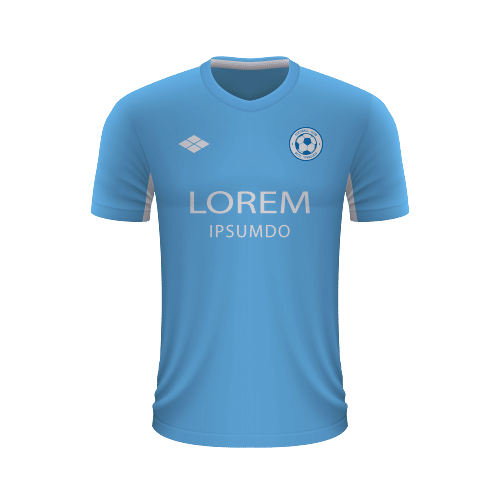 Free Sports Predictions
Subscribe to our free newsletter and get them all!