Tottenham vs West Ham Prediction and Odds Date 15
The Spurs have accumulated some recent victories against this rival team in official competitions, some with a greater difference between them than in others. The Hammers, for their part, won the last match, which was a pre-season friendly. They will play this matchday fifteen at Tottenham Hotspur Stadium on 05/12. The Prediction Tottenham vs West Ham indicates that, although there are some similarities between them, it is the locals who have a better chance of winning this time. We give you more details on both, information you will need to place winning bets.
Tottenham vs West Ham Betting Tips
Tottenham vs West Ham Predictions & Picks
Spurs are returning to be that team with dynamism and forcefulness, they want to return to the top and they are getting it.
Although Tottenham was not in danger, or anything like that, it was noticeable that they were not having the same performance, they would even be displaced from European competitions for not giving them the results. And now, far from what was thought with the departure of their goal scorer, Harry Kane, they reached the first six games without suffering defeats, in addition, with a very good scoring streak. Tottenham vs West Ham will have its spicy touch, but they have the full possibility to make this duel a spectacle at home.
Tottenham vs West Ham Odds and Stats
The Hammers are coming off the back of a campaign that has gone from bad to worse after consecutive spells at the top of the table.
West Ham is a club that has a lot of solidity, they have remained through the last few years in the top ten of the Premier League, except for the previous campaign, where complications took them to the lower middle of the standings. The club wants to return to their best years and although they are still struggling, they are putting up a fight. Their Achilles heel at the moment is their performance, they started with three wins and a draw, but this was followed by two consecutive defeats. The dates are becoming more decisive and they must be careful, this Tottenham vs West Ham is not a duel they can take advantage of comfortably.
Tottenham vs West Ham Match Preview
The most recent match between them was on 07/18/23.
Spectacular match for everything that happened, crazy! Soccer never ceases to amaze. Tottenham managed to equalize the match when they were trailing 0 – 2, however, soon after this, the rivals would get back in front. The Hammers achieved a significant level of effectiveness, which showed that they were going to come back with everything.
The home side managed 73% of the time with the ball, and although they were also very consistent with the attack, they were finding it hard to hit; West Ham managed to have the ball for only 27% of the match, but were sharp as a sword, achieving almost 100% effectiveness in shots on goal.
Tottenham would finish 90% of their passes correctly, they did not leave the opposing goal still, but they were generally repelled; the visitors managed to have 73% accuracy in the moves created, it was not being a very high statistic, but it was crucial when talking about the offense. Spurs had thirteen shots on goal, scoring only two goals, while West Ham had four shots on goal, scoring three times.
In the 18th minute, striker Danny Ings scored the first goal of the match, assisted by Bowen. In the 23rd minute they were already two goals ahead with a goal by striker Divin Mubana and a service by Emerson. The discount of the rivals would come in the 68th minute with a goal by midfielder Giovani Lo Celso. And Tottenham vs West Ham would be tied with an assist from Perisic to defender Destiny Udogie, who would send the ball into the net. Then in the 78th minute, Pablo Fornals set up and striker Gianluca Scamacca scored.
Upcoming Games Round 16 Premier League
The duels of date sixteen are Tottenham vs Newcastle; and Fulham vs West Ham.
Are you looking for soccer betting picks? At CxSports you will find them, with updated and official information of your favorite leagues.
Prediction Tottenham vs West Ham 2023
Between December 2021 and July 2023, the five most recent matches between these two teams have been played, three in the Premier League; one in the EFL Cup; and one friendly. Spurs have kept three duels for themselves; they drew once; and the Hammers have one match won. The Prediction Tottenham vs West Ham is 2 – 1.
Don't wait any longer! Click the Bet Now button to win.
Odds Analysis and Previous Match History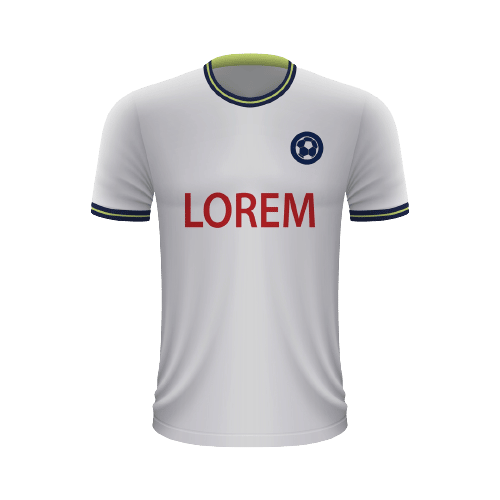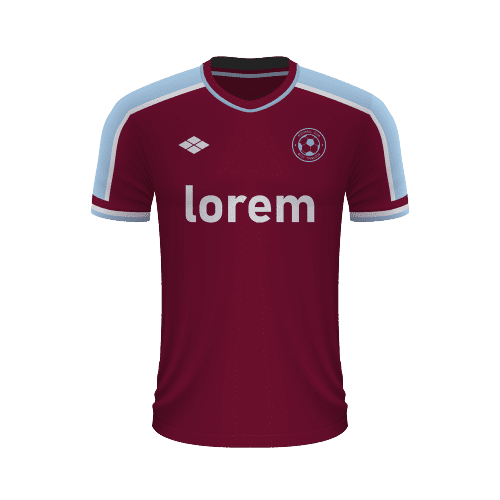 Free Sports Predictions
Subscribe to our free newsletter and get them all!