Mallorca vs Getafe Prediction and Odds Date 30
Often clubs, no matter how much of a crisis they are going through, know how to measure themselves by heart against some rivals and beat them any way they can. Such is the case of these two clubs that will soon face each other on matchday 30 of LaLiga. The Getas have stood firm in all the last matches against The Bermellones, even in the first round, where the club's decline was already noticeable and the stability of the future locals better. The Prediction for Mallorca vs Getafe can continue the same story, but let's see if something can change.
Mallorca vs Getafe Odds and Statistics
Mallorca vs Getafe Betting tips LaLiga: The season so far.
Mallorca
For the Bermellones to sustain a good pace would have given them a safe passage to other competitions, but it has cost them.
Mallorca has a history that declined a bit as the competition progressed. Already out of twenty games, eight were defeats, which translates into an average of one game lost every 2.5 played. Even so, they managed to stay for the moment in the number 10 position, safe and with the possibility of continuing to push to go up again. There are games that do not seem to be their forte, such as Mallorca vs Getafe, the rival has resisted very well so the effort should be doubled if they want to get something, without underestimating them for their status in the competition.
Getafe
Not only are the Getas struggling between life and death, but they are unable to break out of a loop of defeat after defeat.
Getafe have had a hard time without a doubt, the frustrations experienced by the club since the season began have left them in a very vulnerable position, where they must from now on fight with everything they have to seek to survive, knowing that they even depend on what the rivals can achieve. With twenty games played, already 10 of them were defeats and they would have only managed to consolidate four victories. Mallorca vs Getafe is a must-win game for the Getas, as they have managed to get away with it lately regardless of their situation.
Mallorca vs Getafe Preview Games and History
Their most recent match was 30/12/22.
They didn't allow Mallorca to do anything! Not only would Getafe score the goals needed to come out on top in this match, but they played a very good game against this opponent, at home, and completely nullified a visitors who couldn't connect any passes in the home side's half.
The possession of the ball was Getafe's, with 56%, they played an exceptional game, and if they did that more often, it would be a different story; compared to the 44% of ball control of the Bermellones, who simply could not articulate any attacking play.
The locals had 78% accuracy in their moves, not a very high level but enough to make their game lethal; Mallorca achieved 73% effectiveness in their combinations, time that the ball stayed between the squad in their own half or half-court. The total number of shots by the Getas was six, two of them went in; on the other hand, the Bermellones would not manage to intimidate the rival goalkeeper even once.
The score would remain at zero in the first half, but the comeback would be convincing for Getafe. The two goals would be scored by striker Borja Mayoral, the first with an assist from Ünal in the 51st minute; the second one from a rebound, which would put Mallorca vs Getafe 0 – 2.
Upcoming LaLiga Games for Matchday 31
On date #31 will be playing Atletico vs Mallorca; and Getafe vs Almeria, in this duel anything can happen, but the locals do not have it so easy. Here at CXSports, we bring you all the betting predictions that you are looking for! 
Prediction for Mallorca vs Getafe in April 2023
Between September 2019 and December 2023, the five most recent meetings between these clubs have been played, all within LaLiga. The Bermellones have failed to beat this rival; they have been held to a draw on one occasion; and the Getas have won the remaining four duels. The home side have fared, by a significant margin, better than the visitors as the campaign has progressed. However, the fortunes of these encounters have not changed much. The Prediction for Mallorca vs Getafe 0 – 1 or draw 1 – 1.
What are you waiting for? Hit the Bet Now button to win.
Odds Analysis and Previous Match History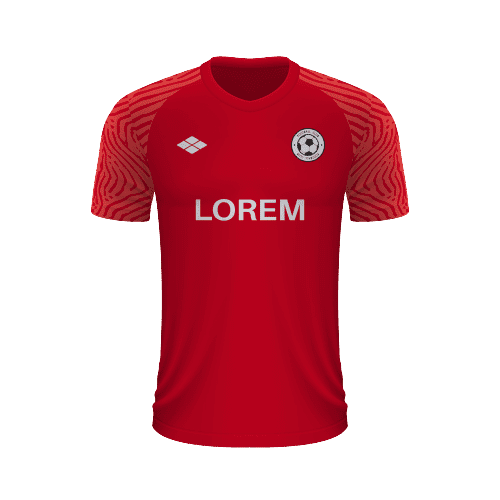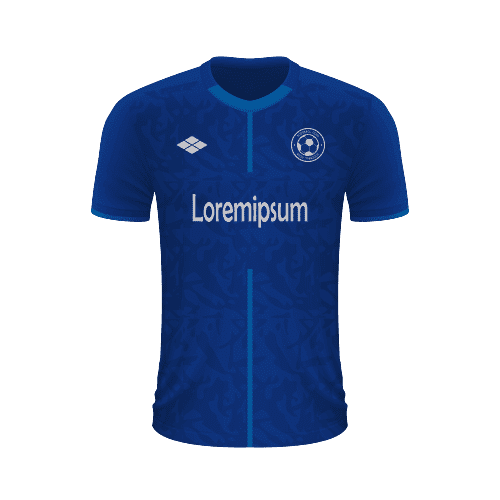 Free Sports Predictions
Subscribe to our free newsletter and get them all!