Real Sociedad vs Getafe Predictions and Odds Date 28
This match is over. If you're looking for the next match between Real Sociedad and Getafe, check out our Real Sociedad vs Getafe Prediction.
If we follow only the current campaign and the results that each of the clubs get, there are duels that can surprise us by how they end. That is why it is so important to know the history of the clubs and how the matches between them have ended, because that is also part of the Prediction of the results. Therefore, here we bring you the data you need to improve your bet with the Prediction of Real Sociedad vs Getafe, will the last result be repeated or will there be a change?
Real Sociedad vs Getafe Odds and Statistics
Real Sociedad vs Getafe Betting tips LaLiga: The season so far.
Real Sociedad
What a moment Real Sociedad's squad is living! At matchday eighteen, the last five games would have been a string of victories, leaving behind teams like Athletic and Osasuna, both in good condition in this season 2022 – 2023. Until then the club would have only suffered four defeats, these would have been early in the competition, showing a huge improvement in their progress. They go all out for this Real Sociedad vs Getafe, wanting revenge for the last head to head.
Getafe
Getafe has not missed a date with the First Division since the 2016 – 2017 season, otherwise, although they have been complicated they have remained. They are looking for this not to be the exception despite the complications they have had and that, with eighteen games played, half of them were already defeats. They have so far accumulated 17 points out of a possible 54, having dropped 37 so far. They need victories, and Real Sociedad vs Getafe will arrive with the idea of having a chance to get something, as difficult as it may seem.
Real Sociedad vs Getafe Preview Games and History
Getafe did just that, downing one of the best clubs of the season, taking advantage of their home form, as well as the blow of the first goal just before halftime, to come back in with their claws still out and score the winner. The Realas simply didn't have enough reaction and forcefulness, even though they were proving superior on the pitch.
Real Sociedad had a remarkable dominance of the ball, spending 68% of the match setting the pace of the game and being more inside the field, but the forcefulness and luck would not play in their favor; the Getas had control of the ball for the remaining 32%, for all practical purposes, enough for them.
The Realas achieved an 84% accuracy in the combinations they were generating inside the field, getting with it good arrivals to the rival field; while Getafe had a 68% of effectiveness in the passes. The Getas had a total of three direct chances on goal, two of which would end up being converted; in turn, Real Sociedad scored six goals inside the three posts, but only one would end up in goal.
The first opportunity for Getafe came at minute 14, with a shot from the eleven penalty kicks taken by Borja Mayoral, which he ended up missing. But they would get it anyway at 45′ + 5′, with a free kick Ener Unal opened the scoreboard just before the break.
Unal this time assisted midfielder Carles Aleñá to score his team's second, giving them an even more solid victory in the 48th minute. It didn't take long for Real Sociedad to respond, Cho put the ball in for midfielder Brais Méndez to seal Real Sociedad vs Getafe 1 – 2.
Upcoming LaLiga Games for Matchday 29
On date #29 the following matches will be played: Athletic vs Real Sociedad; and Getafe vs Barcelona, a match that does not point to be very favorable for the Getas.
UEFA Champions League Quarterfinals
If you don't want to wait for a whole week to place your next bet, we also bring you the UEFA Champions League Quarterfinals incoming games of next week:
Prediction for Real Sociedad vs Getafe in April 2023
Between October 2020 and September 2022 have been the last five matches between these two clubs, all played within LaLiga. The Realas have managed to win two of these duels; there have been two draws; and the Getas have emerged victorious from just one, the last one. There is no point of comparison between the two clubs' performances so far this season. Taking everything into account, the Prediction for Real Sociedad vs Getafe is for a 3 – 1 home win or a 2 – 1.
What are you waiting for? Check out our other Soccer Predictions or hit the Bet Now button to win.
Odds Analysis and Previous Match History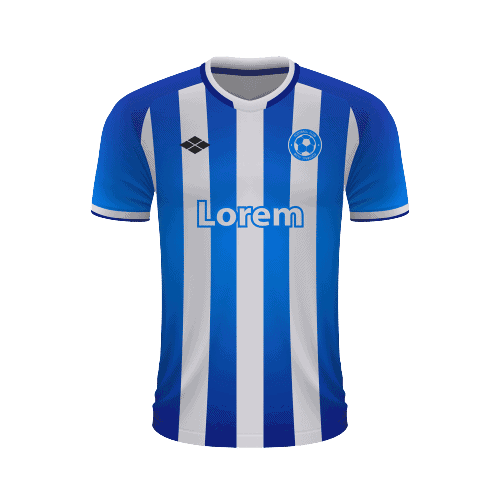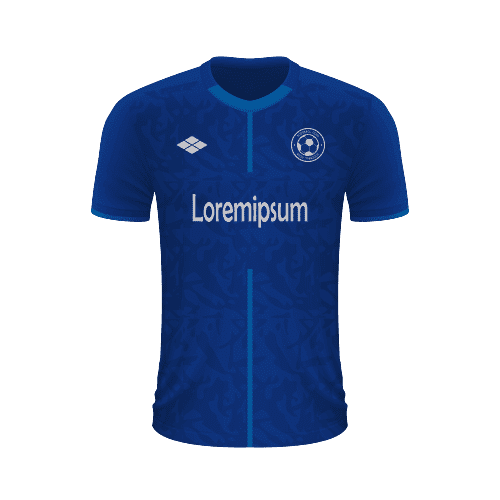 Free Sports Predictions
Subscribe to our free newsletter and get them all!