Getafe vs Almeria Prediction and Odds Date 31
This match is over. If you're looking for the next match between Getafe vs Almeria, check out our Getafe vs Almeria Prediction.
Another match that brings back memories of the Second Division, as prior to this season, the clubs had only met in two of the previous games in LaLiga SmartBank. None of the teams going to this match at the Alfonso Pérez have fared well so far in the competition, both teams are in search of the best tactics that can lead them to get the best results in what is left and to save their quota. The Prediction for Getafe vs Almeria has to take more account of what is happening to them in the competition recently, as it has been a long time since they were last seen. Find out here which way the victory is leaning.
Getafe vs Almeria Odds and Statistics LaLiga
Getafe vs Almeria Betting tips LaLiga: The season so far.
Getafe
The Getas have difficult their place in the First Division, however, there are not give up, the work that remains is arduous.
As much as Getafe have tried, and they have managed to stand up with the other teams at the bottom of the table that are fighting for their place, there are days that are costing them too much and this does not help them. In the twenty-one games played, out of the last five, three were defeats and two draws, with no wins. In addition, they have the goal average against them with an important difference that could mean their qualification. Getafe vs Almeria are one of those matches that will not be easy to measure and achieve something.
Almeria
For the Indalicos their life lies in the small achievements they have made within the competition so far, it has served them well.
Just past the halfway point of the competition, Almeria still had a place in LaLiga. At the time, they had only six wins in twenty-one games played, plus four draws that gave them four more points. To date, out of the last five matches, they have won three, but followed by two defeats, although they played an excellent match against the Verderones. Now they will play Getafe vs Almeria, this match looks good for them, although they must go to their rival's home without being confident.
Getafe vs Almeria Preview Games and History
On 09/11/22 these two teams last played.
This would be a pretty close match, the Indalicos would manage to concede first and this would give them the advantage in the rest of the minutes. Otherwise, the field was pretty evenly matched, but Getafe's ability to close down to secure the score would be worth a win early on.
Almeria would dominate the ball in 55% of the match, a small percentage that could translate even to that minimal difference with which the score would end; the visitors had a 45% of ball handling, they were making a very good proposal, but would lack the luck to score.
For the locals it was 77% accuracy in combinations, it was not being a very high reference, not even much above what the rival was offering; Getafe had 72% effectiveness in passes, it was enough to measure and prevent the opponents from extending the score, but it was not enough for them to score theirs. Both had exactly the same number of shots on goal, three, but only the home side managed to score.
Getafe vs Almeria ended 0 – 1 with a goal in the 26th minute, with Embarba assisting midfielder Léo Baptistao.
Upcoming LaLiga Games for Matchday 32
On date #32 Espanyol vs Getafe will be played, and this does not look like a good match for the Getas either; and Real Madrid vs Almeria. Find all our sports predictions at CXSports. 
Prediction for Getafe vs Almeria in April 2023
These clubs have had their last five meetings between January 2015 and November 2022, two in LaLiga; one in the Copa del Rey; and two in the Segunda División. The Getas have managed to win in three of these encounters; while the Indalicos have taken two. Prior to the first round match, it had been five years since these teams had last met, so we must take a look at what has happened since then. The campaign has been slightly more generous to the visitors, even against these locals. The Prediction for Getafe vs Almeria is 1 – 2.
What are you waiting for? Hit the Bet Now button to win.
Odds Analysis and Previous Match History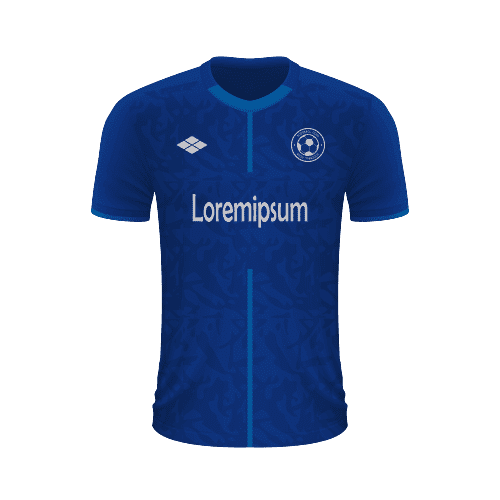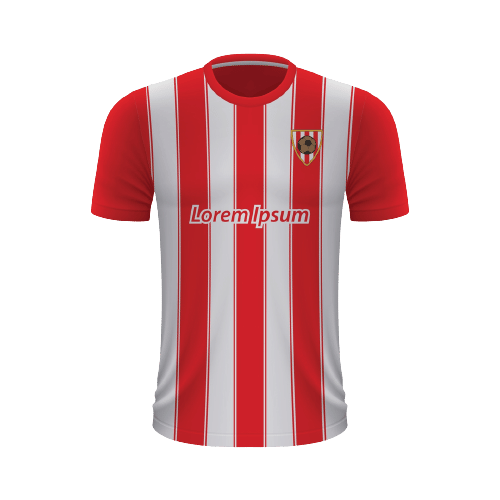 Free Sports Predictions
Subscribe to our free newsletter and get them all!