Atletico Madrid vs Mallorca Prediction and Odds Date 31
This match is over. If you're looking for the next match between Atletico Madrid vs Mallorca, check out our Atletico Madrid vs Mallorca Prediction.
We have seen a great variety of matches, not only this season, but all the ones that have been played throughout history. Not every club finds it easy to beat some rivals, no matter how well they are doing. These two teams already have a common history that has not exactly been to the benefit of the home side. The Prediction for Atletico Madrid vs Mallorca has a lot to work with, and it could end up as the previous encounters in which they have met have done.
Atletico Madrid vs Mallorca Odds and Statistics LaLiga
Atletico Madrid vs Mallorca Betting tips LaLiga: The season so far.
Atletico Madrid
The Colchoneros once again host opponents who have known how to slow down their game and hold on for victories.
Atletico Madrid are still on their way to reach the Champions League again after their disastrous outcome in the 2022 – 2023 first round playoffs. However, it is not that they have no competition, and therefore they should try to get the best results in each of the games to come, even if it is a complicated bet. They will play Atletico Madrid vs Mallorca at home, knowing that they have not achieved a victory against them since 2020. Also, knowing that they need the three points, will they be able to make them stay at home?
Mallorca
The Bermellones are still in their bid to finish further up the standings, they are not doing badly but not everything is going their way.
Mallorca has been one of the clubs that has sustained a good run and could end up in a better position if they could extend the achievement of good results with more gallantry. One moment they manage to shine, but the next they are stumbling hard with some defeat. If this continues, it will be increasingly difficult to recover later in the competition. Atletico Madrid vs Mallorca is not that it is already a won match, but they attend with the certainty that they can come out of it victorious, taking the points home.
Atletico Madrid vs Mallorca Preview Games and History
On 09/11/22 they had the last head to head between them.
A shot in the first half would end up defining the match at the Estadi de Son Moix, in which, the visitors sought to be superior, but it would not be enough for them to reverse the result. The Bermellones defended well against the reaction of Atletico Madrid, repelling any danger.
Mallorca had just 37% of ball control, for the attack it would be a bit poor, although they did have their dangerous arrivals, but the defense was enough; the visitors would end up with 63% of ball control, they managed a couple of arrivals more than the rival, but they would not be able to finish any of them.
The locals reached 74% accuracy in combined plays, it was being a low level game allowing the loss of the ball, however, luck would be on their side; Atletico Madrid had 86% effectiveness in their passes, they were executing a much superior proposal to the opposing squad, but the articulation between them was not enough to attack them. The Bermellones would end up firing three shots on goal, conceding one of them; while The Colchoneros had five shots on goal, with no results in their favor.
An assist from Jaume to striker Vedat Muriqi would result in the first and only goal of the match in the 16th minute. Later, in the 22nd minute, the VAR disallowed a goal to the Colchoneros, so the final score of Atletico Madrid vs Mallorca would be 0 – 1.
Upcoming LaLiga Games for Matchday 32
On date #32, Valladolid vs Atletico Madrid will be played, a golden opportunity for The Colchoneros to add one more victory; Mallorca vs Athletic.
Don't think twice, bet with us! You will have the best tips to improve your bidding with CXSports.
Prediction for Atletico de Madrid vs Mallorca in April 2023
The last five matches between the two sides have taken place between September 2019 and November 2022, all in LaLiga. The Colchoneros have won two of these encounters; and the Bermellones have taken the other three for themselves. In the campaign carries greater accumulated the home team, beyond even the efforts of the visitors. The Prediction for Atletico Madrid vs Mallorca is 0 – 1, again; or 1 – 2.
What are you waiting for? Hit the Bet Now button to win.
Odds Analysis and Previous Match History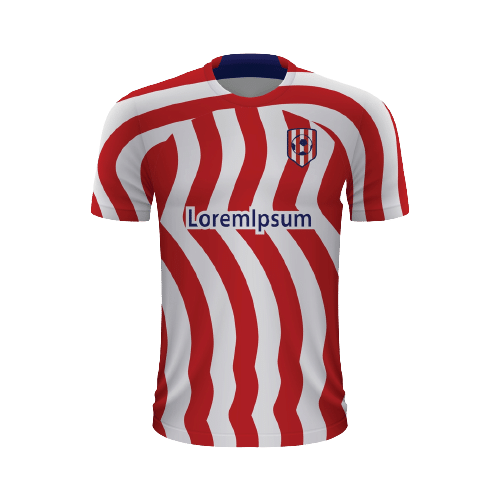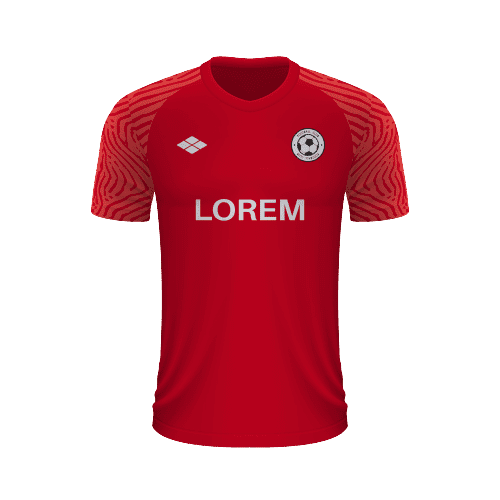 Free Sports Predictions
Subscribe to our free newsletter and get them all!