Mallorca vs Cadiz Predictiom and Odds Date 34
This match is over. If you're looking for the next match between Mallorca vs Cadiz, check out our Mallorca vs Cadiz Prediction.
Their previous duel left us with a surprise of which the Gaditanos would be great protagonists by taking the points against a Bermellones well placed in the competition. This match on 14/05 will be played at the Estadi Son Moix, which could be helpful for the home side. The Mallorca vs Cadiz Prediction tells us that now that the gap between the clubs has narrowed, the home side will be looking to take all three points at home in a hard-fought match.
Mallorca vs Cadiz Odds and Statistics La Liga
Mallorca vs Cadiz Predictions and Tips
The Bermellones are a little below the initial goal, but they are holding securely in the middle of the table.
Mallorca have had a good showing this season, and while they have fought to be as high as possible, there are games that have made the road more complicated for them. However, they would come into their 24th game in a good position, nine wins and four draws as the games in which they have been able to score, thus having 31 out of a possible 72 points. This Mallorca vs Cadiz is the revenge and a chance to get a win, although they must be careful that everything does not go as they wish.
Mallorca vs Cadiz Odds and Statistics
The Gaditanos decided that they would have life and this glimmer they got is being taken care of, you can see the club's intentions to survive.
It hasn't been easy for Cadiz to get the points they have, at the beginning everything was a bit grey and black for them, until they picked up momentum and entered the fight for permanence. Everything in the lower part of the table is like murky waters, agitated and quite complicated to define, but there they are firmly looking to get their place for the 2023 – 2024 season. Mallorca vs Cadiz brings back good memories of the first round that they will be looking to repeat, needing those points.
Mallorca vs Cadiz Match Preview
On 28/01/23 would be the most recent meeting between them.
The Gaditanos would decide that at the Nuevo Mirandilla stadium they would take the points from this match, one of the few victories they could have harvested so far and that would be of great importance for what was to come. The Mallorca team would not be able to build their game and would be left with nothing.
Cadiz would have a 42% ball control, their proposal was being more effective offensively than the rival's, despite the disadvantages; for the visitors the ball possession would be 58%, but this superiority of time with the ball was not being translated into good results.
The home team would reach 70% effectiveness in the passes created, it was not the best performance, but in the game it was being enough; on the other hand, Mallorca would get 77% accuracy in the touches the ball between players, and despite being superior to the rival's statistics, they were not getting up consistently. Cadiz would shoot four times at the opponent's goal, only converting one goal; Bermellones would shoot twice at the opponent's goal, without being able to score.
At minute 10, the home side took the lead with a goal by midfielder Théo Bongonda, who received an assist from Negredo. And at minute 38, midfielder Álex Fernández took a penalty kick to close out Mallorca vs Cádiz 0 – 2.
Upcoming matches date 35 of LaLiga
On date #35 will be played Almeria vs Mallorca, a good chance for the Bermellones to get three points; and Cadiz vs Valladolid.
Improve your bets now with CxSports and start winning with our soccer probability predictions. 
Prediction Mallorca vs Cadiz 
The five most recent matches have taken place between September 2018 and January 2023, two in the Second Division and three in LaLiga. Los Bermellones have claimed two wins; there have been two draws; and Los Gaditanos would have won on one occasion. The season has been a little quieter for the home side, while for the visitors it has been an odyssey. The Prediction for Mallorca vs Cadiz is a 1 – 1 draw.
What are you waiting for? Hit the Bet Now button to win.
Odds Analysis and Previous Match History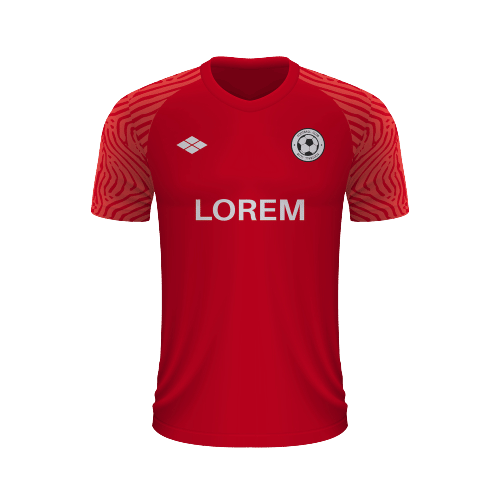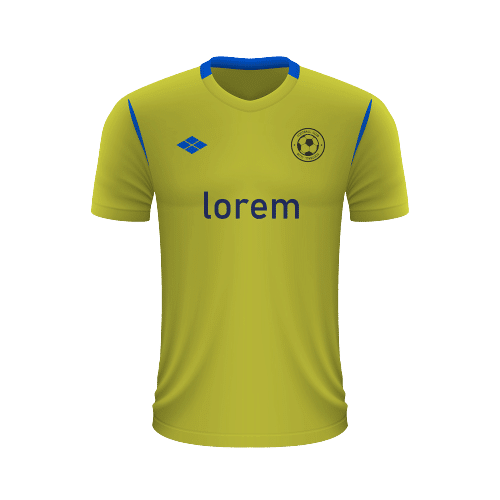 Free Sports Predictions
Subscribe to our free newsletter and get them all!