Mallorca vs Osasuna Predictions and Odds Date 27
The upper middle of the table does not escape from being one of the most congested, the positions from fourth to ninth could vary with only the results of a day, these teams should sweat every game in an impressive way, even at the expense of what happens to other teams. A Mallorca vs Osasuna awaits us and the Prediction makes clear accounts of what may come, beyond surprises, it is said. We tell you more about each team and the previews between them.
Mallorca vs Osasuna Odds and Statistics
Mallorca vs Osasuna Betting tips LaLiga: The season so far.
Mallorca
Mallorca had good matches at the beginning of the season, but as the season progressed it was getting more difficult for them. They are not doing badly, but now they have to be more careful to obtain good results. With seventeen matches they had seven defeats, a high number given the demands of the current campaign. If they continue like this, they will have to fight harder for a better position. In Mallorca vs Osasuna they can look for the opportunity, even if it is a draw, knowing that it will not be an easy match.
Osasuna
Osasuna has done a good job, that can be seen in the positions they have been occupying day by day. Even beyond the natural variation between ups and downs, they look in good shape, maybe not enough to achieve a Champions League place but they leave well standing a club that has given everything. Good opportunities are coming, like Mallorca vs Osasuna with which they will want to get three points, repeating, albeit away.
Mallorca vs Osasuna Preview Games and History
This match would take place at the El Sadar stadium, home of Osasuna, which they made respect, although with a very hard-fought match. The visitors would do their best to hold the rival's game at all times and look for their own opportunities despite the little that the Reds gave up. A game of many touches and few arrivals that would end up being defined by the minimum.
The Rojillos managed to dominate the ball in 63% of the match, a lot for how short the result was, adding merits to the rivals; Mallorca would have 37% of ball possession, but they would not get enough space to score and be convincing in attack.
Osasuna had a very good level in the execution of their combinations, reaching 85% of successful conclusions; while the Bermellones had 72% accuracy in their passes, which was not playing in their favor, a good level, but not enough. The Rojillos would have a total of 4 shots at goal, with a good finish, only one of them; Mallorca, on the other hand, would manage 2 shots at goal, none of them would touch the rival's net.
A first half that would end in a draw for two teams that were measuring themselves as equals, none of them managed to stand out too much over the other. On the return from the break, The Rojillos would score a goal with a pass from Gómez to midfielder Aimar Oroz, who carried his team's victory on his shoulders in this Mallorca vs Osasuna that would end 0 – 1.
Upcoming LaLiga Games for Matchday 28
On date #28 of LaLiga, Valladolid vs Mallorca, a clear chance for the Bermellones to get three more points; and Osasuna vs Elche.
Prediction for Mallorca vs Osasuna in April 2023
The five most recent matches between these two clubs they have given between October 2019 and January 2023, all within the context of LaLiga. The Bermellones have only managed to win on one occasion; they have gone level on two occasions; and the Rojillos have conquered two of those encounters. Although the difference between them in terms of points so far this season is not much, it is quite significant. The Prediction for Mallorca vs Osasuna is 1 – 2.
What are you waiting for? Check out our other LaLiga Predictions or hit the Bet Now button to win.
Odds Analysis and Previous Match History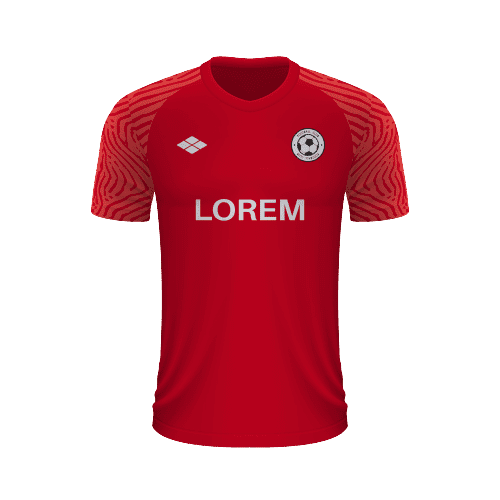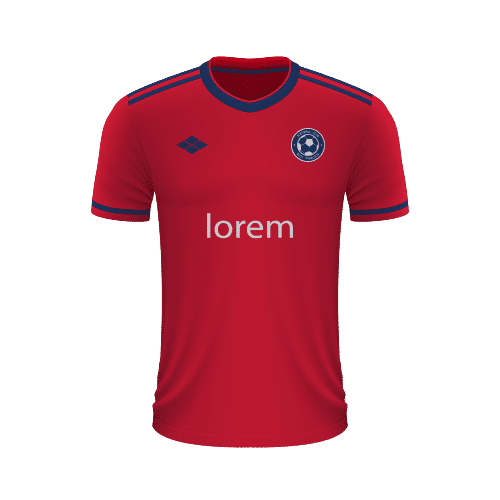 Free Sports Predictions
Subscribe to our free newsletter and get them all!