Almeria vs Mallorca Prediction and Odds Date 35
These duels do not exactly bring together experience in the elite of Spanish soccer, rather the knowleadge between these two teams comes from LaLiga SmartBank of which until recently, both were participants. The road so far in the competition has not been so pleasant for both, for one goes more to save his life, the other collects good crumbs. The Almeria vs Mallorca Prediction is a bit obvious, we tell you why the statistics support one of them, with their paths and stories.
Almeria vs Mallorca Odds and Statistics La Liga
Almeria vs Mallorca Betting tips LaLiga: The season so far.
Almeria
The Indalicos had not set foot in Primera División matches since the 2014 – 2015 season, and this season has not given them the best of welcomes.
Almeria had touched only seven wins to their twenty-fifth match played, the defeats by then already doubled this number, leaving them with just 25 points added out of a possible 75, that is, 50 of them they would have lost. At the time, they were in the fight for permanence, with several factors against them and knowing that they had to win and win if they wanted to continue. Now, with a little time to go, they have to play Almeria vs Mallorca, a heavy game, even at home.
Mallorca
The Bermellones are adjusting their steps to the demands of LaLiga, this season they already looked better than last season.
Mallorca have reasserted their position as many times as possible within their passage through the competition. At times they moved up, although the pressure of the titans pushed them down a few places. But by their twenty-fifth game played they were occupying right in the middle of the table, and in that 10th place they were determined not to drop any further. There are matches that are expected to be positive for them, such as this Almeria vs Mallorca matchday 35, where they still want to win to finish as well as possible.
Almeria vs Mallorca Preview Games and History
On 17 – 09 – 22 they played their most recent match.
The match was not going so bad for Almeria in statistical terms, they even had some superiority over their rivals. But the Bermellones' first-half goal would annihilate any parity, which neither side would manage to extend any further in their favor.
The ball possession was 56% for the Indálicos, who were not lagging behind with the attack, although it would be in few occasions; Mallorca dominated the ball the remaining 44%, dedicating themselves more to secure the score with which they could consider themselves winners.
Almeria would have an accuracy in ball touches of 87%, with this they would build a good game of resistance, with some combined attacks; the locals would reach 83% accuracy in passes, the intention was to prevent the tie, and they would achieve it. The visitors would shoot three times inside the rival's three posts, without managing to convert; Mallorca would generate two shots, one of which would go in.
With a header in the 25th minute by defender Pablo Maffeo, Almeria vs Mallorca ended 0 – 1.
Upcoming LaLiga Games for Matchday 36
On date #36 will be played Real Sociedad vs Almeria, from this match it is possible that the Indálicos will not come out so well; and Mallorca vs Valencia.
You already have how to improve your bets, soccer win probability are for you. Choose the best option for your challenge and start winning.
Prediction Almeria vs Mallorca in May 2023
These two teams have had their five most recent matches between January 2019 and September 2022, four in the Second Division and one in LaLiga. The Indálicos have won just once; while the Bermellones have taken four wins with them. The season has been more generous to the visiting side; the home side have had to fight harder at the bottom. The Prediction for Almeria vs Mallorca is 1 – 2.
What are you waiting for? Hit the Bet Now button to win.
Odds Analysis and Previous Match History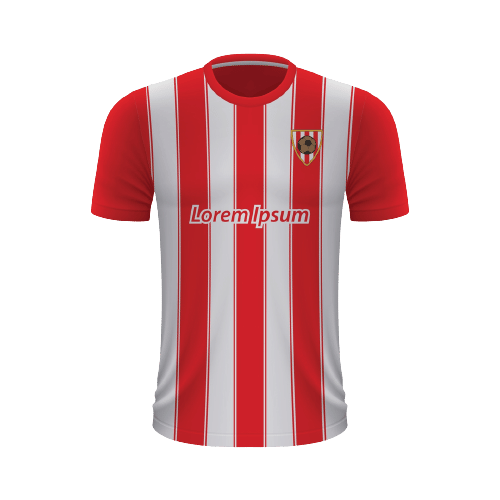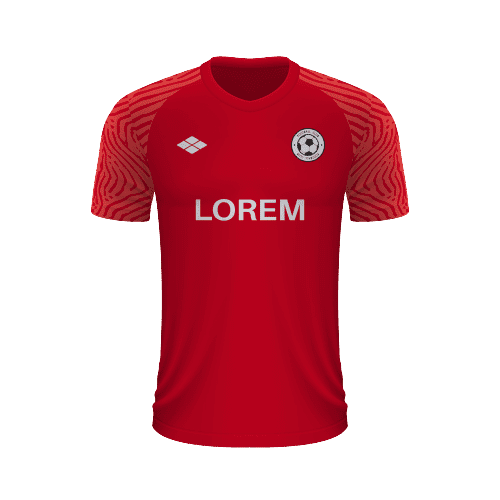 Free Sports Predictions
Subscribe to our free newsletter and get them all!