Liverpool vs Brentford Prediction and Odds Date 12
It wasn't long ago that these two teams had their first head-to-head, and since then things have been a little evenly split. The Reds have had the last victory, it was at home and it was by the minimum; The Bees had their last victory just the previous duel, with a bigger difference in the scoreboard. This round twelve match will take place at Anfield Stadium on 11/11. The Prediction Liverpool vs Brentford points to a similar score to the last time they met, somewhat close for the home side. Let's take a look at the data you will need to place your bets.
Liverpool vs Brentford Betting Tips and more!
Liverpool vs Brentford Predictions and Picks
The Reds dust off their artillery to go from strength to strength this season. Klopp's side are ready for a better campaign.
Coming from a season in which much was said about the performance of the squad, and where, in addition, great players were said goodbye to, there was not much hope for a good start for Liverpool. However, they are shutting mouths by not only collecting points throughout the season, but also with good scores, with a clear offense, can they keep it up? So there is a good chance that they will get a win in the Liverpool vs Brentford match that is about to take place.
Liverpool vs Brentford Odds and Stats
The Bees are finding wins hard to come by, but they remain a club with a strong squad at all levels, with ample potential.
It's still not easy for a team that hasn't been in the English Premier League for long to be consistent in getting good results. For Brentford, winning is not impossible, but they have struggled a bit, especially since the start of this campaign. They are on good terms, but they need to press more in attack to avoid getting lost. They have to be careful with Liverpool vs Brentford, which they know they can win, but they are visiting, and this is an important factor whether they want to or not.
Liverpool vs Brentford Match Preview
The most recent match between these clubs was played on 06/05/23.
The difference with the previous match was noticeable, in this one, Liverpool were making their tempo respected, breaking the rival defense more often; The Bees were withdrawn in their field, they could hardly have any outlet, which would not leave them a positive balance.
The locals had 54% of ball possession, enough to generate a game away from their territory, looking for the spaces left by the other team; Brentford got 46% of ball possession, mostly defending their field, there were not many possibilities for them to go out and attack.
Liverpool managed to hit 81% of their passes, there was good connection in the squad and good understanding of what was needed; the visitors had 74% accuracy, the pressure was leaving them a bit shaky and looking to get the balls out. The Reds had five shots on target, scoring one goal; Brentford had one shot on target, unable to convert.
The only goal of Liverpool vs Brentford would come in the 13th minute with a pass from Van Dijk to striker Mohamed Salah, who would not miss the opportunity and score.
Upcoming matches Date 13 Premier League
Man City vs Liverpool and Brentford vs Arsenal will be played on matchday thirteen.
Let's go with the bets! Get the best out of this and other soccer picks we have for you.
Liverpool vs Brentford Prediction 2023
Between these two clubs there have been four duels in recent times, between September 2021 and May 2023, all in the Premier League. The Reds have won twice; they have drawn on one occasion; and The Bees have claimed one victory. The Prediction Liverpool vs Brentford is 1 – 0 or 2 – 2.
Make the most of this prediction and Bet Now.
Odds Analysis and Previous Match History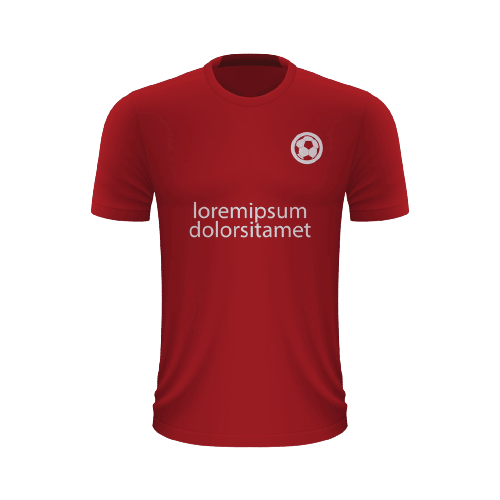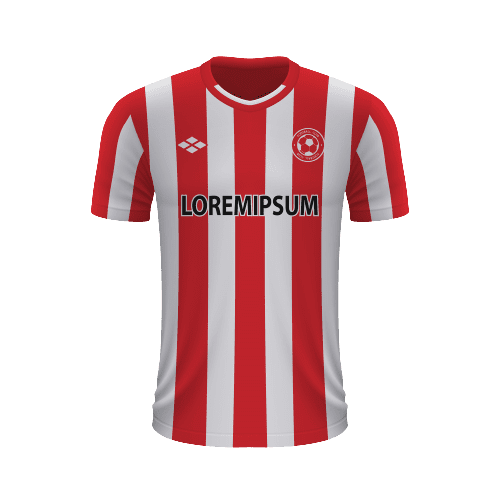 Free Sports Predictions
Subscribe to our free newsletter and get them all!