Chelsea vs Brentford Prediction and Odds Round 10
The upcoming Chelsea vs Brentford match looks like it will continue the trends we've observed from these two teams since the start of the season. In their recent head-to-head encounters, Brentford has managed to secure the points, while Chelsea hasn't managed to win a single match against them since 2021. Scheduled for October 28th, this Chelsea vs Brentford game, that's part of the Matchday 10 fixtures, will be played at Stamford Bridge. So let's take a look at our prediction for Chelsea vs Brentford, which aligns with recent performances, suggesting that the visiting team may capture the points. Here's all the data and statistics you need to make the best betting decisions.
Chelsea vs Brentford Odds and Statistics
Chelsea vs Brentford Betting Tips EPL
Chelsea
Chelsea is still in search of the right formula to reverse their Premier League fortunes, as the team continues to struggle to put up the performances needed. Despite significant spending on talent in the previous transfer windows, the club is still far from content with its current roster. The technical director is still on the lookout for new opportunities to bring in fresh talent that could turn the team's fortunes around. But millions appear to have been spent without yielding much in the way of desired results.
Facing the upcoming Chelsea vs Brentford fixture, Chelsea's recent underperformance against this rival will be a constant reminder of the team's fast-disappearing hopes.
Brentford
Brentford's adjustment to the Premier League has been surprisingly smooth, given that they've only been a part of it since the 2021-2022 season. This will be their third consecutive season. Instead of struggling against more established teams, they've displayed remarkable resilience. They've secured decisive wins in crucial matches, notably against Chelsea, often by a considerable margin.
Brentford will undoubtedly aim to replicate this success in the upcoming Chelsea vs Brentford match.
Chelsea vs Brentford Preview Games and History
The most recent Chelsea vs Brentford match was on April 26, 2023. Chelsea seemed to control the game, maintaining a majority of possession and pushing the action forward. However, Brentford's composure and a touch of bad luck for Chelsea turned the tide in Brentford's favor.
In that game, Chelsea had 73% ball possession, appearing to dominate play. However, their ineffective attack undermined their control of the game. In contrast, Brentford held just 27% of the possession but maximized their opportunity to score.
In terms of passing accuracy, Chelsea players connected on 88% of their passes, creating some dangerous plays but falling short of destabilizing Brentford. The visitors completed 65% of their plays, employing a strategy of long clearances to maintain defensive integrity. Chelsea took four shots on target without scoring, while Brentford managed to score on their sole attempt.
Midfielder César Azpilicueta initially put Chelsea ahead, but unfortunately for Chelsea, it benefited the opposition, as he scored an own goal in the 37th minute. The match was eventually decided by a goal from Brentford's midfielder Bryan Mbeumo, assisted by Baptiste, in the 78th minute.
Upcoming Games Round 11 Premier League
On date #11, these clubs will play Tottenham vs Chelsea and Brentford vs West Ham.
Check out our full predictions listing for these and plenty more free soccer picks.
Prediction Chelsea vs Brentford 2023
Between October 2021 and April 2023, the five most recent meetings between these teams were played. Four took place in the Premier League, while the other was contested in the EFL Cup. Out of these five head-to-heads, the Blues won twice, they would tie once, and the Bees have taken two victories.
The Chelsea vs Brentford Prediction is 0-2 or 1-3.
Make the most of this prediction and Bet Now.
Odds Analysis and Previous Match History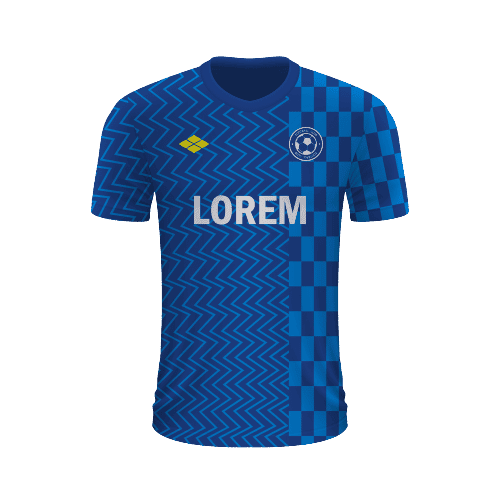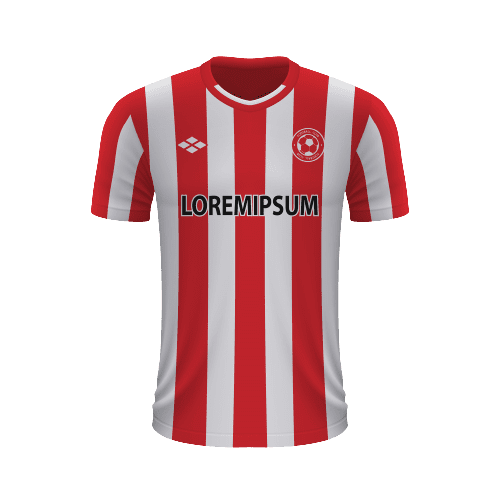 Free Sports Predictions
Subscribe to our free newsletter and get them all!