Brentford vs Arsenal Prediction and Odds Date 13
What a good resistance The Bees have had since last season! They have been a tough opponent to crack, even for this very strong opponent. The Gunners have been the big winners in these games, but they also found it tougher to do so last time out. The matchday thirteen fixture will be played at the Gtech Community Stadium on 11/25. The Prediction Brentford vs Arsenal again has the visitors as favorites to take the points, but a draw is also a latent option. Let's see what else the latest data on each of the teams can tell us.
Brentford vs Arsenal Betting Tips Premier League
Brentford vs Arsenal Predictions and Picks
The Bees continue to give a lot to talk about with their performance, and in a positive way, is that it has snuck seamlessly into the competition.
Brentford' s brief history in the First Division could also mean little strength to face the strongest challenges, like this upcoming duel, for example. But they have already made it clear that they will stand up to whoever it takes to fight for their goals. The #9 spot was theirs last season, and they clearly won't go for less than that. Brentford vs Arsenal could again be an opportunity to take at least a point from one of the toughest games they will have.
Brentford vs Arsenal Odds and Stats
With temperance, but also with some hesitation, the Gunners are making their way to another attempt to be crowned champions.
The story of how Arsenal lost the Premier League title is a sad one and was quite demoralizing for them. However, they are not going to give up, and they come this time with that learning of never giving up, not even at the end when they think they have won everything. They must get as many wins as possible, as the reigning champions and main rivals are going for it. In Brentford vs Arsenal they have the chance to get that win, but they must know that the others will be looking to score at home.
Brentford vs Arsenal Match Preview
On 11/02/23 they played the most recent match between them.
A match that rightly would have belonged to the Gunners, who kept the pressure on throughout the match and were the first to break the deadlock. But Brentford's perseverance would not go amiss and they managed to snatch an equalizer shortly after their opponents' goal.
The visitors had 30% ball possession, barely able to keep their opponents at bay, who did not stop pressing; Arsenal had 70% ball possession, achieved a good balance in all senses, and were especially strong in offense, but they struggled to break down the opposing defense.
The Brentford team was accurate in 66% of their plays, this level of inaccuracy made it more difficult for them to achieve a better score; the locals achieved 86% accuracy in their passes, which made them look more dominant on the field. The Bees had two shots on goal, scoring once, while Arsenal had seven shots on target, scoring once.
In the 66th minute, striker Leandro Trossard, with a pass from Saka, opened the scoring in this Brentford vs Arsenal match. In the 74th minute, Norgaard put the ball in for Ivan Toney to equalize and earn a point.
Upcoming matches Date 14 Premier League
On date fourteen the matches to be played are Brentford vs Luton Town; and Arsenal vs Wolves.
Remember that win probability soccer is CxSports! We have what you need for your bets.
Prediction Brentford vs Arsenal 2023
Between September 2018 and February 2023, the five most recent meetings between these two teams have taken place, four in the Premier League and one in the EFL Cup. The Bees have won on one occasion; they would draw on one occasion; and the Gunners would get a win. The Prediction Brentford vs Arsenal is 0 – 1 or 1 – 1.
Make the most of this prediction and Bet Now.
Odds Analysis and Previous Match History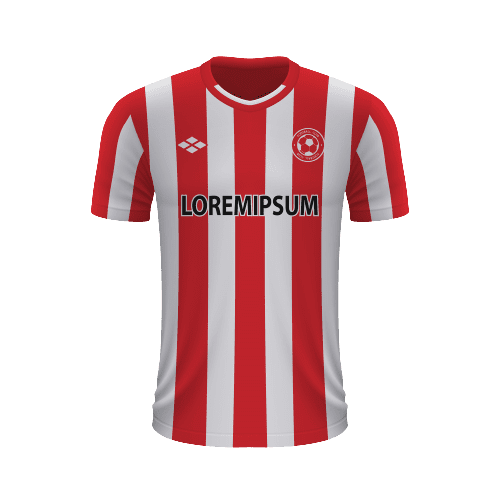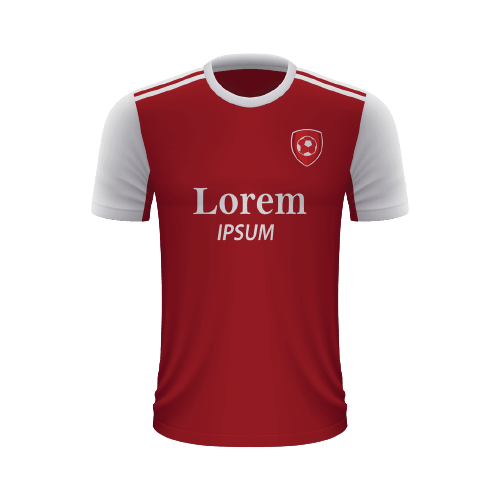 Free Sports Predictions
Subscribe to our free newsletter and get them all!