Leicester City vs Liverpool Prediction and Odds Date 36
This new encounter will be at the King Power Stadium, and where the Foxes take the lead with the home game to try to take points from a shaky Reds. Not everything has been rosy for the away side, which is a big disadvantage against a club that has shown resilience under pressure. The home game is not always something the home side know how to take advantage of, it hasn't been this season, but they won't let it pass them by needing the points. The Leicester City vs Liverpool Prediction takes into account not only previous results, but the performance and scope of each of the clubs individually this campaign.
Leicester City vs Liverpool Picks and Statistics Premier League
Leicester City vs Liverpool Betting tips EPL: The season so far.
Leicester City
A disastrous approach to the end of the competition puts the Foxes in danger and they can barely hold on to the fight for a place.
Things are not going well for Leicester City, and just when everything was getting more decisive after the halfway point of the competition, the club saw one of its worst consecutive defeats, at its 26th match, four of the last five were consecutive defeats. They were now just two places above the relegation places. Now there is no more chance, what had to be done will dictate much of the club's fate. Besides, matches like Leicester City vs Liverpool will not be of much help.
Liverpool
The Reds heeded the calls of the fans, and their own needs to not end this season with neither pain nor glory.
Liverpool were not having a good time, and, in fact, games full of light such as the drubbing against Manchester United were followed by episodes such as a defeat against Bournemouth with no chance of scoring. It is unpredictable what the club can achieve, because there is too much inconsistency in their games. But they were trying and by their 26th game they had twelve wins. They have new chances, like this Leicester City vs Liverpool, but can they really do more?
Leicester City vs Liverpool Preview Games and History
These two clubs would play their most recent match on 30/12/22.
A nightmare night for one of Leicester City's defenders that would end up gifting the victory to the home side, in a game they could have come out of unscathed had it not been for such mistakes. The Reds were trying to dominate the pitch, but their attack did not leave them with any positive results.
The Foxes had 43% control of the ball, they were not exactly generating an attacking game, but their attempts were being quite clear; Liverpool, on the other hand, had 57% control of the ball, with which they were getting some arrivals in the opponent's field, but not very fruitful.
Leicester City managed to finish 78% of their passes effectively; while the home side had 84% accuracy in their combinations. The visitors managed only two shots on goal, of which only one ended in a goal; in turn, Liverpool would shoot five times at the rival goal, without being able to convert.
The score would change in the 4th minute, when midfielder Kiernan Dewsbury-Hall scored after being assisted by Daka. And what was to come was to be a blow to the Foxes from which they would not be able to recover. The score was leveled in the 38th minute with an own goal by defender Wout Faes. And seven minutes later the same player scored an own goal for the victory of the rivals in this Leicester City vs Liverpool.
Upcoming Premier League Round 37 Games
On date #37 will be played Newcastle vs Leicester City, a match from which it will be very difficult to get something positive for the Foxes; and Liverpool vs Aston Villa.
Get better in your bets with this soccer prediction that CXSports brings for you.
Prediction Leicester City vs Liverpool in May 2023
The five most recent meetings between these two clubs have taken place between February 2021 and December 2022, four in the Premier League and one in the EFL Cup. The Foxes have won two of these matches; while The Reds have come away with three victories. And while it hasn't been the visitors' best year, they have more power than the home side.
The Prediction for Leicester City vs Liverpool is 1 – 1.
What are you waiting for? Hit the Bet Now button to win.
Odds Analysis and Previous Match History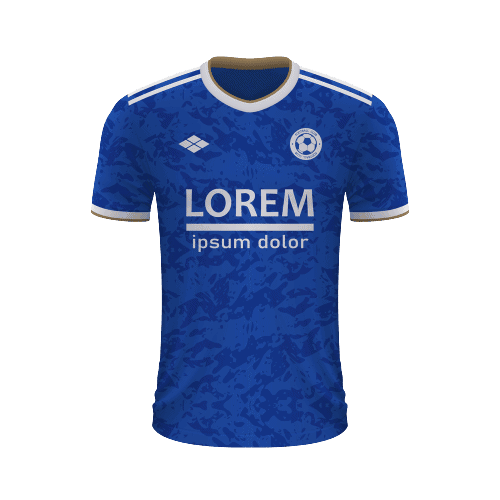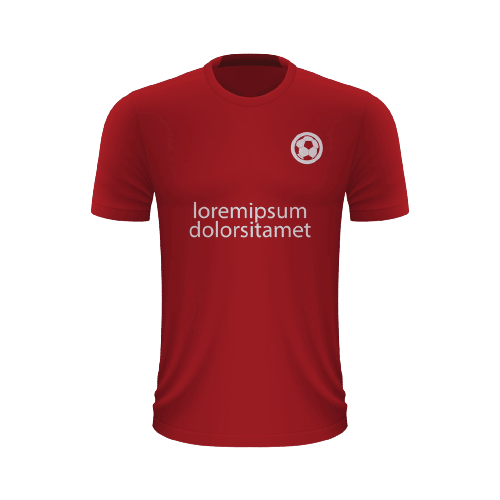 Free Sports Predictions
Subscribe to our free newsletter and get them all!