Newcastle vs Leicester City Prediction and Odds Date 37
Soccer is full of twists and turns, giving opportunities for revenge and proving your worth sooner rather than later. At least the last five seasons the Foxes have finished in better positions and outperformed the Magpies. But now this campaign counts for something else, and by far. The Prediction for Newcastle vs Leicester City not only sticks to what they look like in the current campaign, but also to the history of meetings. Let's see what can happen in this duel and how your bets could be better.
Newcastle vs Leicester City Odds and Statistics Premier League
Newcastle vs Leicester City Betting Tips EPL
Newcastle
The Magpies are fighting for their third place and a Champions League spot, a dream that years ago would have been impossible for them to achieve.
Newcastle were on their way from the beginning of the season to position themselves among the top teams, overcoming the big teams that had passed them by as if nothing had happened in previous campaigns. At the twenty-seventh game played, they were in third place, which they were battling it out with Manchester United, with whom they shared 50 points at the time, but who were ahead of them on goal average. Newcastle vs Leicester City is a match served on a plate for the Magpies.
Leicester City
The Foxes are suffering the decline of their team drastically, they went from occupying the mid-table places to be suffering for relegation.
Leicester City were occupying 19th place in the table with twenty-nine games played. At the time they had accumulated only 25 points out of a possible 87 so far, meaning they had missed out on 62 points in total. They were in great trouble, and the last five games so far were four defeats and a draw, there was no improvement. Newcastle vs Leicester City is also a duel that may not leave them with a positive balance towards the end of the season.
Newcastle vs Leicester City Preview Games and History
On 10/01/22 they played their most recent meeting.
This last match would take place in the context of the EFL Cup, and although it would cost them, Newcastle would end up with a convincing victory at home. The visitors did their best to resist the constant attack of the rivals, but they could not do enough, being also nullified in any attempt to attack.
The Magpies would have the ball for 53% of the match, and although these statistics did not reflect their superiority, this time implied their dominance on the field; Leicester City would achieve a 47% of ball possession, and could only make a defensive attempt to avoid a goal.
Newcastle would have a 76% accuracy in touches between players, low numbers but great for what they were achieving; the Foxes would reach a 70% pass efficiency, which incurred in losing the ball, something catastrophic for them. The locals would shoot a total of nine goals at the opponent's goal, scoring two goals; while Leicester City would shoot only once, without being able to convert.
The two goals would come in the second half, the first one with a pass from Joelinton to defender Dan Burn to open the scoring in the 60th minute. And the second with an assist from Almirón to striker Joelinton to score his goal and seal Newcastle vs Leicester City 2 – 0.
Upcoming EPL Games for Matchday 38
On date #38 will be played Chelsea vs Newcastle; and Leicester City vs West Ham, a match that could also be complicated for the Foxes.
The best Soccer Predictions you can find at CXSports, take advantage of our betting options.
Prediction Newcastle vs Leicester City in May 2023
The five most recent meetings between these two teams would be between May 2021 and January 2023, four in the Premier League and one in the EFL Cup. The Magpies have won four of these duels, while the Foxes have won just once. The season has been overwhelming for the home side, while the Premier League dream could go up in smoke for the visitors.
The Prediction for Newcastle vs Leicester City is 2 – 1.
What are you waiting for? Hit the Bet Now button to win.
Odds Analysis and Previous Match History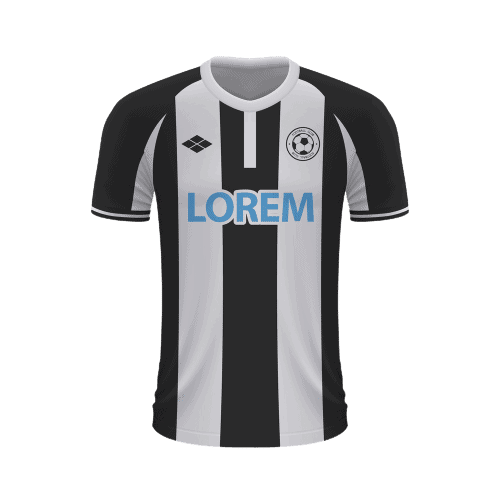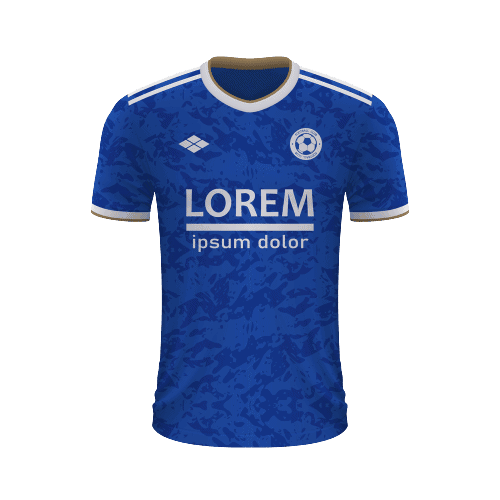 Free Sports Predictions
Subscribe to our free newsletter and get them all!