Liverpool vs Brentford Prediction and Odds Round 35
This match is over. If you're looking for the next match between Liverpool and Brentford, check out our Liverpool vs Brentford Prediction.
There are some matches that we eagerly await in order to enjoy the outcome and the football that it leaves us with. These two teams have little recent history to tell, but each has been heart-stopping, full of emotions, and especially the last one, silencing critics. Both clubs have fought for every point they have earned, which has not been easy for either, and they both desperately want to make them count for something more than just avoiding relegation, although that will be quite difficult, if not impossible. They leave a good impression, and the prediction for this Liverpool vs Brentford match promises a game of great quality. Anything could happen.
Liverpool vs Brentford Odds and Statistics Premier League
Liverpool vs Brentford Betting Tips Premier League
Liverpool
The Reds are back in action after losing any chance of taking the team to compete in Europe. Liverpool is one of those clubs that can surprise at any time, and after completely ruling out their participation in any other competition, they come back stronger and say "we are alive." One of the greatest examples of this was the match against the strong Manchester United team of Ten Hag in round #25, in which they won 7-0 at Anfield. Now they will seek revenge in Liverpool vs Brentford, to try to make up for their last meeting and make them respect them at home.
Brentford
The Bees are maintaining a regular pace in the competition, but this is not guaranteeing them anything more than valuable permanence, although they are still in the fight. Brentford is marching on as if this were their competition of a lifetime. This is only their second consecutive season, and they are doing well, surpassing several teams that have been in the Premier League for years. They reached round #24 with 38 points out of a possible 72 so far, which keeps their hopes alive that the team can achieve something more. The bet in this Liverpool vs Brentford is clear, to repeat the feat, although away from home. Can they earn those points on the road?
Liverpool vs Brentford Preview Games and History
The last Liverpool vs Brentford match was on January 2, 2023. The Bees got the push they needed to close out the game with a flourish from a defensive error by the visiting team. From then on, they made the game their own, despite Liverpool's attempts to reverse the scoreline, the hosts would not give them any respite.
The Reds would have 73% ball possession, another sign that it's useless without accurate execution to take down opponents. The Bees would touch the ball just 27% of the game, luckily for the opponents because, in those brief moments, they made life impossible with their incisive attacking approach.
Liverpool achieved an 83% passing accuracy. Everything looked good for them except for the moment of finishing the plays in the opponent's area. The hosts managed to successfully complete only 49% of their combinations, making it easy to lose possession. Otherwise, they would have won by a landslide. The visitors shot six times at the opposing goal, scoring one goal, while Brentford fired seven times at the opponent's goal, converting two goals.
The scoring opened with an own goal by defender Ibrahima Konaté in the 19th minute. The local party would continue in the 42nd minute, with a goal from striker Yoane Wissa, after receiving an assist from Jensen, to close the first half with a three-goal lead.
The Reds would score the first of the second half, starting from a pass from Alexander-Arnold to striker Alex Oxlade-Chamberlain to get the discount. But that's not all the Bees had, in the 84th minute, striker Bryan Mbeumo scored to close the Liverpool vs Brentford game with a score of 1-3.
Upcoming Premier League Round 36 Games 
In round 36 of the Premier League, Liverpool will play Leicester City vs Liverpool. Meanwhile, Brentford will face West Ham in a Brentford vs West Ham game full of possibilities for both teams to get what they want.
Be sure to check out our real odds prediction for more chances to win.
Prediction Liverpool vs Brentford
There have only been three Liverpool vs Brentford games recently, between September 2021 and January 2023, all in the Premier League. The Reds have won once, there has been a draw, and the Bees have secured a victory. They are very evenly matched in terms of achievements in this campaign.
The prediction for Liverpool vs Brentford is a 2-2 draw.
What are you waiting for? Hit the Bet Now button to win.
Odds Analysis and Previous Match History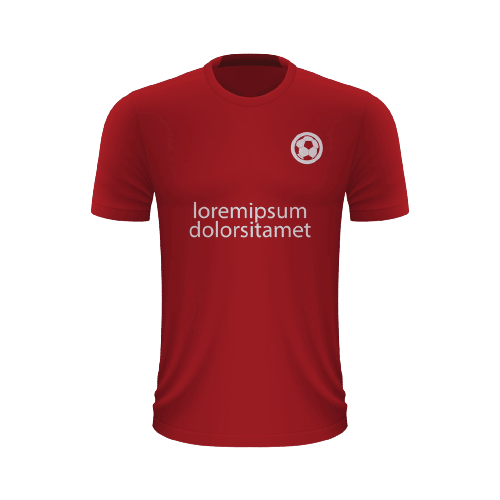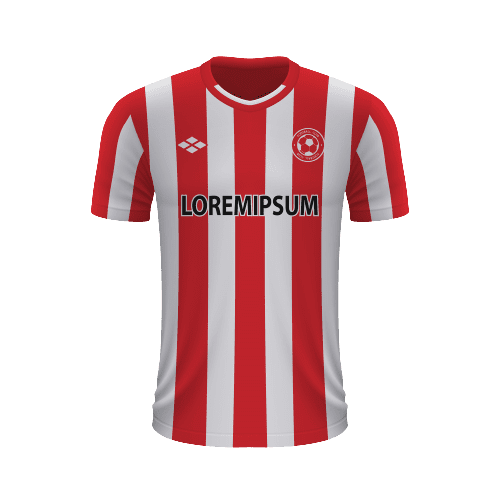 Free Sports Predictions
Subscribe to our free newsletter and get them all!