Las Palmas vs Cadiz Prediction and Odds Date 17
It has been a while since these two clubs have seen each other in official competitions. Likewise, The Pio – Pio have been the ones who have managed to win in recent occasions. The Gaditanos have not won against them since 2020. They will play this match of the seventeenth matchday at the Gran Canaria stadium on 17/12. The Prediction Las Palmas vs Cadiz puts us two teams that are leaving everything in every duel to be able to add, both in similar conditions. Let's take a closer look at what has happened to them recently, this data will help you to place your bets.
Las Palmas vs Cadiz Betting Tips & More
Las Palmas vs Cadiz Predictions & Picks
The Pio – Pio return to the First Division with the desire to stay. They are showing more and more confidence
It has not been easy for Las Palmas to get victories in this new cycle, readaptation is a tough process, and in nine matches they had only won three times. However, all of these wins came in quick succession after the first five matches, which gave signs that they were getting into the rhythm. Las Palmas vs Cadiz is a match that is very much on a par, and one that they could do everything to keep the points.
Las Palmas vs Cadiz Odds & Stats
The Gaditanos are looking to move away from danger. While the games continue to cost them, they are making their space a little bit upwards.
The bottom of the table is a nightmare and Cadiz know it, they have been there. That's why they are showing a greater effort than what we saw from them in the previous LaLiga. They should look to be able to come out with more pressure in these games like Las Palmas vs Cadiz, where the opponent does not have a fully armored defense, as well as they are seen offensively similar to themselves. These matches that are more at hand are vital.
Las Palmas vs Cadiz Match Preview
They played on 08/02/2020 the most recent official match between them.
Incredible how a match where they were largely in control of everything that was going on got out of hand for Las Palmas; The Gaditanos managed to open the scoring early, gaining confidence and, moreover, then dedicating themselves to safeguarding this result, which, albeit by the minimum, served them well.
The locals had 70% of the time control with the ball, so they were given the task to keep looking for goals; Cadiz had 30% of the possession of the ball, their focus was on taking out of their area any situation that implied danger.
The Las Palmas team achieved 86% accuracy in the plays, in this way, they were able to bend the others, controlling the tempo, although they were not able to score; the visitors achieved 64% effectiveness in the passes, it was evident that more than looking to build the game, they were interested in clearing it. The Pio – Pio shot nine times at goal, scoring once; and Cadiz shot three times, scoring once.
In the 18th minute, midfielder Alberto Perea scored the first goal in Las Palmas vs Cadiz, assisted by Malbasic. At minute 73′ midfielder Álex Fernández Iglesias scored the second for his club, scoring from the penalty spot. In the 84th minute, striker Rubén Castro reduced the deficit, thanks to a service from Varela.
Upcoming matches Date 18 LaLiga
On date eighteen, Athletic vs Las Palmas; and Cadiz vs Real Sociedad will take place.
At CxSports we have the soccer betting Predictions that will help you the most.
Prediction Las Palmas vs Cadiz 2023
The five most recent matches these two teams have played have occurred between October 2019 and July 2023, two in the Second Division and two friendlies. The Pio – Pio have come away with two wins; they drew once; and The Gaditanos won twice. The Prediction Las Palmas vs Cadiz is 1 – 0 or 2 – 1.
Don't wait any longer! Click the Bet Now button to win.
Odds Analysis and Previous Match History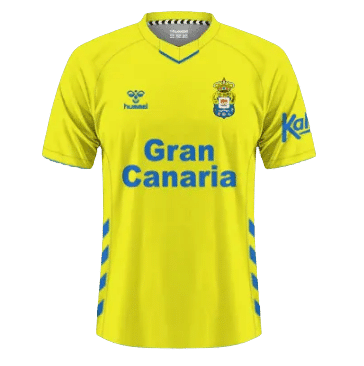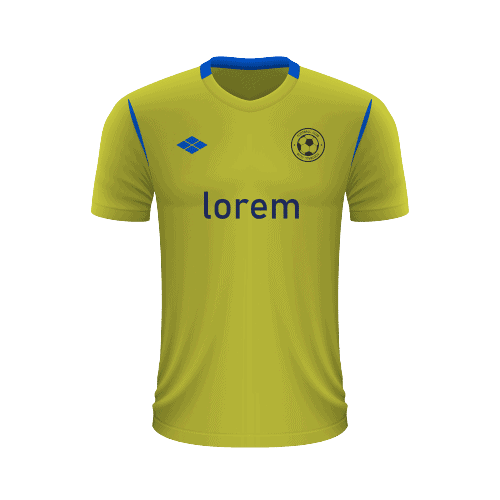 Free Sports Predictions
Subscribe to our free newsletter and get them all!