Cadiz vs Real Sociedad Prediction and Odds Date 18
The Gaditanos were lucky in the last match and were able to take the only point against this rival in recent times. The Realas, on the other hand, have been consistently dominating most of the matches, winning all the victories. They will play this new matchday eighteen duel at the Nuevo Mirandilla stadium on 20/12. The Prediction Cadiz vs Real Sociedad still holds the visitors as the one with the best chances to win. Let's go with clearer data for you to place your bets and win!
Cadiz vs Real Sociedad Betting Picks, Advice and more...
Cadiz vs Real Sociedad Predictions and Tips
The Gaditanos are not a club from which much is expected, but they are always willing to give something more, until the very end.
With perseverance Cadiz have become part of the First Division since they got promoted. They do not offer particular duels full of marvelous plays, but you can see them building what they want to be. There is a lot of talent at the club, their goalkeeper has been the savior on countless occasions. And recently they were able to steal a point in Cadiz vs Real Sociedad, with the opponent living their best moment. They are out to repeat the experience.
Cadiz vs Real Sociedad Odds & Stats
The Realas did not measure what was coming for them with the huge season they had last time, now to fill their same steps is difficult.
Real Sociedad achieved a dream by being able to catapult their team to compete in the Champions League. They are doing well, but now they must better manage the performance so that it does not affect LaLiga. And there are also more clubs that are experiencing a growth that cuts their chances of taking care of the position. Beyond what happened last time, Cadiz vs Real Sociedad have the opportunity to add another victory to the objectives.
Cadiz vs Real Sociedad Match Preview
The most recent match between them was on 03/02/23.
The Gaditanos made of their few options an unbreakable wall, nothing was happening next to them, leaving the other team with no options. Although Real Sociedad managed the tempo of the match, they would end up conceding the points as they were unable to play their game.
The locals achieved 73% of ball possession, it was more touch and control than what they would actually create; Cadiz dominated the ball for 27% of the match, and although they were practically unable to build dangerous plays, they would take care of their field to perfection.
Real Sociedad would achieve 78% accuracy in their plays, which was enough to keep the ball, but they could do no more; the visitors only managed to complete 51% of their passes, a very disconnected game for them, but at least they would come out of it with a win. The Realas had three shots on goal; Cadiz had two goals. Cadiz vs Real Sociedad would end up tied with the score nil-nil.
Upcoming matches Date 19 LaLiga
On the nineteenth date of LaLiga, Granada vs Cadiz and Real Sociedad vs Alaves will be played.
We have the real soccer predictions, with the most important information.
Prediction Cadiz vs Real Sociedad 2023
The five most recent matches these two clubs have played against each other have taken place between February 2021 and March 2023, all in LaLiga. The Gaditanos have not been able to win; they would draw on one occasion; and The Realas have accumulated four wins. The Prediction Cadiz vs Real Sociedad is 2 – 1 or 1 – 0.
Don't wait any longer! Click the Bet Now button to win.
Odds Analysis and Previous Match History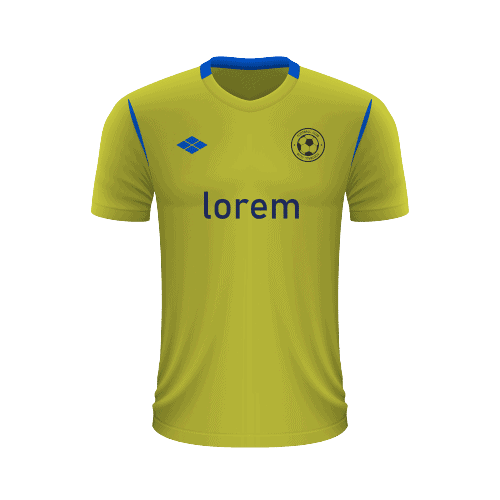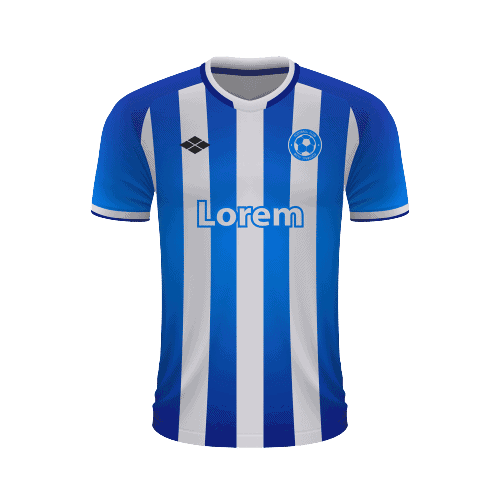 Free Sports Predictions
Subscribe to our free newsletter and get them all!