Athletic vs Las Palmas Prediction and Odds Date 18
It has been some time since these two clubs have seen each other, things were very different back then. The Lions have been going steadily for some time now and have achieved more stability and a higher level. For The Pio – Pio it has been more up and down. They will play this new match of the eighteenth matchday at the San Mames stadium on 20/12. The Prediction Athletic vs Las Palmas puts everything in favor of the locals, who have not won since 2017, but now have what it takes to keep the points at home. Let's go with the highlights for you to build winning bets.
Athletic vs Las Palmas Betting Tips, Advice and More!
Athletic vs Las Palmas Predictions and Picks
The Lions tend to struggle in games later in the competition, where they lose momentum and thus drop down the standings.
We usually see Athletic start getting very good results, however, they also have some difficulties to maintain the same rhythm and get positive results continuously. At the moment they are doing well, out of nine games, seven of them have been summed up, with five wins and two draws. They will play Athletic vs Las Palmas with everything to continue accumulating good numbers.
Athletic vs Las Palmas Odds and Statistics
The Pio – Pio want their comeback to be more than just for one season. Even with the difficulties they are making their way
It is not easy to re-couple to what LaLiga season demands, because no matter how much level there is in the Second Division, it has nothing to do with what happens at this point. Las Palmas have been experiencing quite complicated moments, as well as others that help them to stay away from the last positions. Out of nine duels they had only managed three wins, but they were in the #10 spot. Athletic vs Las Palmas does not look very profitable for them, but they should not be intimidated.
Athletic vs Las Palmas Match Preview
The most recent match played between them was on 09/02/18.
Athletic managed to be more on this occasion, although not by much, and the others would manage to outwit all their attempts to hurt them. The Pio – Pio did the best defensive job possible, as going up was proving too difficult for them.
The locals controlled 54% of ball possession, being more consistent with the attacking moves, although lacking in strength at the end; Las Palmas had 46% ball possession, they were seen very little on the sides of the rival, being more to close the pass.
Athletic would reach 75% accuracy in the plays, with balance in all their lines, but the failure was just to define the match in favor; the visitors succeeded in 72% of their passes, with this they had few chances to score and win. The Lions had five shots on goal and Las Palmas had two shots on target. Athletic vs Las Palmas would end with no changes in the scoreboard and with them sharing points.
Upcoming matches Date 19 LaLiga
On date nineteen, Sevilla vs Athletic and Las Palmas vs Barcelona will be played.
The best soccer predictions you will only find in one place, CxSports.
Prediction Athletic vs Las Palmas 2023
Between May 2016 and February 2018, the five most recent matches have been played between these two teams, all in LaLiga. The Lions have won once; they would draw in two duels; and The Pio – Pio have managed to win twice. The Prediction Athletic vs Las Palmas is 2 – 0 or 2 – 1.
Don't wait any longer! Click the Bet Now button to win.
Odds Analysis and Previous Match History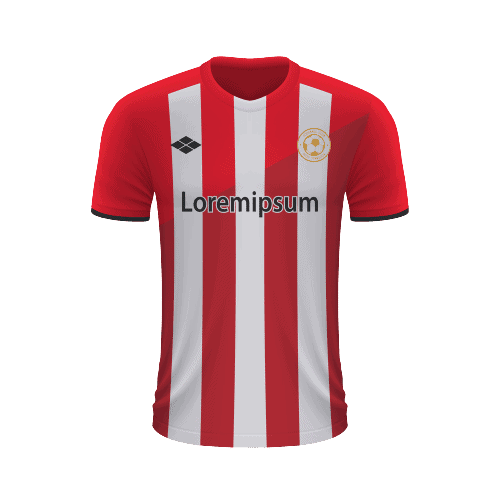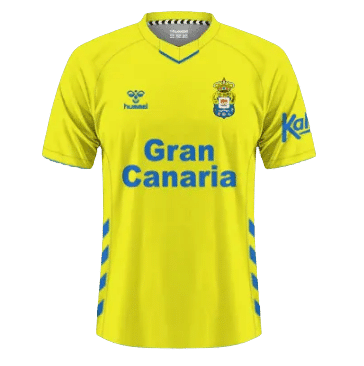 Free Sports Predictions
Subscribe to our free newsletter and get them all!