Celta Vigo vs Cadiz Prediction and Odds Date 15
Things between these clubs have changed a bit, but by the looks of it, The Gaditanos have everything to repeat, being the last winners. The Celtics won just the previous meeting, with a wider difference, but their current condition does not help them. The Prediction Celta Vigo vs Cadiz opens the door to a new victory for the visiting team, who are managing to maintain a good role in the competition. This duel of the fifteenth matchday will be held at the Balaídos stadium on 03/12. Do you want to have references for your bets and be able to win? Stay with us at CxSports and discover our predictions.
Celta Vigo vs Cadiz Betting Tips for Free!
Celta Vigo vs Cadiz Predictions & Picks
The Celtics were already showing signs of not being in good shape, but the start of this season has them beaten.
For Celta Vigo it was not easy to stay away from relegation in the previous campaign, saved by last efforts and critical situations of rivals. This situation dragged them down, and in the first six games they had already lost two and managed only one victory. The club has huge flaws in defense, which leave them vulnerable in every match. Even to this Celta Vigo vs Cadiz they should go with the utmost care, as the rival is more confident.
Celta Vigo vs Cadiz Odds and Statistics
With an upturn in their performance The Gaditanos want to stay out of danger. They are a vulnerable team, but with their strengths.
Cadiz are not one of those clubs that stay at the top of the La Liga table table no matter how much they persist, but they are one of those that manage to save themselves with a lot of hard work. One of those responsible for these achievements is their goalkeeper, faithful savior of his team, who has sometimes avoided more disasters than the entire defensive line. In the first six matches they were even between wins, draws and defeats, two of each. To Celta Vigo vs Cadiz they go with a chance to win, knowing how to handle themselves against this team.
Celta Vigo vs Cadiz Match Preview
On 28/05/23 they played the most recent match between them.
With a very measured game, compared to what had happened in the first round. Celta Vigo looked superior at times, although they were unable to score. The Gaditanos achieved the victory with the only goal of the whole match in the second half.
The visitors controlled 51% of the possession of the ball, maintained an attack, which, although slight, kept the hopes alive; Cadiz had 49% control of the ball, was very careful in defense, and knew how to take advantage of the opponent's exits and oversights.
Celta Vigo finished 75% of their moves with precision, which meant that they could not be more lethal in their attacks; the locals had 74% of passes completed, very similar to what the other team achieved, but with a lucky shot. The Celtics had four shots on goal, but were unable to score; while Cadiz had three shots on goal, scoring once.
At minute 53′ Cadiz vs Celta Vigo would be defined with a goal by midfielder Rubén Sobrino, assisted by Escalante.
Upcoming matches Date 16 LaLiga
On the sixteenth date Rayo Vallecano vs Celta Vigo; and Cadiz vs Osasuna will be played.
If you want a Best soccer prediction with current and accurate data, CxSports is the place for you.
Prediction Celta Vigo vs Cadiz 2023.
Between April 2021 and May 2023, the five most recent matches between these two teams were played, all in LaLiga. The Celtics would win once; they finished tied twice; and The Gaditanos have won twice. The Prediction Celta Vigo vs Cadiz is 0 – 1.
Don't wait any longer! Click the Bet Now button to win.
Odds Analysis and Previous Match History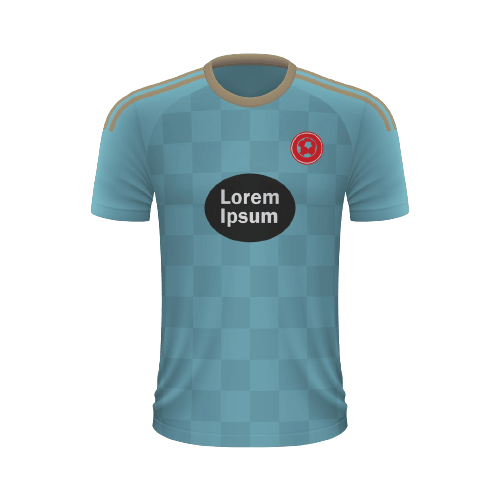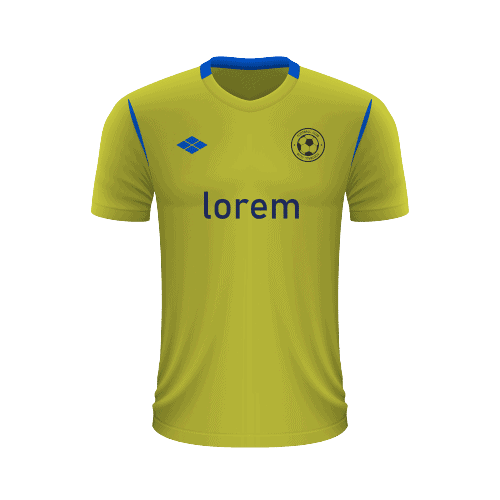 Free Sports Predictions
Subscribe to our free newsletter and get them all!