Espanyol vs Getafe Prediction and Odds Date 32
The attempt to escape from the last positions is an arduous task that clubs have to undertake. On many occasions they could be left out not even on points difference, but on goals and so on. Therefore, those in vulnerable positions have the responsibility not only to score, but also to close any goal difference as much as possible, scoring more and preventing their opponents from conceding. The Pericos and the Getas carry quite similar conditions, both wanting one more chance in LaLiga. The Prediction for Espanyol vs Getafe is going in favor of those who can be seen stronger, but not all is said and done.
Espanyol vs Getafe Odds and Statistics La Liga
Espanyol vs Getafe Betting tips LaLiga: The season so far.
RCD Espanyol
The Pericos want to continue in the Primera Division and after seeing well clear of the bottom places this season, they want to climb up.
Espanyol is another club whose internal administrative problems have affected the squad's performance and results. They spent much of the first round trying to escape the relegation places, seeing this as a very possible reality. They arrived at their 22nd matchday with an air of freshness and several places above danger, however, the gap with those below them was quite narrow. The club knows they must get wins and goals, and Espanyol vs Getafe is an opportunity they must not let go.
Getafe CF
The Getas have a tough time staying in first, but they could do it with a little revving of engines and looking after themselves.
Much of the possibility of being able to get a place in the Primera División has to do with Getafe's ability to strengthen the defense. They had conceded 28 goals in their 22nd game played, and had scored only 19, leaving them with a negative mark of -9. Sharing points with several of the teams below them and with a points difference just above them, they have no choice but to give it their all or even follow the achievements of others. Espanyol vs Getafe is a match that has proved impossible for them since 2021.
Espanyol vs Getafe Preview Games and History
15/01/23 they had their last meeting.
An impetuous start with immediate response from the Getas towards Espanyol who started scoring, the duel would get into a draw and so it was aiming to end. But within the few attacks by both clubs, it was the visitors who managed to increase the score in favor and stay again with this head to head.
The possession of the ball was for Getafe with 62%, and despite this, they were being minimized by the rivals, without being able to play them much in their field; the visitors would have 38% control of the ball, they were having more chances to intimidate and cause danger.
The locals would reach 76% effectiveness in their passes, another factor in which they were more statistically but which for practical purposes would not be materialized; Espanyol had 65% accuracy in combinations, but their game focused on finding the spaces to attack at the end would become more visible. The Getas would have two shots on goal, conceding only one; The Pericos had four shots on goal, managing to convert two of them into goals.
The scoreboard was opened by the visiting team with a goal in the 6th minute by striker Joselu. But come on, the counterattack would be fatal for them, and in minute 7′ Getafe was already scoring thanks to an assist from Portu to striker Enes Unal. And after a few minutes the goal that would define this Espanyol vs Getafe would arrive, it would be a pass from Joselu to midfielder Javi Puado.
Upcoming LaLiga Games for Matchday 33
On date #33 will be playing Sevilla vs Espanyol; and Getafe vs Celta Vigo, this could be a less uphill duel for the Getas, although they could slip.
Don't miss the moment to bet, just press the button and start your chances of winning. Enjoy all the Predictions and improve your chances.
Prediction for Espanyol vs Getafe in April 2023
The last five head-to-heads between these teams have taken place between November 2019 and January 2023, all in LaLiga. The Pericos have won twice; two games have ended in a draw; and the Getas have only been able to materialize one win. The season has been similar, but every point counts, and The Pericos at times have had more. The Prediction for Espanyol vs Getafe is 1 – 0.
What are you waiting for? Hit the Bet Now button to win.
Odds Analysis and Previous Match History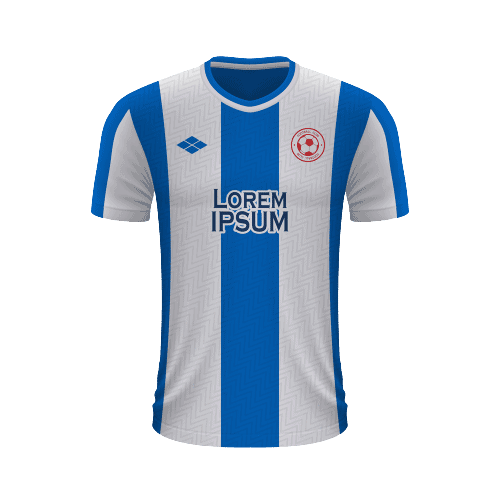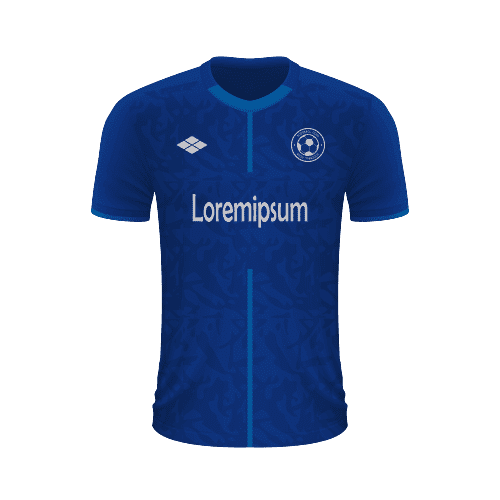 Free Sports Predictions
Subscribe to our free newsletter and get them all!