Almeria vs Valencia Predictions and Odds Date 28
This match is over. If you're looking for the next match between Almeria and Valencia, check out our Almeria vs Valencia Prediction.
There is not much history between these clubs, as they have only met in LaLiga and the Indálicos have not been constant participants in the league. This time they meet at the Power Horse Stadium, the Blanquinegros are visiting and need those points to avoid dropping down the standings. The Prediction for Almeria vs Valencia is giving us a similar idea of how even they are in the standings. Stay and learn more so you can better make your bet.
Almeria vs Valencia Odds and Statistics
Almeria vs Valencia Betting tips LaLiga: The season so far.
Almeria
Almeria joins this campaign with a lot of illusion and with the responsibility of not leaving the classification in just this season and already. They have worked hard to get to measure themselves against the big teams and have been gradually achieving a place in the elite of Spanish soccer. They do not want to see this dream frustrated, so they have to try to get at least a draw in this Almeria vs Valencia. They know that the risk is high due to the small gap between them and the rest of the teams.
Valencia
Valencia with seventeen games played had seven defeats, five draws and five wins. This means they would have accumulated 20 points out of a possible 51, dropping 31 by then. At the time they were in twelfth place in the standings, in and out of danger, but looking to improve on this personal best. That, although they are satisfied with the permanence, at least finish in the best possible condition. This Almeria vs Valencia they want to get the best of results to advance.
Almeria vs Valencia Preview Games and History
What a game we've seen! If anything this was one response after another to the actions of the rivals. Neither was willing to give up, good soccer, level and grit was the spectacle we saw. They did not allow the fans to get bored, in the end it would be a fair result to what we saw in Valencia's field, what awaits us in their next match!
Valencia would end up keeping possession of the ball, 58% for them would allow them to generate the game more in their favor and put their team twice on top on the scoreboard; the Indálicos on the other hand would get 42% control of the ball, and they did know how to take advantage of it until the last moment, looking for a balance between defense and attack.
The Blanquinegros were able to finish their passes effectively at 79%; on the other hand, Almeria achieved 72% accuracy in their combinations, less than what their opponents were able to achieve, but with a higher level of accuracy. Valencia had six shots on goal, two of which ended up being goals; the Indálicos had the opportunity to generate two attacks towards the three posts, just like the rival, two of which ended up going in.
In the 44th minute of the match, Almeria missed their chance to open the scoreboard, a penalty would have been sentenced in their favor, striker Largie Ramazani would take it and miss. At the start of the second half, Valencia would not miss their chance, André Almeida would generate the pass for midfielder Justin Kluivert to open the scoring.
With that came the response from the Indalicos, Robertone put the ball to defender Juan Brendáriz to equalize the score in minute 54. But defender José Luis Gayá managed to put Valencia back in front, scoring in the 65th minute. And again, Toure assisted midfielder Francisco Portillo Soler to put Almeria vs Valencia 2 – 2.
Upcoming LaLiga Games for Matchday 29
On date 29 will be played Atletico vs Almeria; and Valencia vs Sevilla, a match that, even in the conditions of the opponent, will not be easy to win.
UEFA Champions League Quarterfinals
If you don't want to wait for a whole week to place your next bet, we also bring you the UEFA Champions League Quarterfinals incoming games of next week:
Prediction for Almeria vs Valencia in April 2023
There have only been three matches between these two teams between 2015 (two of them) and 2023, all of them in LaLiga. The Indálicos have failed to make it three from three against this opponent; there has been one draw; and the Blanquinegros have come away with two wins. They have walked quite closely during this campaign, with the home side's defensive lapses being notable. The Prediction for Almeria vs Valencia is for another 1 – 1 draw.
What are you waiting for? Check out our other Soccer Predictions or hit the Bet Now button to win.
Odds Analysis and Previous Match History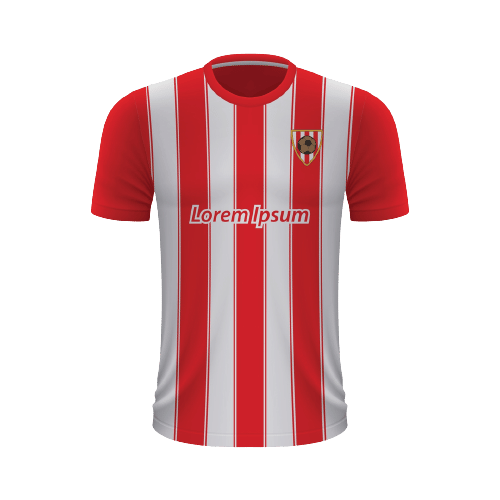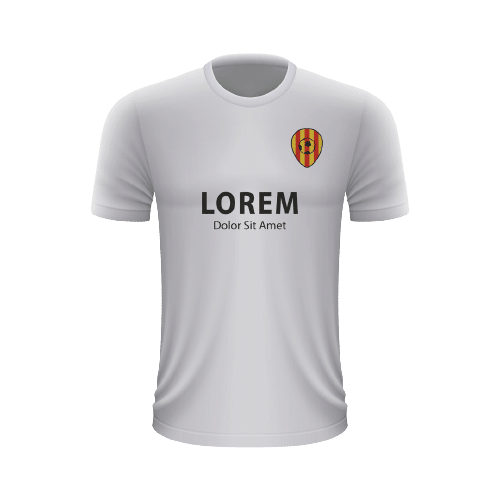 Free Sports Predictions
Subscribe to our free newsletter and get them all!