Crystal Palace vs West Ham Prediction and Odds Round 34
As the days go by, things are constantly changing, making it difficult to make accurate predictions about the future of clubs until we are just steps away from the end of the season. Some clubs have managed to maintain relative stability, while others have seen their performance decline gradually, resulting in undesired positions. This is the situation for these two teams, both in search of stability and survival. Unfortunately, the prediction for the Crystal Palace vs West Ham match is not favorable for the team in most need of points to save their skin. Stay with us and compare the data for a better bet.
Crystal Palace vs West Ham Odds and Statistics Premier League
Crystal Palace vs West Ham Betting Picks EPL
Crystal Palace F.C.
As Crystal Palace continues to fly over the mid-table, looking to stay there, away from the volatility of the lower end, it is clear that they will not win the title. Nor will they reach Europe to compete. But they are working hard to lead their team to another season in the Premier League, and that's quite an achievement. By the 22nd round, they had already suffered nine defeats, but eight crucial draws, combined with six victories, kept them in 12th place for the moment. Some games will put this situation to the test, while others will help them secure points if they take advantage of them, such as this Crystal Palace vs West Ham match.
West Ham United F.C. 
West Ham started to pave a path, but not with the best foundation, and when the crucial moment of the competition arrived, other clubs achieved better results, leaving them at the mercy not only of the obligation to win but also of what others did. With twenty-three games played, they suffered thirteen defeats, which means they lost 56% of their games so far. Now, when winning is a must, they face games that may not allow them to achieve their goal, such as this Crystal Palace vs West Ham match.
Crystal Palace vs West Ham Preview Games and History
The last Crystal Palace vs West Ham match was played on November 6, 2022. Crystal Palace completed a comeback victory at London's Olympic Stadium, as the home team couldn't stop the Eagles who didn't give up after conceding the first goal. The home team was overwhelmed by the away team's incisive search for the goal and suffered another defeat at home.
The visitors dominated the game with ball possession, keeping 58% of the time, which was enough for them to turn the scoreline around. West Ham had 42% control of the ball, which was enough time to have scored an equalizer, but they failed to break through the opponent's defense.
Crystal Palace had an 87% passing accuracy among the team members, but they struggled to get out of their own half. Meanwhile, the visitors had an 87% passing accuracy, a condition that led them to win the match. The Eagles generated six shots on target, scoring two of them. On the other hand, West Ham managed only two shots on target, scoring just one goal.
The scoring was opened in the 20th minute, with Lucas Paqueta's pass to midfielder Said Benrahma. But in the 41st minute, the score was already level, with an assist from Eze to forward Wilfried Zaha for the 1-1 in the Crystal Palace vs West Ham match. And to finish with a flourish, the Eagles completed their comeback victory, with Zaha's pass to midfielder Michael Olise, giving them the win and taking the points away from home.
Upcoming Premier League Round 35 Games 
On matchday #35, Tottenham vs Crystal Palace will be played, while West Ham will face Manchester United in West Ham vs Manchester United, a difficult match for the Hammers, with little chance against such a strong opponent.
Make sure you check out these along with our other sports odds and predictions for more chances to win.
Prediction Crystal Palace vs West Ham
These teams have played their last five matches between December 2020 and November 2022, all in the Premier League. The Eagles have only managed to win once, the most recent one already mentioned; there have been two draws, and the Hammers have won twice. As for this season, there aren't many points that separate them, but they are significant and decisive for the spaces in the table between them.
The prediction for Crystal Palace vs West Ham is 1-0 or a 1-1 draw.
What are you waiting for? Hit the Bet Now button to win.
Odds Analysis and Previous Match History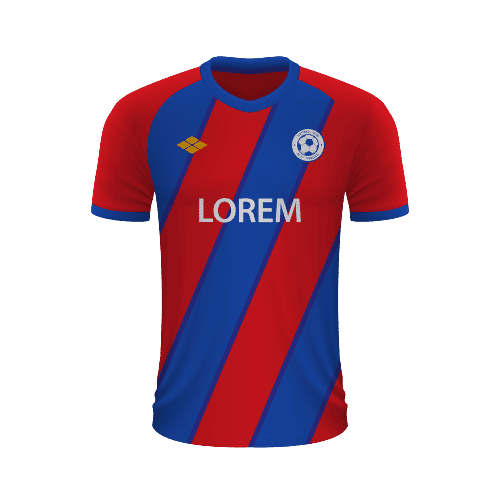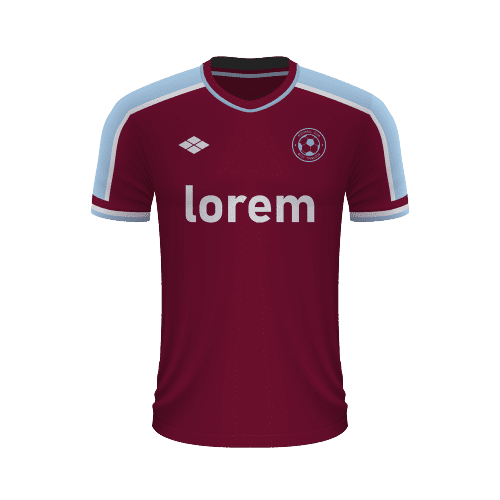 Free Sports Predictions
Subscribe to our free newsletter and get them all!