West Ham vs Crystal Palace Prediction and Odds Date 14
There is a high level of club competition this time around, and one of the clubs that is going all out is the Hammers, although they haven't won this match since January 2022, they have a chance this time to fight for a possible victory again. The Eagles managed to win both games last season. This matchday fourteen game will be played at the Olympic Stadium in London on 02/12. The Prediction West Ham vs Crystal Palace does have a certain bias towards the home side that they will be able to keep these three points at home. But for more clarity we bring you more detailed information for you to place your bets.
West Ham vs Crystal Palace Betting Picks
West Ham vs Crystal Palace Predictions and Tips
With a lot of determination, the Hammers are making their way in the first games, they are responding to the demands of the competition.
You can appreciate the level that is currently in the competition, many clubs did wonderfully the break. Among those who came back quite strong were West Ham, who in their first five games were able to move up to sixth place, with three wins and a draw in their favor. They will play West Ham vs Crystal Palace with the certainty that this time, the match could be theirs.
West Ham vs Crystal Palace Odds and Statistics
The Eagles debuted with the best of results, however, sustaining it through the matchdays has not been possible for them.
Of course, making every game a win, for even the biggest clubs, is an arduous and almost impossible task in the Premier League 2023/24 and other competitions. For Crystal Palace this reality is becoming palpable, as they are having their important victories, but also stumbles and falls. In the first five games they have won twice and lost twice. West Ham vs Crystal Palace could be complicated for them on this occasion, although they can still fight knowing that it is a game they know how to win.
West Ham vs Crystal Palace Match Preview
On 29/04/23 they played the most recent match between them.
Goals and counter-attacks kept the whole match exciting, with no respite for either side's goal. West Ham started with the lead, but would see the result narrowly slip from their grasp; the Eagles managed to come from behind, with a late goal from a penalty.
The visitors had 40% of the ball possession, had a very active game despite this difference, keeping up with their opponents; Crystal Palace reached 60% of ball possession, and this underlined their position to look for a continuous attack at all times.
West Ham were able to complete 65% of their passes correctly, the fact that this level was so low did not even allow them to keep the game in their favor; the home side achieved 78% accuracy in their play, which, together with their dominance of the field, was key to not getting lost. The Hammers had four shots on goal, scoring three goals, while Crystal Palace had six shots on goal, scoring three times.
In the 9th minute, midfielder Tomás Soucek scored the first goal of the match. In the 15th minute, striker Jordan Ayew scored the first equalizer, assisted by Olise. In the 20th minute, striker Wilfried Zaha scored the second goal. In the 30th minute, midfielder Jeff Schlupp extended his club's winning streak. But the others did not give up, and in the 35th minute, striker Michail Antonio scored, finishing off a pass from Soucek.
In the 66th minute, midfielder Eberechi Eze scored the winning goal in West Ham vs Crystal Palace with a penalty kick. And in the 72nd minute, defender Neyef Aguerd scored one more.
Upcoming matches Date 15 Premier League
On date fifteen, Tottenham vs West Ham; and Crystal Palace vs Bournemouth will be played.
You can find the most pertinent information about the probability soccer prediction at CxSports.
Prediction West Ham vs Crystal Palace 2023
Between January 2021 and April 2023, the five most important matches between these two sides took place, all in the Premier League. The Hammers won twice; they would draw once; and the Eagles took two games with them. The Prediction West Ham vs Crystal Palace is 2 – 1.
Don't wait any longer! Click the Bet Now button to win.
Odds Analysis and Previous Match History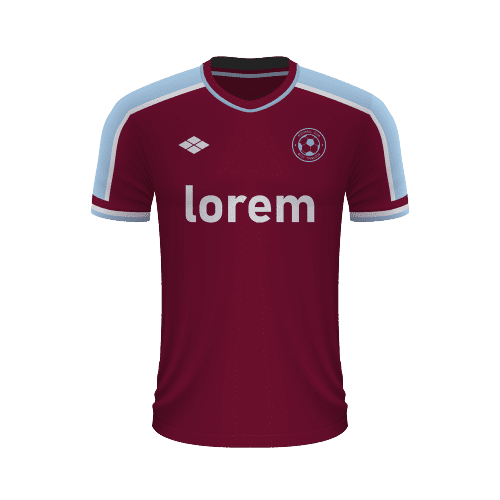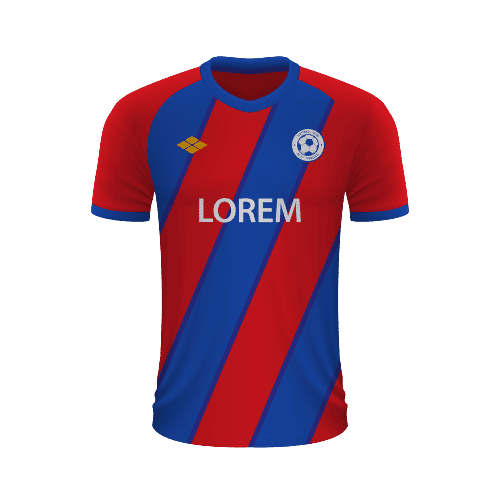 Crystal Palace
United Kingdom

Free Sports Predictions
Subscribe to our free newsletter and get them all!