Tottenham vs Crystal Palace Prediction and Odds Round 35
Goals are never in short supply in matches between these two teams. In their last five encounters, they have already amassed a total of seventeen goals. Will there be another goal fest in this second round? This time they will face off at the Tottenham Hotspur Stadium, as the hosts seek to recover and climb the ranks that will take them to Europe. The Tottenham vs Crystal Palace prediction favors the Spurs' dream over any intention of the Eagles.
Tottenham vs Crystal Palace Odds and Statistics Premier League
Tottenham vs Crystal Palace Betting Tips Premier League
Tottenham
After a slow start to the competition, Tottenham gained momentum and made significant improvements, which could ultimately pave their way back to the top European competition. With twenty-six matches played, they have secured fourteen victories and three draws, accumulating 45 points out of a possible 78, despite having suffered nine defeats. The Tottenham vs Crystal Palace match promises to be a good one at home, and the hosts could come out victorious without too much trouble.
Crystal Palace
Crystal Palace is comfortably seated mid-table, so staying in the Premier League is already a reason to celebrate, as the team competes against some of the best clubs in the world season after season. Crystal Palace seems to have a secure spot in the league and is determined to hold onto it, despite the obstacles that prevent them from reaching greater heights. With twenty-five matches played, they have suffered ten defeats and nine draws, losing 48 points out of a possible 75. While matches like Tottenham vs Crystal Palace may not be in their favor, they cannot afford to give up.
Tottenham vs Crystal Palace Preview Games and History
The most recent Tottenham vs Crystal Palace encounter was on January 4, 2023. Played at Selhurst Park Stadium, the match was tightly contested in the first half. However, Tottenham's firm and determined performance allowed them to pull away with ease, despite the Eagles' efforts to reduce the scoreline.
The Spurs had 54% ball possession, and their ability to control the tempo of the game was the key to their contrasting advantage on the scoreboard. Crystal Palace, on the other hand, had 46% possession, and although their contrast was not much, it was reflected at the end of the game.
Tottenham had an 86% success rate in their team's combined plays, which was not their highest, but it was significant both for retaining possession and attacking. The hosts also managed an 81% pass accuracy, exploiting any weaknesses in the visitors' defense. The Eagles managed to shoot four times at the opposition's goal but failed to convert any, while Tottenham shot six times, scoring four goals.
After a goalless first half, Tottenham unleashed their fury in the second half, with Harry Kane scoring two goals. Kane's first goal was in the 48th minute, assisted by Perisic, and the second came in the 53rd minute, following a pass from Gil. In the 68th minute, midfielder Matt Doherty scored the third goal for Tottenham, and midfielder Son Heung-Min sealed the victory with a fourth goal in the 72nd minute.
Upcoming Premier League Round 36 Games 
On matchday 36, Tottenham will face off in Aston Villa vs Tottenham. Meanwhile, Crystal Palace will play Crystal Palace vs Bournemouth. This will be a chance for the Eagles to recover some points.
Visit CXSports and subscribe to get free sports predictions.
Prediction Tottenham vs Crystal Palace
The last five Tottenham vs Crystal Palace matches were played between December 2020 and January 2023, all in the Premier League. Tottenham won three times, drew once, and the Eagles secured one victory. The difference between them so far this season is significant, with the home team having the upper hand.
The prediction for Tottenham vs Crystal Palace is a scoreline of 3-0 or 4-1 in favor of Tottenham.
What are you waiting for? Hit the Bet Now button to win.
Odds Analysis and Previous Match History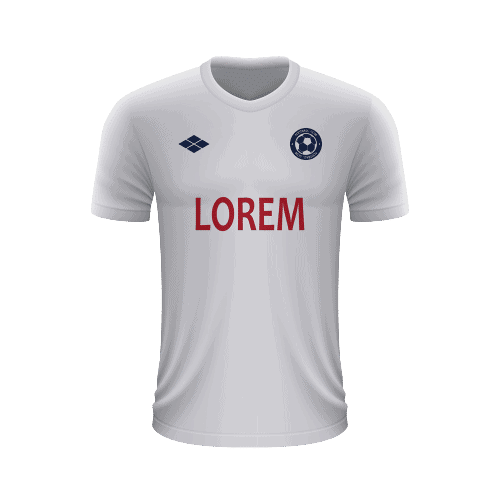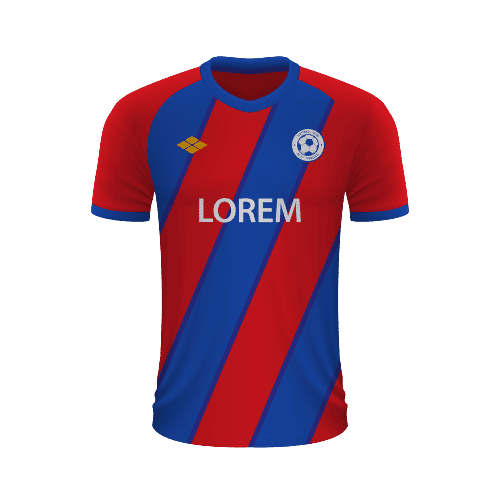 Free Sports Predictions
Subscribe to our free newsletter and get them all!