West Ham vs Man United Prediction and Odds Round 35
With full confidence in being able to win this match, the Red Devils arrive at West Ham's field. The London Olympic Stadium will be the stage for this game in which the Hammers, resentful of their most recent match where they were deprived of the FA Cup title, will seek to avoid a similar outcome at home. The Premier League table is taking shape, and clubs need good results as the season draws to a close. The West Ham vs Man United match presents a prediction full of possibilities for the visiting team, and we will tell you all about it. The statistics for your bets are here.
West Ham vs Man United Odds and Statistics Premier League
West Ham vs Man United Betting Tips Premier League
West Ham
The Hammers must be careful with every step they take, as any misstep could knock them out of the competition for the next season. West Ham has had a tough road, struggling to earn enough points to avoid making mistakes that could cost them their qualification. By the time they played their 25th match, they had already suffered 14 defeats, putting them near the bottom of the table and barely holding on. They will face Manchester United with a significant psychological blow and an unfavorable situation.
Man United
The rise of the Red Devils, who are climbing the ranks, also comes with hard falls. They cannot afford to be complacent. After a period of crisis, Manchester United seems to have established itself in the third position of the league table, playing with style and a lot of football, as is typical of them. However, not everything has been easy, and losses hit hard, as shown in their match against Liverpool in round 26, where they not only lost but also conceded 7 goals, leaving their goal average negative at -2. They cannot afford to lose ground, and they must go all-out in this West Ham vs Man United match.
West Ham vs Man United Preview Games and History
The last West Ham vs Man United game was on January 3, 2023. West Ham dreamed of opening the scoring after a tight start, but United's comeback came with a South American stamp. And within five minutes, the Red Devils were already ahead with two goals.
West Ham only managed to control 40% of the ball, and this difference was significant given the opposition's game plan, despite their well-positioned attacking lines. Manchester United had 60% of ball possession and used it to attack as much as possible until they reversed the score.
West Ham had a 72% effectiveness in combinations, but their moments of losing the ball were proving to be lethal for them. Meanwhile, the home team had an 82% accuracy in passes, which allowed them to move around the field with confidence. The visitors managed seven shots on target, but only scored once, while Manchester United had eight attempts and scored two goals.
The first goal was scored by West Ham's Said Benrahma, with a pass from Emerson, in the 54th minute. However, defender Nayef Aguerd scored an own goal to level the score in the 77th minute. A crazy shot from outside the box after a rebound from Argentine forward Alejandro Garnacho started the comeback in the 90th minute. To finish the West Ham vs Man United match with a score of 1-3, an assist from Weghorst to midfielder Frederico Rodrigues Santos resulted in a goal in the 90th + 5 minutes.
Upcoming Premier League Round 36 Games 
On matchday #36, Brentford will face West Ham in Brentford vs West Ham, and the result will have to be fought for until the end. The options are divided, and it is difficult to predict which team will come out on top. Manchester United will also play against Wolves in Manchester United vs Wolves on the same matchday.
Be sure to check out our other sports predictions for more chances to win.
Prediction West Ham vs Man United
The five most recent West Ham vs Man United matches have taken place between September 2021 and March 2023, with three in the Premier League, one in the EFL Cup, and one in the FA Cup. West Ham won one match, while Manchester United won the other four. The campaign has also shown the visitors' superiority, despite their shortcomings.
The prediction for West Ham vs Man United is either 0-2 or 1-2 in favor of the Red Devils.
What are you waiting for? Hit the Bet Now button to win.
Odds Analysis and Previous Match History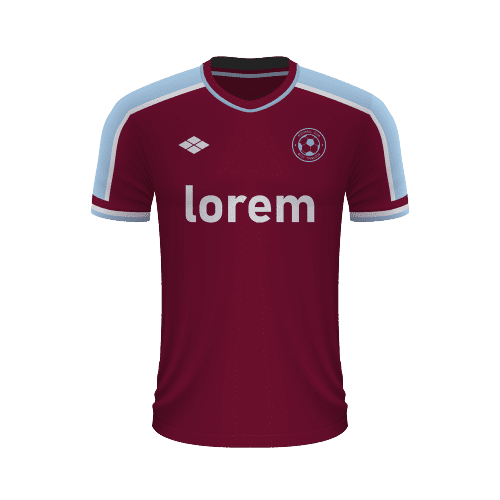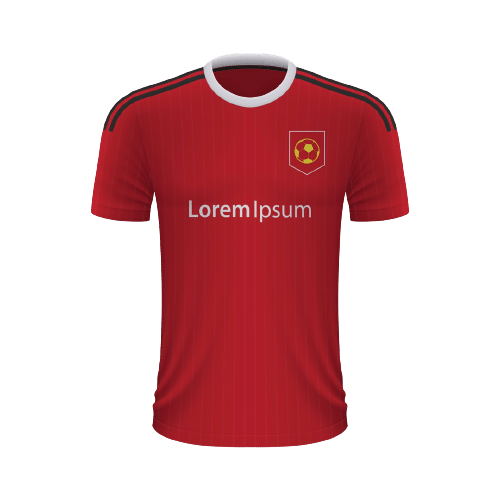 Manchester United
England

Free Sports Predictions
Subscribe to our free newsletter and get them all!