Crystal Palace vs Liverpool Prediction and Odds Date 16
The last two duels between them were draws, but also due to the unfavorable conditions of the club that had managed to take the previous victories, the Reds. The Eagles, on the other hand, have not been able to win a match against this rival. This new matchday sixteen game will be played at Selhurst Park Stadium on 09/12. The Prediction Crystal Palace vs Liverpool again puts the usual as possible winners, the visitors have the advantage again this time. Let's go with more detailed information about the clubs for you to place your bets.
Crystal Palace vs Liverpool Betting Tips for Free!
Crystal Palace vs Liverpool Predictions and Picks
The Eagles have been progressing over the years, and want to keep getting higher and higher in the table.
For Crystal Palace it has been a challenge to improve in the competition, but they have been achieving little by little and with small steps to climb. Last season they had a good participation that allowed them to finish in position #11 in the table, but the failures were still noticeable, as the fifteen matches they lost against the eleven they won. The start of this new cycle is again being very even between the good and the bad, but they remain average. Crystal Palace vs Liverpool, from which they had been able to take a point lately, is more complicated this time.
Crystal Palace vs Liverpool Odds and Stats
The Reds are back in their super team suit and are fighting for the top positions. They seem to have risen from the dead
What we saw from Liverpool in the previous Premier League was a club full of deterioration, with a squad that was no longer getting it together to carry out their manager's plans. There were concerns about the departure of senior players at the club, but it seems that same refreshing is giving them everything they needed. In addition, they brought in World Cup winning midfielder Alexis Mac Allister from Brighton, who hopefully can bring more dynamism to the game, just as he did at his former club. There are good expectations for them in Crystal Palace vs Brighton, to be able to come away with a win again.
Crystal Palace vs Liverpool Match Preview
These two clubs played their most recent match on 25/02/23.
Crystal Palace were resilient in a game that gave them little more than a chance to defend their territory against their opponents' approach. The Reds tried to keep up the attacking dynamism, but found the other team's defenders very well stopped.
The home side held the ball for 36% of the match, exclusively dedicated to defending their own penalty area; Liverpool had 64% of the possession, which gave them a chance to build some dangerous moves, but they were all repelled.
Crystal Palace got 74% of their moves right, there was a lot of rushed clearances, as well as vain attempts to come out and look for more one-on-ones; the visitors had 84% passing accuracy, keeping their space and playing forward at times, but would not give a chance to convert. The Eagles were unable to get a single shot on target; The Reds had four unsuccessful shots. Crystal Palace vs Liverpool would end with the scoreboard unchanged, with the points shared.
Upcoming Matches Date 17 Premier League
On date seventeen, Man City vs Crystal Palace and Liverpool vs Man United will be played.
This probability soccer prediction is brought to you by CxSports, the home of the best Predictions.
Prediction Crystal Palace vs Liverpool 2023
Between September 2021 and February 2023, the five most recent matches between these two teams have been played, four in the Premier League and one friendly. The Eagles have failed to win; they drew twice; and The Reds have claimed three victories. The Prediction Crystal Palace vs Liverpool is 1 – 2 or 0 – 2.
Don't wait any longer! Click the Bet Now button to win.
Odds Analysis and Previous Match History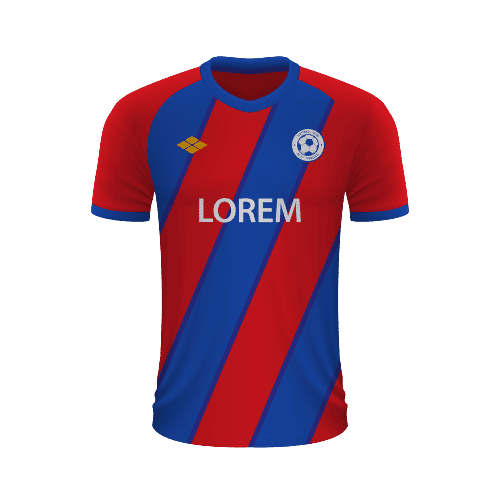 Crystal Palace
United Kingdom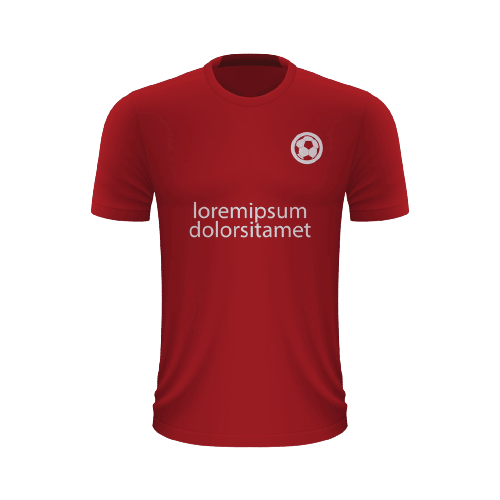 Free Sports Predictions
Subscribe to our free newsletter and get them all!