Liverpool vs Man United Prediction and Odds Date 17
The last time these two clubs met was a real spectacle on the part of the Reds, who now have the most wins between them. The Red Devils had just won the previous duel, albeit by the narrowest of margins. This new matchday seventeen duel will take place at Anfield Stadium on 16/12. The Prediction Liverpool vs Man United is again on the side of the locals, who are getting better results in this campaign. Let's take a closer look at the information about them, then you will know how to place better bets.
Liverpool vs Man United Betting Tips, Advice and More!
Liverpool vs Man United Predictions & Picks
The Reds are back in charge of their destiny and they want it to be at the top of the competition this time, leaving the failures behind.
There is a much more solid Liverpool in these matches than we had been able to see. In their first eight games they managed to get five wins, losing just once. These numbers were allowing them a good position in the table. To Liverpool vs Man United they go, in addition to the taste of what happened last time, with better ability to face this date and options to keep the points.
Liverpool vs Man United Odds and Statistics
Between falls and opportunities to get back on their feet, this is how the Red Devils are progressing in this, another campaign that has not started well for them.
In the last English Premier League, Man United were able to recover from some bad moments. But now they are in trouble again, as, for example, they had the same number of wins as defeats in the first eight games, four. In addition, their goalkeeping was suffering great damage as their new signing, Onana, was unable to adapt to the club. In Liverpool vs Man United they will have to be careful, as these rivals are attacking hard.
Liverpool vs Man United Match Preview
The most recent meeting between them was on 05/03/23.
Liverpool managed to crush their opponents at full strength, with a score of seven on zero, total exhibition at home for them. The Red Devils tried to create some chances for themselves, but the other team's dynamic would not even allow them to defend effectively.
The home side managed the ball for 60% of the game and in that time made disasters, keeping their opponents pinned back in their half; Man United 's side had 40% ball possession, however, little was seen of them actively in the game.
Liverpool were accurate in 77% of their passes, not even the best of their games in this respect, but they were merciless; the visitors managed 71% of the moves, however, in a lazy attempt not to give space to their opponents, forgetting to play. The Reds shot eight times at the opponent's goal, scoring seven goals; and Man United shot four times, without being able to score.
The first goal of the match was scored by striker Cody Gakpo in the 43rd minute, with a pass from Robertson. In the 47th minute, forward Darwin Núñez finished off a service from Elliot. In the 50th minute, Gakpo scored a brace, assisted by Salah. In the 66th minute, striker Mohamed Salah joined the goal party. In the 75th minute Henderson set up Nunez for his brace. In the 83rd minute Salah got his second. And they would close out Liverpool vs Man United with a goal from striker Roberto Firmino, assisted by Salah.
Upcoming games Date 18 Premier League
On date eighteen, Liverpool vs Arsenal; and West Ham vs Man United will be played.
CxSports is the perfect place for you to find the soccer betting predictions you are looking for.
Prediction Liverpool vs Man United 2023
These two clubs have had their five most recent meetings between October 2021 and March 2023, all in the Premier League. The Reds have won on three occasions; and the Red Devils have two wins. The Prediction Liverpool vs Man United is 3 – 1 or 2 – 1.
Don't wait any longer! Click the Bet Now button to win.
Odds Analysis and Previous Match History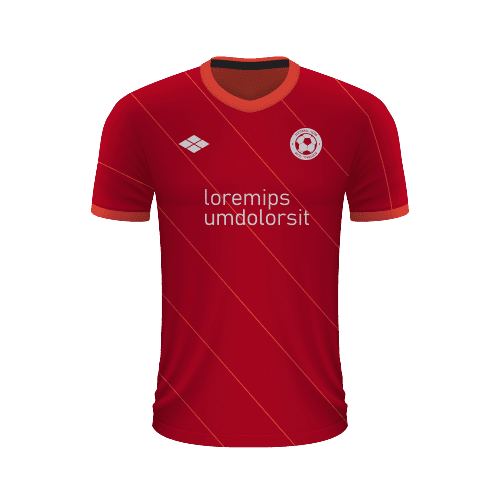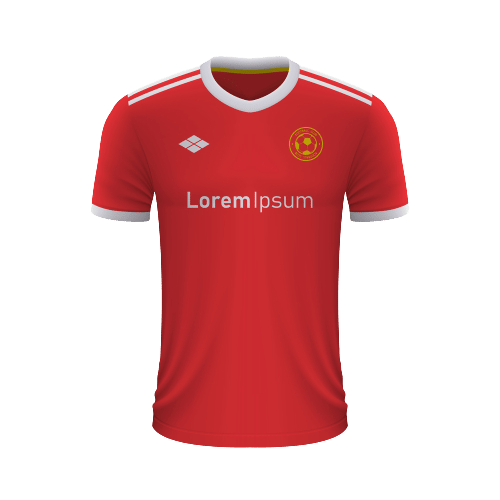 Man United
United Kingdom

Free Sports Predictions
Subscribe to our free newsletter and get them all!