Man City vs Crystal Palace Prediction & Odds Date 17
It is the Cityzens who have the most victories in these duels and the most recent ones. The Eagles have been able to put up a fight, but have not been able to win since 2021. They will play the matchday seventeen game at the Etihad Stadium on 16/12. The Prediction Man City vs Crystal Palace gives continuity to what has happened on the last occasions they have met, possible home win, also with good score difference. Let's see some data and statistics on the most recent of them for you to put together your bets.
Man City vs Crystal Palace Betting Odds
Man City vs Crystal Palace Predictions and Tips
The Cityzens are favorites, but they have found themselves with rivals who have actively joined the fight for the title.
As much as Man City's opponents are struggling in some games, they are still one of the main candidates to win the championship again. However, they are noticing that they have less chance to afford mistakes, and by losing two games in a row in matchdays seven and eight, they would drop to third place in the table. They have games that are favorable for them, such as Man City vs Crystal Palace, with which they could stay at home with the three points.
Man City vs Crystal Palace Picks & Stats
The Eagles continue with their steady pace, looking to maintain a balance throughout the tournament in order to stay in mid-table.
Crystal Palace are looking to stay at least mid-table in the Premier League, and their play is allowing them to look at this as a possible reality. They are having a very passive approach, an issue that they need to transform a bit in order not to see their purpose hindered later on. Man City vs Crystal Palace is one of those clashes of which they have little chance of taking something, so it is important not to let their guard down.
Man City vs Crystal Palace Match Preview
Most recent match played on 11/03/23
A great match with a lot of tension! Man City were superior, however, they were unable to capitalize in open play. The Eagles were given the task of blocking any possible access to their territory by their opponents, although that cost them completely in attack.
The visitors had possession of the ball 68% of the match, which would help them to press in such a way that they would break the opposing wall on occasions; Crystal Palace controlled 32% of the ball, they were unable to put together a balanced strategy, and in the end, they would lose by a mistake.
Man City would get 87% of their moves right, these statistics reflect some failures they were having, they still controlled the game; the locals managed to finish 75% of their passes correctly, being forced to retreat in their field. The Cityzens had four shots on goal, with no goals; and Crystal Palace could not reach the goal at all.
Man City vs Crystal Palace was decided by a penalty kick taken by striker Erling Haaland in the 78th minute of the match.
Upcoming fixtures Date 18 Premier League
On the eighteenth date, Man City vs Brentford; and Crystal Palace vs Brighton will be played.
This soccer odds prediction is brought to you by CxSports, the best option for your bets.
Prediction Man City vs Crystal Palace 2023
These two clubs have had their last five meetings between May 2021 and March 2023, all in the Premier League. The Cityzens would win on three occasions; they drew once; and the Eagles have one duel won. The Prediction Man City vs Crystal Palace is 3 – 0 or 3 – 1.
Don't wait any longer! Click the Bet Now button to win.
Odds Analysis and Previous Match History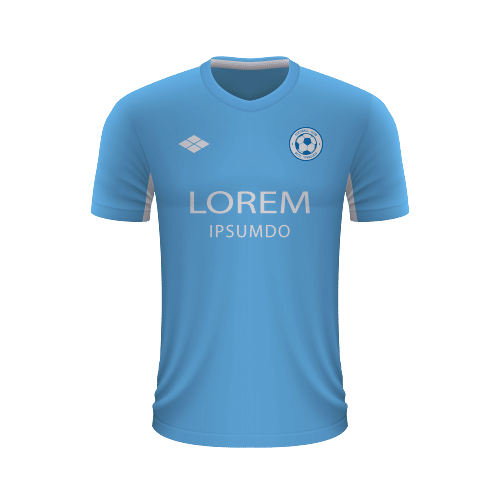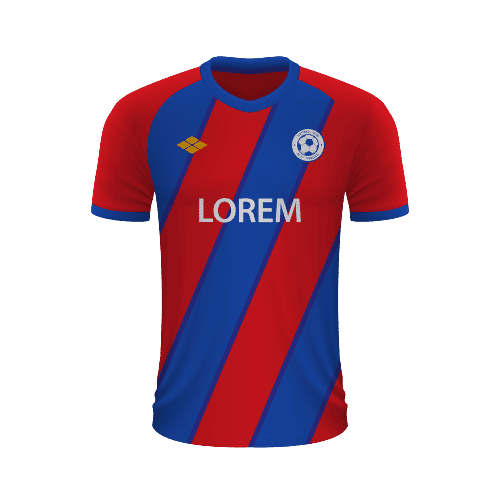 Crystal Palace
United Kingdom

Free Sports Predictions
Subscribe to our free newsletter and get them all!