Liverpool vs Fulham Prediction and Odds Date 14
The Reds are eager to be able to get another win, and they could do so in this duel, which they are coming from winning last time out. The Cottagers, on the other hand, managed to win one of these matches for the last time in 2021. They are going to play this matchday fourteen match at Anfield Stadium on 02/12. The Prediction Liverpool vs Fulham has the home side taking most of the chips, more so now with the improvement they are experiencing. Let's take a look at their most recent stats and highlights, which will help you when placing your bet.
Liverpool vs Fulham Betting Odds and more!
Liverpool vs Fulham Predictions and Picks
The Reds are not willing to let their ability to play continue to be questioned, they are going for everything.
Liverpool didn't do too badly in the previous season, but there was a constant feeling that the magnificence of their soccer that was so pleasing to watch was coming to an end. Well, they all have bad times, and they are getting out of those too, and it seems that for them this has not taken long. To good games they are throwing themselves! With five games they had accumulated thirteen points. Liverpool vs Fulham is the chance for them to continue to show what they are made of.
Liverpool vs Fulham Tips and Stats
The Cottagers are going at a somewhat shaky pace, suffering from significant defensive lapses. They still have room to react
Well, they are not the worst team, but they could do better, because we have already seen that. In the first five games of the EPL they have already conceded ten goals against them, a worrying amount, especially because at the time, the goals they had managed to score were half that number. In this Liverpool vs Fulham game, it will be very difficult for them to even get a draw this time, the pressure they must sustain is very high and shield the defense, as the others are on fire.
Liverpool vs Fulham Match Preview
The most recent match between them was on 03/05/23.
With everything very balanced, Liverpool would get this victory by a penalty goal, without being able to increase this number due to the resistance of the other team. The Cottagers measured themselves well and would have got the equalizer had it not been for that defensive lapse that would end up giving away the lead.
The home side had 58% ball possession, they could not make this a symbol of superiority, other than to keep the score in their favor, which is already a lot to say; Fulham managed 42% ball possession, and while they were able to maintain a similar game to their opponents, the others were already a step ahead.
Liverpool finished 85% of their passes accurately, there was a lot of trying to look after, so everything was a bit slow; the visitors finished 83% of their combinations effectively, so they played a very even game, which almost got them a point. The Reds had three shots on goal, without scoring; Fulham also had three unsuccessful shots on goal.
Liverpool vs Fulham would be decided by a penalty kick from the penalty spot by striker Mohamed Salah in the 39th minute of the match.
Upcoming matches Date 15 Premier League
On date fifteen will be played Sheffield United vs Liverpool; and Fulham vs Nottm Forest.
In CXSports you will find the soccer prediction your favorite soccer leagues.
Prediction Liverpool vs Fulham 2023
These two clubs have played their five most recent meetings between March 2019 and May 2023, all in the Premier League. The Reds have managed two wins; they would have finished tied in two of these clashes; and the Cottagers have a duel in their favor. The Prediction Liverpool vs Fulham is 2 – 1 or 2 – 0.
Don't wait any longer! Click the Bet Now button to win.
Odds Analysis and Previous Match History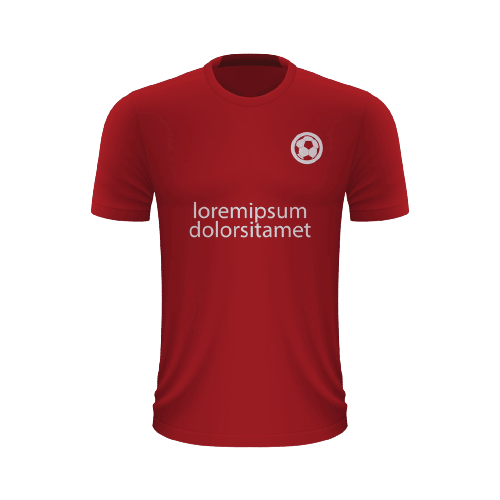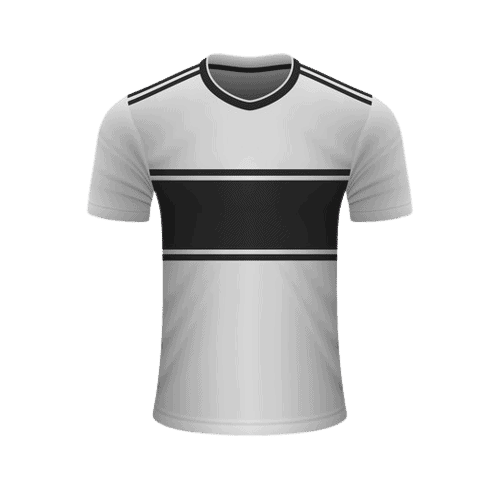 Free Sports Predictions
Subscribe to our free newsletter and get them all!