Cadiz vs Real Madrid Prediction and Odds Date 14
This is not a date that promises to be very fruitful for The Gaditanos, who have not had much luck in recent matches, managing just one point in the first half of last year. The Whites, on the other hand, won both of their victories last season. This matchday fourteen match will be played at the Nuevo Mirandilla stadium on 26/11. The Prediction Cadiz vs Real Madrid continues to lean towards the visitors, who, moreover, somehow or other, get results even when they were given up for lost. We tell you in detail the most important facts and statistics you need to know to place your bets.
Cadiz vs Real Madrid Betting Tips and more!
Cadiz vs Real Madrid Predictions and Picks
The Gaditanos have surprised more than one, as they came from a very tough season, and are having good results.
It is not necessary to praise much for the luck that accompanies them teams do not end, and is that Cadiz are living a good moment that allows them to be far from the danger zone for the moment. They debuted with a victory and this can already be momentum for what is to come and yes, even though they then fell, they managed to conquer more subsequent dates. Cadiz vs Real Madrid will hardly leave them something to add up, but they can make these rivals uncomfortable, at least try to do so.
Cadiz vs Real Madrid Odds and Stats
The Whites go for the title fight, without a nine, but with a five that pays and gives back and keeps the illusion of the club.
The transfer market for Real Madrid was, one could say, quite bitter, as they were left waiting for Mbappe, a player who never arrived, and they also failed to fill the void of a striker who knows how to score unmissable goals. But it seems that Jude Bellingham has arrived to heal the wound of the Frenchman, with character and a lot of charisma, he has won several awards for player of the match in this LaLiga 2023 campaign and scored definitive goals for his team. Cadiz vs Real Madrid will surely be another stage for him to continue to shine.
Cadiz vs Real Madrid Match Preview
The most recent match between them took place on 15/04/23.
With Cadiz's goalkeeper being the antidote to their opponents' goals, they would go through much of the game with a clean sheet until they could hold on no longer. The Whites pressed in a relentless manner, but the goal did not come until the last quarter of the game, and it was not until the last quarter that they would score the winning goal.
The locals had 30% of ball possession and could barely defend their territory, having few options to get out; Real Madrid ended up with 70% of ball possession on their side, reaching the opponent's field at all times, and keeping the danger away.
Cadiz managed to finish 75% of their plays successfully, however, this did not give them enough to weaken the rival defense; the visitors with 91% passing accuracy were incisive, building dangerous plays at all times. The Gaditanos had three shots on goal, without scoring; Real Madrid had eleven shots on target, scoring two goals.
The scoreboard of Cadiz vs Real Madrid would open in the 72nd minute with a goal by defender Nacho Fernández and a pass from Tchouaméni. The result would be defined by a goal from Marco Asencio and an assist from Valverde in 76′.
Upcoming games Date 15 LaLiga
On date fifteen the matches to be played will be Celta Vigo vs Cadiz; and Real Madrid vs Granada.
CxSports is the best soccer Predictions site you can find, we have the information you need for your bets.
Prediction Cadiz vs Real Madrid 2023
The five most recent matches that these two teams have played against each other have taken place between April 2021 and April 2023, all in LaLiga. The Gaditanos have failed to consolidate wins; they drew twice; and The Whites have won three times. The Prediction Cadiz vs Real Madrid is 0 – 2.
Don't wait any longer! Click the Bet Now button to win.
Odds Analysis and Previous Match History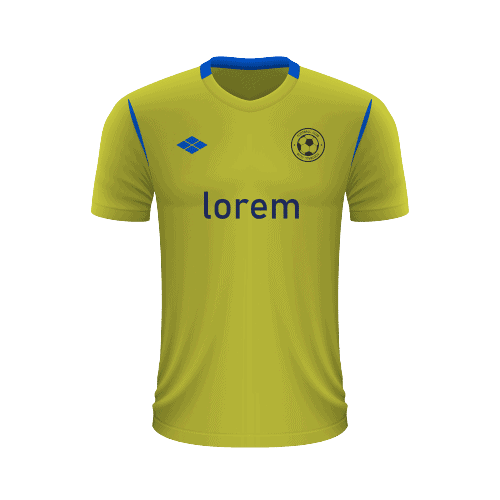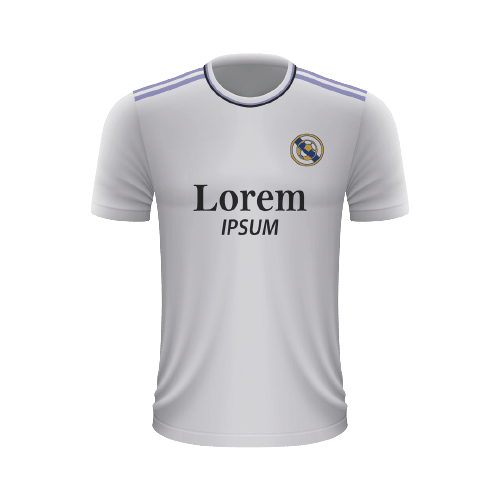 Free Sports Predictions
Subscribe to our free newsletter and get them all!