Real Madrid vs Rayo Vallecano Prediction Date 12
After The Whites' first-round loss to this opponent last season sent them into a tailspin and out of position, they were able to win, narrowly, the second meeting. The Rayistas read this team very well, and know how to beat them if they have a weak point. They will play the match day twelve at the Santiago Bernabeu, on 05/11. The Prediction Real Madrid vs Rayo Vallecano extends the chances of victory for the locals; not without a fight from the others. Let's go with more information about them, data and statistics that will help you with your bets.
Real Madrid vs Rayo Vallecano Betting Odds
Real Madrid vs Rayo Vallecano Predictions and Tips
The Whites want the title, but as always, and above all, they want to respect the tempo, the white house and go for it.
For all madridismo, the Santiago Bernabeu is sacred, and now, with the remodeling of their home, even more so. They want to make it shine in all its glory, on as many dates as possible. The Real Madrid had the perfect start, making at least their first four games all three-point games. They are wary of Real Madrid vs Rayo Vallecano, as they know what defeat last season meant at the time.
Real Madrid vs Rayo Vallecano Odds & Stats
This is the third consecutive season that they have achieved since returning to First Division, they want to continue doing well.
Rayo Vallecano's effort has become noticeable, as well as the difficulty they have to achieve the same consistency and positive results over time. At the moment the club has not been doing well in La Liga 2023 – 24, with several defeats. That is why they must be careful in the following duels, especially those with stronger opponents, such as Real Madrid vs Rayo Vallecano, where they will certainly not receive any mercy from the others.
Real Madrid vs Rayo Vallecano Match Preview
The most recent match they have played against each other was on 24/05/23.
Real Madrid were not having a good time, they had the rivals on top of them at all times, however, they managed to make their attack efficient and get away with it; The Rayistas pressed at all times, they already knew they could beat them, but this time it would not be the case.
The locals had 62% possession of the ball, however, their game was very delayed and they could attack very little; Rayo Vallecano kept the ball for 38% of the game, but they made most of it take place in the opponent's field.
Real Madrid would hit 91% of their passes, which was essential for them to end up winning with two goals; the visitors would reach an 84% effectiveness rate, so the focus was more on attacking, a serious mistake. The Whites had three shots on goal, scoring twice; Rayo Vallecano had six shots on target, scoring once.
In the 31st minute, striker Karim Benzema scored the first goal in Real Madrid vs Rayo Vallecano thanks to a pass from Valverde. In the 84th minute, striker Raúl de Tomás equalized the match, assisted by Pep Chavarría. And in the 89th minute, Rodrygo came to the rescue to score the winner, with a pass from Ceballos.
Upcoming matches Date 13 LaLiga
On matchday thirteen, Real Madrid vs Valencia; and Rayo Vallecano vs Girona will be played.
It's time to place your bets! CXSports, home to the best soccer predictions.
Prediction Real Madrid vs Rayo Vallecano 2023
These two teams have played their last five meetings between April 2019 and May 2023, all in LaLiga. The Whites have won on three occasions; and The Rayistas have come away with two victories. The Prediction Real Madrid vs Rayo Vallecano is 3 – 1.
Don't wait any longer! Click the Bet Now button to win.
Odds Analysis and Previous Match History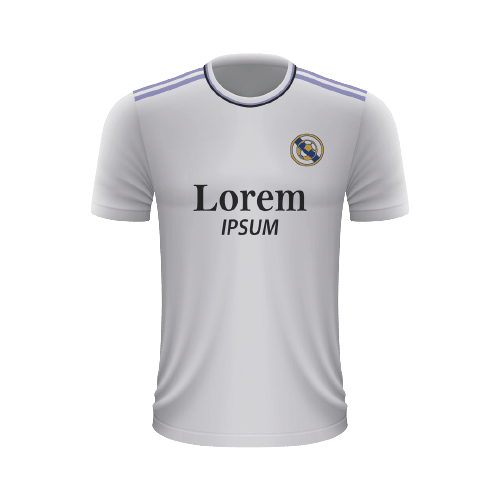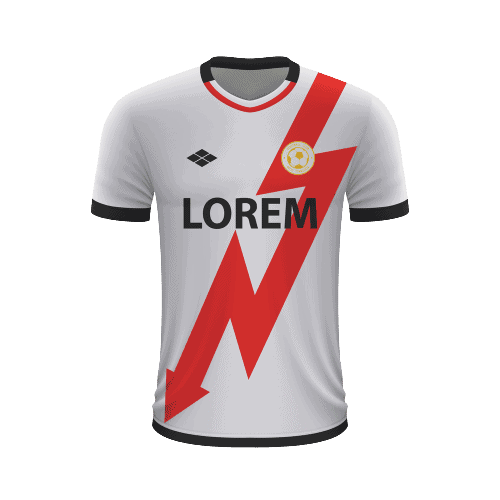 Free Sports Predictions
Subscribe to our free newsletter and get them all!