Real Madrid vs Granada Prediction and Odds Date 15
The Whites are well suited to this match, which they have managed to win in all recent duels without any problems. The Granadinos, with the best luck they have had against them, is not to get beaten. They will play this new match day fifteen at the Santiago Bernabeu stadium on 03/12. The Prediction Real Madrid vs Granada is based on the same thing that has been happening between them, it is most likely that the points will stay at home. We bring you detailed information on the clubs, with important data and statistics that will help you build more accurate bets.
Real Madrid vs Granada Betting Tips
Real Madrid vs Granada Predictions and Picks
The Whites had a dream start to go all out and fight for the title, but they suffered the first slip.
Things began to get a little complicated for Real Madrid with their defeat in the Madrid derby against Atletico Madrid, in which they suffered the first defeat of the season, with a wide superiority of the rival and goal difference. The absence of a nine-goaler in the club's ranks is evident, a space that not even the heavyweight of the squad has managed to fill. Real Madrid vs Granada, fortunately for them, is a duel they could win comfortably and maintain the fight for the championship.
Real Madrid vs Granada Odds and Statistics
It doesn't matter much what position you manage to finish in the campaign that ends if you don't manage to reach the same level in the one that begins.
Getting good results in LaLiga is proving too steep a task for Granada, who experienced their first six games managing to collect just one win. But while this was already alarming, it is more so the fact that they have conceded seventeen goals, with a defense in that state they will hardly be able to turn the results around. Real Madrid vs Granada is one of those games they can't count on, knowing that their opponents are hungry for victories.
Real Madrid vs Granada Match Preview
On 06/02/22 they played against each other in their most recent match.
It was a master class for Real Madrid at home, narrowly missing out on what could have been a much bigger result for them. The role of the Granadinos' goalkeeper and defense stood out as they constantly repelled the tireless players of the opposing team.
The locals managed the ball 66% of the whole match, they were fulfilling very well the role of not only holding the ball but also going forward, but the goal was not coming; Granada with the remaining 34% of ball possession tried to do theirs, but they were running out of time trying to dismantle the rival's purpose.
Real Madrid managed to finish 89% of their moves effectively, they were moving very well at home, without losing their composure at any moment; the visitors managed 78% of their passes, it was obvious that they lacked expertise to face an opponent like this one. The Whites had eleven shots on goal, scoring one goal; while Granada managed three shots on goal, without being able to convert.
The only goal of Real Madrid vs Granada would come from the feet of striker Marco Asensio in the 74th minute of the match, giving his club the victory.
Upcoming matches Date 16 LaLiga
On date sixteen the matches to take place are Betis vs Real Madrid; and Granada vs Athletic.
CxSports prepares for you the soccer Predictions that will help you win with your bets.
Prediction Real Madrid vs Granada 2023
The five most recent meetings that these two clubs have played against each other have taken place between July 2020 and February 2022, all in LaLiga. The Whites have won on all occasions; The Granadinos are still biding their time. The Prediction Real Madrid vs Granada is 2 – 1 or 1 – 0.
Don't wait any longer! Click the Bet Now button to win.
Odds Analysis and Previous Match History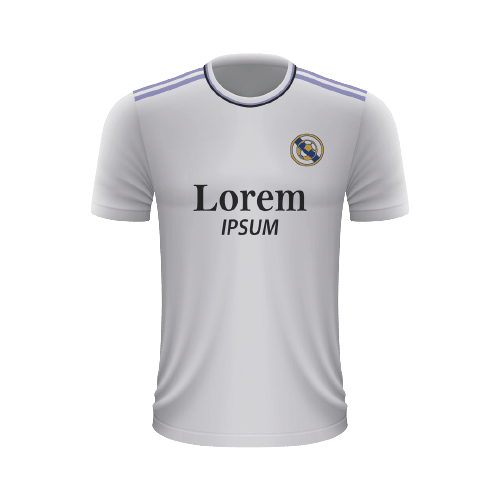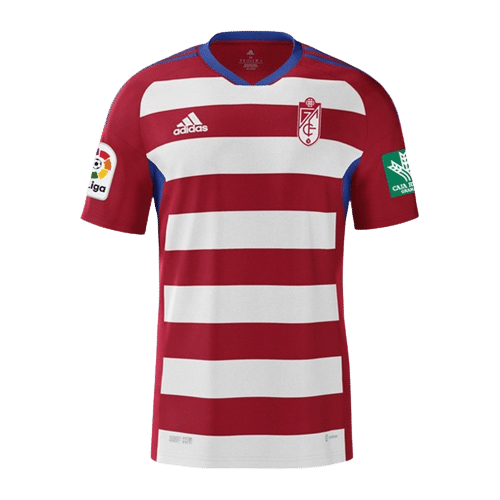 Free Sports Predictions
Subscribe to our free newsletter and get them all!