Cadiz vs Osasuna Prediction and Odds Date 16
The only beneficiaries of all the most recent matches played by these two clubs have been The Rojillos, who, although not always with a big difference on the scoreboard, have dominated The Gaditanos. This matchday sixteen duel will take place at the Nuevo Mirandilla stadium on 10/12. The Prediction Cadiz vs Osasuna remains the same way, the visitors have the balance on their side to win again. Now let's go with more details of each one so you can make better bets.
Cadiz vs Osasuna Betting Picks, Advice and more!
Cadiz vs Osasuna Predictions and Tips
Swimming against the current The Gaditanos want to be able to achieve their permanence without so many headaches of defeats.
Cadiz comes from a season where they struggled to get wins, and at times were very much in the positions that meant returning to the Second Division. The club continues to have important flaws that prevent them from achieving better results, however, they are seen with a little more strength. There are still duels that look impossible, such as Cadiz vs Osasuna, from which they have not been able to get anything out of.
Cadiz vs Osasuna Odds and Statistics
The first games were several hard blows for The Rojillos, you can perceive a certain deterioration in performance.
Osasuna is still one of those teams that you have to watch out for, because they can be incisive enough to strike when you least expect it and take the result in their favor. But this La Liga season has been a little more difficult for them, who have already lost half of their eight games. They must make the most of the matches they have practically won, such as Cadiz vs Osasuna.
Cadiz vs Osasuna Match Preview
On 25/04/23 they played the most recent meeting between them.
In this opportunity the clubs were measuring themselves in a very one-on-one duel, the chances in which one of them was superior were minimal. The Cadiz tried to stand firm and go for it, but they would not succeed; The Rojillos took the game by the minimum, but it was more than enough for them.
The locals had 56% of ball control, which would give them a chance to measure the other team, making them uncomfortable in several opportunities and giving dynamism to the game; Osasuna handled the ball 44% of the time and managed to take advantage of it to create chances.
Cadiz would finish 82% of their passes in a concrete manner, one of the best performances they had had this season; the visitors would achieve 76% accuracy in the plays, but with a lot of focus on attacking, so in the outlets they sometimes lost touch. The Gaditanos had four shots on goal, without being able to score; while Osasuna, out of four shots on goal, would get one goal.
Cadiz vs Osasuna would be defined by a goal from midfielder Rubén García Santos and an assist from Manu Sánchez in the 62nd minute of the match.
Upcoming games Date 17 LaLiga
On date seventeen the matches that await you are Las Palmas vs Cadiz; and Osasuna vs Rayo Vallecano.
CxSports has the moneyline soccer prediction that will help you to have better results with your bets.
Prediction Cadiz vs Osasuna 2023
These two teams have had their last five clashes between May 2021 and April 2023, all in LaLiga. The Gaditanos have failed to materialize a victory; while The Rojillos have taken all the points in these encounters. The Prediction Cadiz vs Osasuna is 0 – 1.
Don't wait any longer! Click the Bet Now button to win.
Odds Analysis and Previous Match History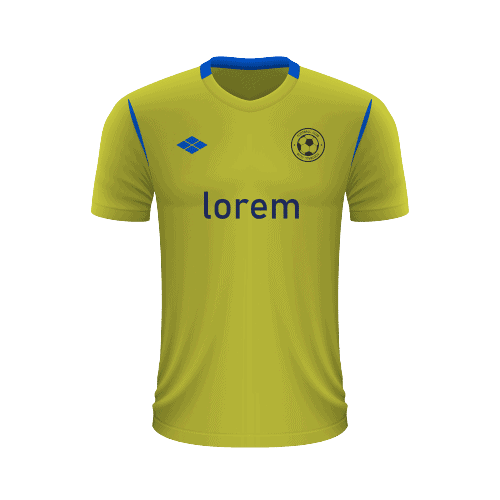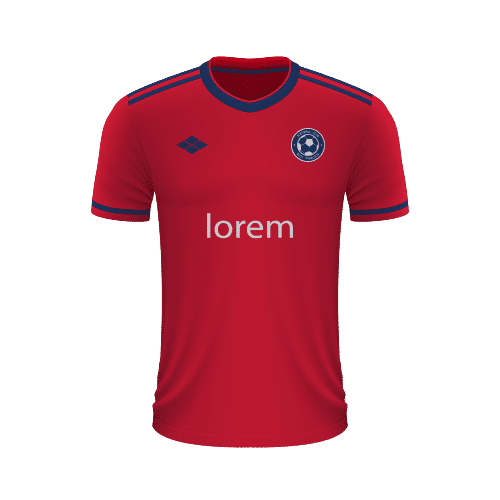 Free Sports Predictions
Subscribe to our free newsletter and get them all!