Osasuna vs Rayo Vallecano Prediction & Odds Date 17
Most of the recent matches between these two teams have belonged to The Reds, and they have managed to win almost all of them. However, it was the Rayistas who got the last result with them. The new matchday seventeen duel will be taking place at the El Sadar stadium on 17/12. The Prediction Osasuna vs Rayo Vallecano continues to leave close possibilities because of the evenness between them, however, there is a chance for the visitors. Let's go with more detailed information for you to bet and win.
Osasuna vs Rayo Vallecano Betting Picks, Advice and more!
Osasuna vs Rayo Vallecano Predictions & Tips
The Rojillos are finding it difficult to be at their best this season. The results have not been what they expected.
The strength they had last season has not been able to carry over to this one, and in the first nine games Osasuna suffered five defeats and conceded fourteen goals. This was not helping them to be close to the top positions, at the moment they were in the #12 place. Moreover, the Osasuna vs Rayo Vallecano that they are about to play could be a challenge for them, and it could get out of hand.
Osasuna vs Rayo Vallecano Odds and Stats
The Rayistas are going with a bit of consistency looking to stay in the top half of the table, although they are struggling for wins.
Rayo Vallecano would have managed to score in seven of their first nine La Liga matches matches, however, four of them were draws. This greatly reduced the number of points scored, accumulating thirteen out of a possible twenty-seven. Even so, they were in line with the average, being far from any danger. Luckily, they have ahead of them duels like Osasuna vs Rayo Vallecano from which they could, with pressure, take the victory away.
Osasuna vs Rayo Vallecano Match Preview
On 14/04/23 they played the most recent match between them.
The scoreboard was unlocked by a mistake of Osasuna, giving the first goal to the rivals, which would serve as a boost to take the match. The Rayistas played a very similar game to their opponents, from which they would probably only have been able to get a draw at best.
The visitors managed to have 55% of the time with the ball, they attacked, but they were not strong enough to score; Rayo Vallecano had 45% of the ball possession, keeping a very even fight, although their attack was a little weaker.
Osasuna would finish 77% of the plays with accuracy, there were many failures that were given by the attempt of long exits to attack more; the locals achieved a 76% effectiveness in passes, the game was not being good in this sense, but they were, fortunately for them, the same failures as the other team. The Rojillos had four shots on goal, scoring once, and Rayo Vallecano had three shots on goal, scoring once.
In the 40th minute, defender Aridane Hernández scored the first goal of the match in his own net. And then, in the 43rd minute, midfielder Isaac Palazón Camacho scored the winning goal for Osasuna vs Rayo Vallecano. And at minute 66′ midfielder Moi Gómez scored his goal to score the equalizer, assisted by Aimar Oroz.
Upcoming matches Date 18 LaLiga
On date eighteen will be played Mallorca vs Osasuna; and Rayo Vallecano vs Valencia.
This soccer picks is brought to you by CxSports, find more by visiting our website.
Prediction Osasuna vs Rayo Vallecano 2023
Between February 2018 and April 2023, the five most recent meetings that have taken place between these two teams have been played; one in the Second Division and four in LaLiga. The Rojillos have won three times; on one occasion they would draw and the Rayistas have come away with a win. The Prediction Osasuna vs Rayo Vallecano is 0 – 1 or 1 – 1.
Don't wait any longer! Click the Bet Now button to win.
Odds Analysis and Previous Match History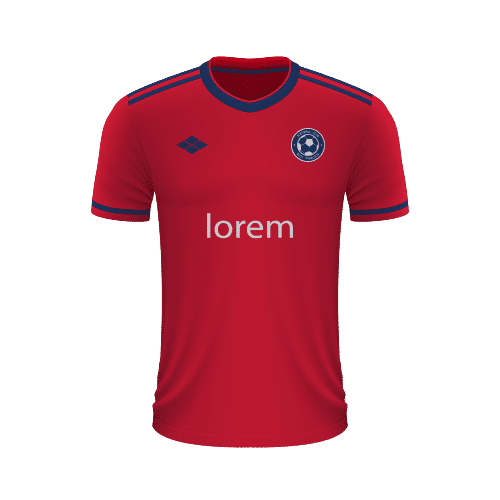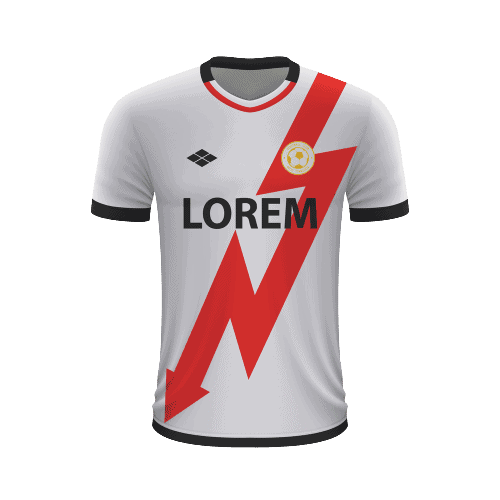 Free Sports Predictions
Subscribe to our free newsletter and get them all!