Almeria vs Betis Prediction and Odds Date 15
The Verderones are counting on this match, being the winners in the last two dates they faced each other last season. The Indalicos, more in need, have not won since 2021 against this rival and it is unlikely to do so now. They will play this matchday fifteen at the Power Horse Stadium on 03/12. The Prediction Almeria vs Betis has all the pace on the side of the visitors, who are getting more clearly in the middle of the table. Do you want to bet and get better profits? Stay at CxSports, the home of the best predictions, with the best betting options to suit you.
Almeria vs Betis Free Betting Tips
Almeria vs Betis Predictions and Picks
The Indalicos are running out of luck little by little, it seems that the little bit they had left was spent in the last cycle to be here.
Those who definitely are not having a dream step in the competition are Almeria, to whom the games pass over them, overwhelming them, leaving them immersed in the depths of the table. As it happened last season, the bottom of the table is quite small, this plays in their favor, but until when? Almeria vs Betis is played with little hope of being able to achieve anything more than preventing a large goal difference, which they are already conceding too many goals.
Almeria vs Betis Odds and Statistics
It happens to The Verderones that they can shine a lot in some duels, and still lose. Defense is a key point to improve
Of Betis' biggest highlights in this LaLiga 23/24 campaign, the transitions from midfield to the front stand out, achieving good plays and even, goals. However, there is even a lack of strength in the offense, which could lead to these plays to materialize more often. In addition, the defense is a hole, which the rivals take advantage of to make theirs. They have a chance in Almeria vs Betis and they should not let it go to waste, it is one of the few games that could leave them three points without so much wear and tear.
Almeria vs Betis Match Preview
The most recent match between them took place on 11/02/23.
What a good match from start to finish! Both clubs were getting a good level on the field, with a lot of equality and without slowing down the match, but with a constant search for goals. The Almeria had their moments of superiority, managing to equalize twice; but The Verderones, who took the lead first, would press until they got the result in favor.
The locals controlled the ball 52% of the match, in this way they maintained a pressure, perhaps one of their best in the whole campaign; Betis, on the other hand, had 48% of ball possession, but the very dynamism of the match helped them to be in constant arrivals.
Almeria would achieve 73% of accuracy in the plays, managing to press constantly, and also having good results; the visitors achieved 78% of effectiveness in passing, and it was perhaps this small technical superiority that would leave them with the match in their favor. The Indalicos had nine shots on target, scoring twice, while Betis had seven shots on target, scoring three times.
The first goal of Almería vs Betis would come from the feet of midfielder Rodrigo Sánchez Rodríguez in minute 6′. At minute 27, striker Luis Javier Suárez managed to put everything back on equal terms. At minute 42, midfielder Sergio Canales scored again for his team, with a pass from Rodri. And at minute 62′, midfielder Samuel Costa was again on the verge of an equalizer. But this would not last long, as in minute 70′ midfielder Andrés Guardado finished off a service from Canales to sign the victory.
Upcoming matches Date 16 LaLiga
On date sixteen, Atletico Madrid vs Almeria; and Betis vs Real Madrid will be played.
No doubt in CxSports you will find top soccer predictions, with the most accurate information.
Prediction Almeria vs Betis 2023
These two clubs have experienced their five most recent clashes between December 2014 and February 2023, one in the Copa del Rey; two friendlies; and two in LaLiga. The Indalicos hold two wins; while for The Verderones there have been three games won. The Prediction for Almeria vs Betis is 1 – 2.
Don't wait any longer! Click the Bet Now button to win.
Odds Analysis and Previous Match History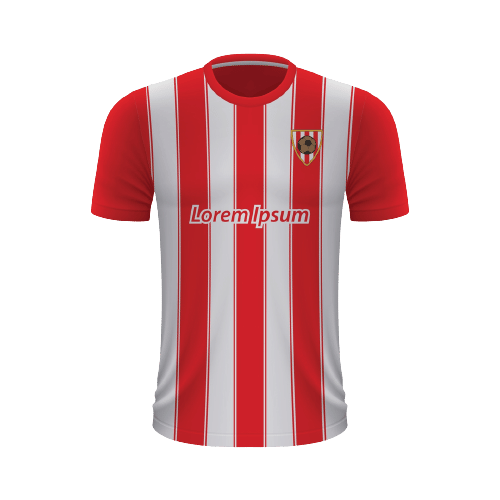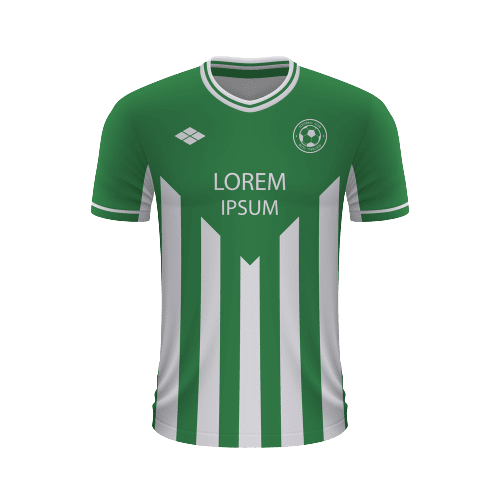 Free Sports Predictions
Subscribe to our free newsletter and get them all!