Las Palmas vs Atletico Madrid Prediction Date 12
It has been some time since these two last met, however, things have not changed much. For The Pio – Pio this has been a rival that is like a stone in their shoe, they haven't won since 2017; The Colchoneros, on the other hand, have managed to take almost every match with them. They will play matchday number twelve at the Gran Canaria stadium on 05/11. The Prediction Las Palmas vs Atletico Madrid continues to have a favorite club to take the victory, so the points will most likely go away. Let's go with the data so that your bets go to the top.
Las Palmas vs Atletico Madrid Betting Odds
Las Palmas vs Atletico Madrid Predictions and Tips
The Pio – Pio managed to return to the First Division, but in order to stay again they will have to do much more.
It has not been easy for Las Palmas to keep on the path of positive results with the level of demand that exists at this level, and of which they were already unaccustomed. In order to qualify, they did not have the chance to make much difference from their rivals and this is becoming visible with their results. They have other matches ahead that can continue to dig their space at the bottom of the table, such as Las Palmas vs Atletico Madrid, so they must be very careful and not waste any chance to win.
Las Palmas vs Atletico Madrid Odds and Statistics
The Colchoneros want to stand out, they are getting all their ranks to shine and have a relevant role in every match.
Atletico Madrid experienced a resurgence in the last cycle that they have seemingly managed to bring intact to this new La Liga 2023 season. They look quite solid at all levels, their offensive ranks are playing a fundamental role in getting good results, as well as goalkeeping and defense, avoiding goals against in a very good way. In addition, there will come dates that are like gifts for them, such as Las Palmas vs Atletico Madrid, from which they will certainly be able to get a good slice.
Las Palmas vs Atletico Madrid Match Preview
The most recent match they have played against each other was on 28/01/18.
With forcefulness and without hesitation, The Colchoneros would, once again, take full points in this clash. Las Palmas tried to manage the tempo and what was happening on the pitch, but things did not go as planned.
The visitors would control the ball 56% of the match, looking to delay any action of the rivals, and they would succeed, but not by much; Atletico Madrid would dominate the ball 44%, knowing how to play to wear down the opposing team and then finish it off.
Las Palmas would hit 81% of their passes, which were mostly short and with great care not to leave room for the opponent, a lot of defense and little attack; Atletico Madrid would reach 76% of accuracy in the plays, knowing how to look for spaces, reading the weaknesses of the other team. The Pio – Pio would shoot once on goal, without success; Atletico Madrid would shoot six times on goal, scoring three goals.
The scoreboard would open with a goal by striker Antoine Griezmann and a pass from Juanfran in the 61st minute. In the 73rd minute, striker Fernando Torres finished off a service from Correa for the second goal. And Las Palmas vs Atletico Madrid would be defined with an assist from Ferreira Carrasco to Yakubu Partey for him to score and close the scoreboard with the victory of his team.
Upcoming matches Date 13 LaLiga
On the thirteenth date the matches that await these two clubs are Osasuna vs Las Palmas; and Atletico Madrid vs Villarreal.
Bet and win from CxSports, we have the best options for you and our free soccer picks for you.
Prediction Las Palmas vs Atletico Madrid 2023
Between January 2017 and January 2018, the last five matches that these two clubs have played against each other have been played. The Pio – Pio have won once; while The Colchoneros have come away with four victories. The Prediction Las Palmas vs Atletico Madrid is 0 – 2 or 0 – 3.
Don't wait any longer! Click the Bet Now button to win.
Odds Analysis and Previous Match History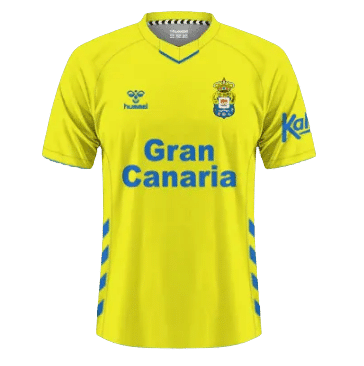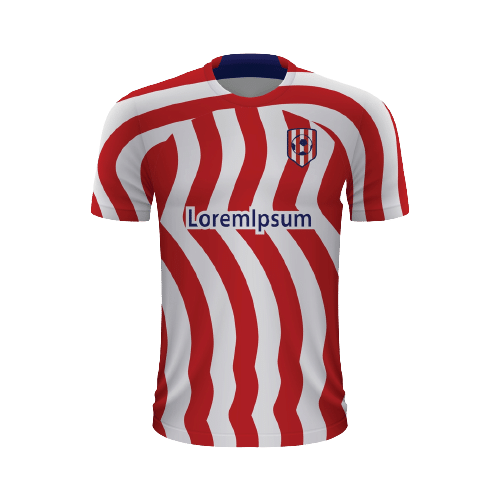 Free Sports Predictions
Subscribe to our free newsletter and get them all!