Betis vs Girona Prediction and Odds Date 18
A duel of grace for The Verderones, who are the lords and masters of all the recent dates they have played against this rival. The Gironins have had their chances, however, they end up being outplayed. The matchday eighteen game will be taking place at the Benito Villamarin stadium. The Prediction Betis vs Girona has a little different weight this time, because of what the visitors are getting. We bring you the clearest information on this for your bets to get closer to the possible outcome.
Betis vs Girona Free Betting Picks for Free!
Betis vs Girona Predictions and Tips
Will there be a chance for The Verderones to get a better position this time? They tend to go down a bit through the matchdays.
Betis is one of those clubs that find it difficult to sustain their performance throughout the competition. On many occasions they have started off with good numbers, but followed by a series of games with little to help them keep up. So far after nine matches they had only two defeats, but only three wins, in addition to already -2 goals in the goal average. Duels like Betis vs Girona are unmissable for them, although they cannot treat the opponent in the same way.
Betis vs Girona Odds and Statistics
The Gironins we are seeing this season are far above any previous performance in recent years.
With a lot of grace and leaving opponents dumbfounded, Girona have managed to work their way up to rub shoulders with the biggest names at the top of LaLiga 2023. They are going for matches that have previously cost them, such as Betis vs Girona. Having played nine dates they had already won seven of these, and being beaten only once by the Real Madrid side, so they will give the other teams plenty of trouble.
Betis vs Girona Match Preview
They played on 28/05/23 the most recent meeting between them.
Betis would manage to come back in the match, being, in fact, far superior in terms of attack, not missing opportunities to go up and intimidate the opponent. The Gironins opened the scoring, however, they did not know how to manage to take care of the score, or look to secure.
The visitors would reach 46% ball possession, and translated much of this time into attacking play, especially when trailing; Girona' s side managed the ball 54% of the game, but were unable to capitalize on it to get more up top.
Both clubs achieved the same level of accuracy in their passing, 87%; only for Betis it would be easier to move all over the field, while Girona hardly had any chances. The Verderones had seven shots on goal, scoring twice, while Girona shot three times, conceding once.
In the 36th minute, defender Miguel Gutiérrez Ortega, assisted by Reinier, broke the deadlock. But in the 47th minute, Betis vs Girona would equalize with a pass from Canales to striker Borja Iglesias, who would score. In the 77th minute, Norja Iglesias scored again, with a pass from Miranda, to give his team the victory.
Upcoming matches Date 19 LaLiga
On date nineteen the matches that await the teams are Celta Vigo vs Betis; and Girona vs Atletico Madrid.
The predictions for soccer betting you need can be found only at CxSports.
Prediction Betis vs Girona 2023
These two clubs have had their five most recent meetings between April 2018 and May 2023, all in LaLiga. The Verderones have won on all of these occasions. The clearest option for the Gironins has just presented itself. The Prediction Betis vs Girona is 1 – 2.
Don't wait any longer! Click the Bet Now button to win.
Odds Analysis and Previous Match History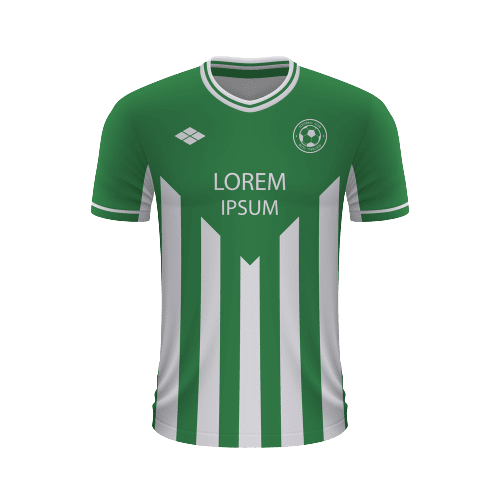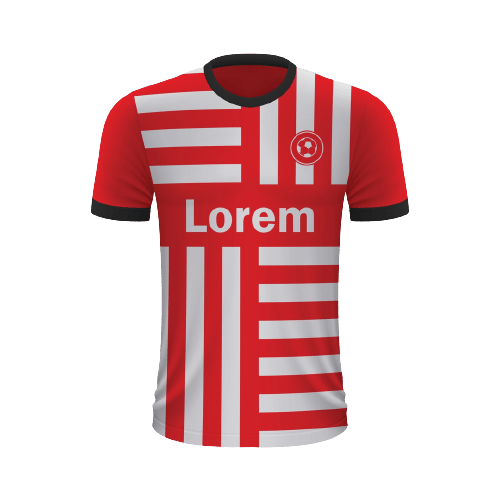 Free Sports Predictions
Subscribe to our free newsletter and get them all!