Celta Vigo vs Betis Prediction and Odds Date 19
This is a match that for some time has belonged only to the Celtics, winning the majority. The Verderones have not won since 2021, although they fought harder in the last match. This new matchday nineteen will be played at the Balaídos stadium on 03/01/24. The Prediction Celta Vigo vs Betis has this time the weight on the other side of the balance, leaning a little more to the away victory, although it may end up even. We bring you the necessary information so that at the time of placing your bets you can get closer to the possible outcome.
Celta Vigo vs Betis Betting Picks & More
Celta Vigo vs Betis Predictions and Tips
It is not being a good time for the Celtics, for them the results started being negative and they have not been able to get out of there.
Celta Vigo is going through a period of scarcity, and since the beginning to get victories became practically impossible. They reached the tenth matchday with only one match in their favor and having already lost six times. The squad is not found, and at the back they are in a sieve where goals are everywhere. Celta Vigo vs Betis, which they had managed to keep on their side, is now another threat.
Celta Vigo vs Betis Odds & Stats
The Verderones are doing well, however, they are not having the same impact they had in the previous season, it costs more to win.
The forcefulness of Betis in the matches is not being the same despite the fact that there is good integration and ability in the players. In the ten La Liga matches they had drawn five of them, and it was those one-all ties that prevented them from fighting for the European places. They have Celta Vigo vs Betis in their sights, as winning games they have not been able to win before can give them security.
Celta Vigo vs Betis Match Preview
The most recent match between them was on 04/02/23.
This was a very lively match, both teams kept the pressure on and the mobility made this an entertaining match and very rich in level. Celta Vigo ended up prevailing once again, managing to be superior in open play. The Verderones, on the other hand, while maintaining their attacking dynamic, lacked a bit of strength.
The visitors had 45% of ball possession, even so, there was no noticeable difference or inferiority against the other team; Betis controlled the ball 55%, looking to manage their strategy, as it cost them a little more than the other team, and in the end it would show.
Celta Vigo would hit 76% of their passes, it was not even being a good match for them, but the way they knew how to manage the other was crucial; the locals had 83% of plays finished successfully, managing, especially in the first half, to have spaces of dominance. Both teams had seven shots on goal, The Celtics scored four times and Betis scored twice.
In the 6th minute, striker Jorgen Strand Larsen scored the first goal of the match, assisted by Carles Pérez. At minute 9′ midfielder Juanmi Jiménez was already tying Celta Vigo vs Betis. At minute 23′ midfielder Sergio Canales scored with an assist from Iglesias. And at 42′ midfielder Gabri Veiga, with a service from De la Torre, equalized again. At minute 56′, Gabri Veiga scored his brace. And at minute 69′, defender Joseph Aidoo scored the definitive victory for his team.
Upcoming matches Date 20 LaLiga
On the twentieth date, Mallorca vs Celta Vigo; and Betis vs Granada will be played.
At CxSports we have soccer probability predictions, based on official data and current statistics.
Prediction Celta Vigo vs Betis 2024
These two clubs have had their five most recent meetings between May 2021 and February 2023, all in LaLiga. The Celtics have won three times; they would draw on one occasion; and The Verderones would win on one occasion. The Prediction Celta Vigo vs Betis is 0 – 1.
Don't wait any longer! Click the Bet Now button to win.
Odds Analysis and Previous Match History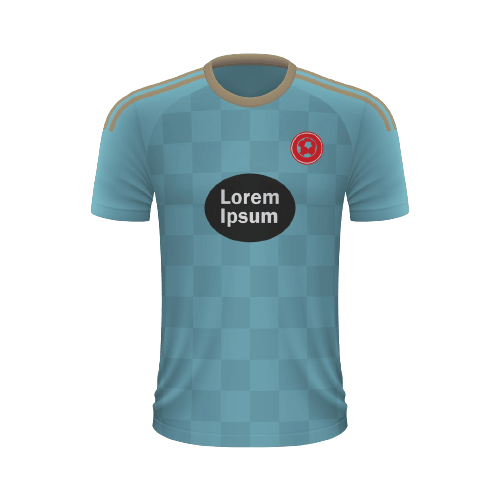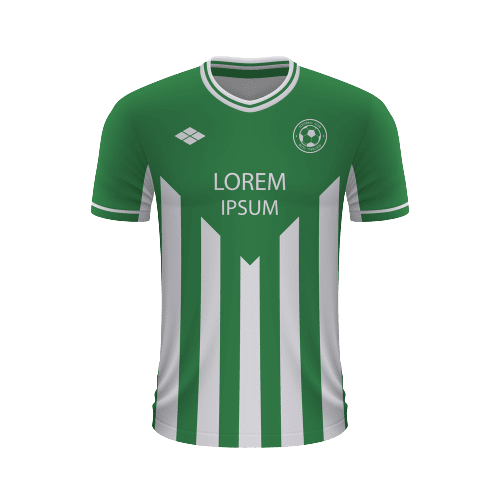 Free Sports Predictions
Subscribe to our free newsletter and get them all!