Barcelona vs Girona Prediction and Odds Date 16
What tension there has been lately between these two teams! The Blaugranas have been the ones who have been getting the better of their encounters, but recently the Gironins have been able to measure themselves better. This match day sixteen match will be played at the Olympic Stadium of Montjuic on 10/12. The Prediction Barcelona vs Girona is one of the best matches we are going to see, because both clubs are fighting at the top of the table. We will surely see a lot of dynamism, but also tension. Let's know a little more about how both are currently doing and more new data between them, it's time for you to win with your bets!
Barcelona vs Girona Betting Tips La Liga
Barcelona vs Girona Predictions and Picks
The Blaugranas do not give up, and with an increasingly better level, they remain in the fight to defend the championship and to be able to win again.
In the last season Barcelona managed to get a difference of ten points to anchor themselves at the top of the table and prove that they are again one of the strongest clubs in Spain and Europe. They have been playing some excellent matches, with very good full participation of the whole squad, without relying on a single player. With eight games played they would have accumulated six victories. Barcelona vs Girona should go with caution, as they know that they are one of the rivals that could take points away from them.
Barcelona vs Girona Odds and Statistics
What is being seen from the Gironins is wonderful, what this club has grown to be able to stand shoulder to shoulder with the biggest contenders.
Girona started the competition leaving everyone with their mouths wide open, what a way to deal with the rivals! Having played eight games in La Liga 2023, they already had six wins, which kept them third in the table for the time being. They were also on an excellent scoring streak, scoring eighteen goals. The only defeat they had suffered so far had been against Real Madrid, by a landslide. They have their eyes set on Barcelona vs Girona, having everything to be able to take at least a point this time.
Barcelona vs Girona Match Preview
They played their most recent match on 10/04/23.
Chances were few, but equally neither side would get any advantage in this match. There was a lot of equality, Barcelona were a bit more on the offensive side, taking advantage of certain advantages; the Gironins, on the other hand, were more dedicated to guarding their space, seeing the difficulties in getting out.
The locals got 60% of the ball control, this superiority in the statistics gave them the chance to build more attacking plays; Girona, with 40% of ball control was not giving them to break the other team's lineups and attack.
Barcelona would get 85% accuracy in combinations, which would give them space to get into the opposing half on a few occasions; the visitors were able to finish 79% of their passes effectively, there was more lost, in clearances, mostly, to avoid danger. The Blaugranas had three shots on goal, without being able to convert; the Gironins could not create a single shot on goal. The score of Barcelona vs Girona would remain 0 – 0.
Upcoming matches Date 17 LaLiga
On date seventeen will be playing Valencia vs Barcelona; and Girona vs Alaves.
The probability soccer prediction with the accurate information you need to make your bets and with the best options is CxSports, keep exploring our website and check it out.
Prediction Barcelona vs Girona 2023
These two clubs have met the five most recent times between March 2019 and April 2023, once in the Catalan Super Cup; two friendlies; and two in LaLiga. The Blaugranas have won on three occasions; they would draw on one occasion; and the Gironins would come away with a win. The Prediction for Barcelona vs Girona is 1 – 1 or 1 – 0.
Don't wait any longer! Click the Bet Now button to win.
Odds Analysis and Previous Match History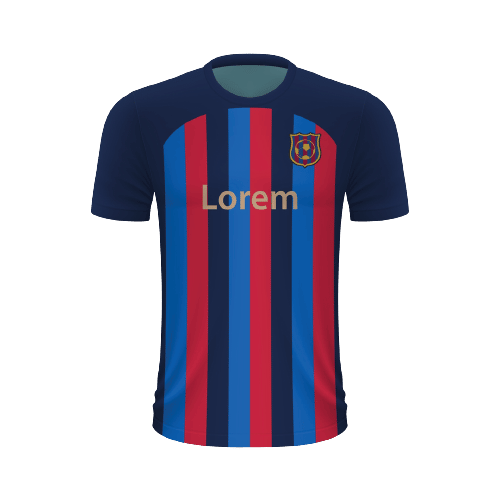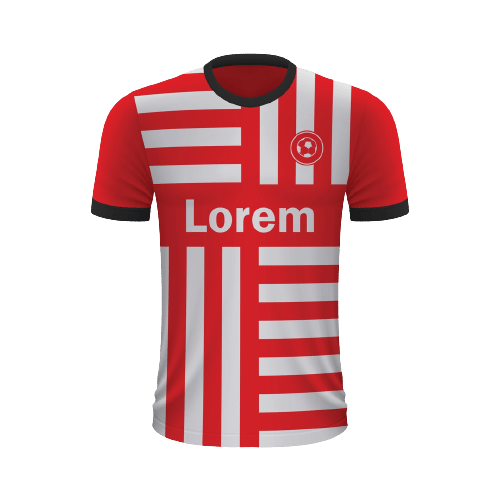 Free Sports Predictions
Subscribe to our free newsletter and get them all!