Belgrano vs Rosario Central Prediction and Odds Date 27
Two of the greats of this first phase will meet to give closure, this last encounter will be at the Julio César Villagra stadium on 30/07. The Rascals have had a good scoring onslaught against the opponents they have faced, showing grit; while The Pirates, with a little more difficulty, are stepping on their toes. The Prediction for Belgrano vs Rosario Central is as tight as what we can see in the table, there is minimal difference in performance between them. Support your favorite team and win betting on them, enter CXSports and take advantage of our Sports Predictions.
Belgrano vs Rosario Central Odds and Statistics Primera Division
Belgrano vs Rosario Central Betting tips AFA First Division: The season so far.
Belgrano
There is a lot to do if they are to finish top of the AFA Primera Division table, for the Pirates it has been a good first phase, but they are not helped by their goal average.
Belgrano have managed to have a significant amount of points accumulated, 27 in total, to be in game number sixteen played in the #7 spot. However, they could go even further if they were more capable in attack, and their defense was better shielded. Still, they are among the best positioned teams. Their last game will be Belgrano vs Rosario Central, which they know they can at least draw.
Rosario Central
There are many ways to go shaping the results in the table in order to go far, the Canallas, with all and setbacks have done their jobs.
Rosario Central have been a little more consistent with the results they have managed to get, but despite having a good number of goals scored, they are closely followed by those they have conceded. With sixteen games played they had scored 23 goals and conceded 19, having only 4 in goal average. They also showed that the failures were clearly in the defense, being crucial for not being able to climb higher in the table. They will play Belgrano vs Rosario Central and they will have to work hard if they want to score without getting hurt.
Belgrano vs Rosario Central Preview Games and History
They played the most recent match on 02/03/19.
It has been some time since these two teams have met. This most recent meeting was played at the Estadio Gigante de Arroyito, and despite the home side showing some superiority, they were unable to hold their own against Belgrano, who stood firm preventing goals.
With 64% ball possession, Rosario Central's team constantly sought to generate favorable play, and were making progress; the Pirates were only able to handle the ball 36% of the match, but they were distributing very well, and in the end, they managed to safeguard the goal.
The Rascals achieved an 80% accuracy in combinations, a very good level of handling, well above the rival and the competition in general; Belgrano would have a 65% effectiveness in passing, and although the statistics were reflecting the inferiority against the opposing team, their game was not getting less. Rosario Central had six shots on goal, without being able to convert, while Belgrano had four shots on goal, without being able to score. Thus, this last Belgrano vs Rosario Central ended 0 – 0.
Upcoming matches Second Phase AFA First Division
On the first date of the second phase, Belgrano vs Estudiantes; and Rosario Central vs Atletico Tucuman will play.
Ready everything you are going to win with the real soccer predictions that CXSports has for you.
Prediction Belgrano vs Rosario Central in July 2023
Between December 2016 and March 2019 there have been the five closest meetings between these two sides, three in the Primera División; one friendly; and one in the Argentine Football Summer Tournaments. The Pirates hold just one win from these matches; while The Rascals have four duels won. They are separated by a very thin line so far this season. The Prediction for Belgrano vs Rosario Central is 1 – 1.
What are you waiting for? Hit the Bet Now button to win.
Odds Analysis and Previous Match History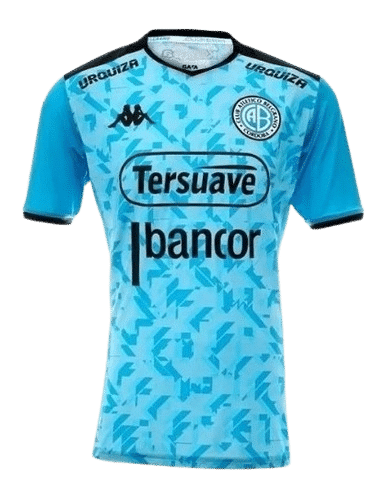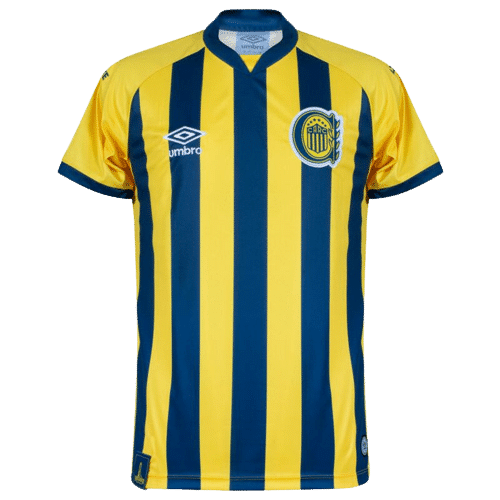 Rosario Central
Argentina

Free Sports Predictions
Subscribe to our free newsletter and get them all!